"We were looking to spice up our company offsite and have a unique team building session. Life of Yes fit in perfectly with our agenda. It was exactly what the team needed! Saya and Pete added so much color, energy and fun to the afternoon. Everyone really enjoyed the day and, most importantly, learned something new about themselves and their co-workers."
— Microsoft
Family Reunion Facilitator
M&C provides structured, low-key, easy, impactful opportunities for joy, personal growth, reflection, and connection. You get to enjoy family-time.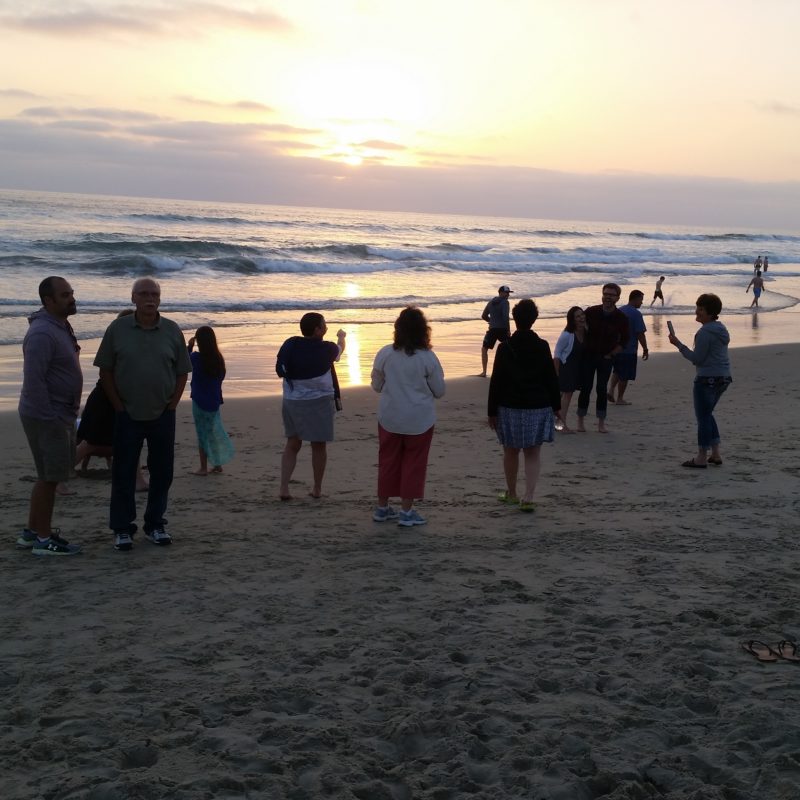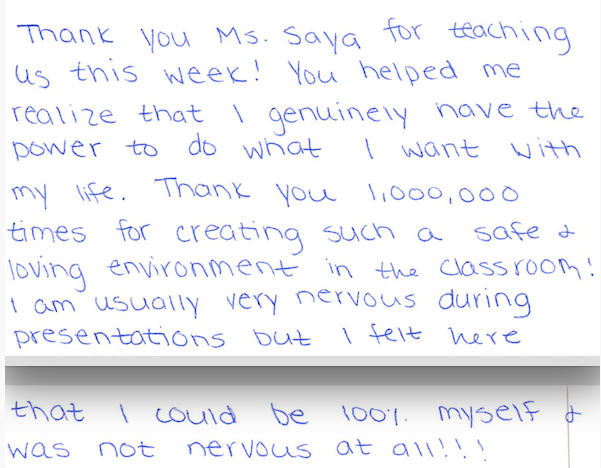 Teacher
From 1st grade through adulthood, from digital media to entrepreneurism, from Chicago Public Schools to Loyola University, Mac & Cheese loves to be in the classroom.
Voiceover Artist
Commercials, books-on-tape, talking toys, video games, promos, you name it.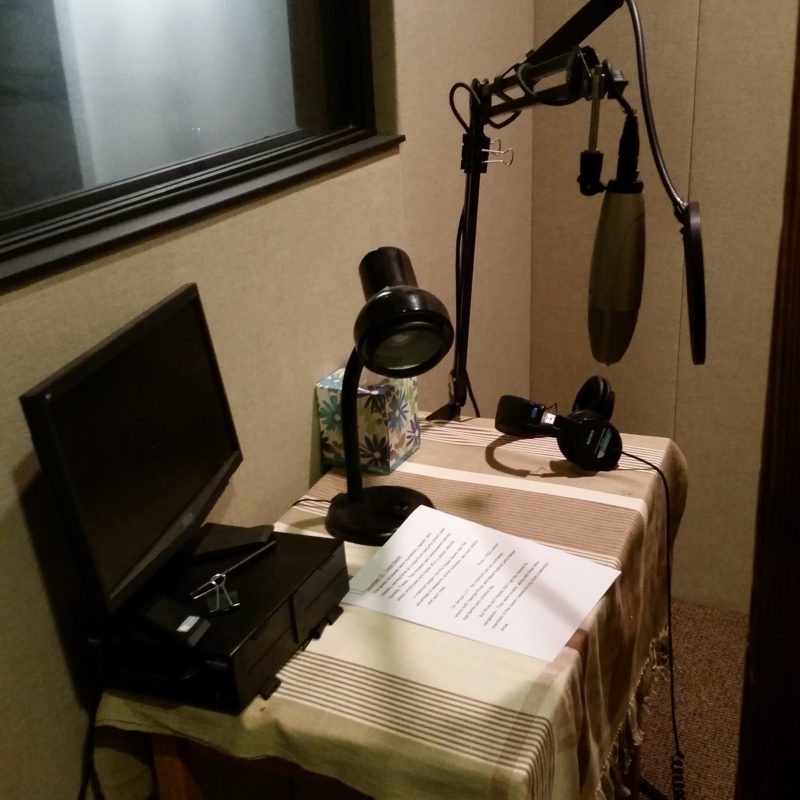 Emcee & Moderator
Whether it's an intimate room of 20 or a theater of 700, Saya's charisma and warmth engulfs and connects each individual. She'll keep you on schedule and on message.
Speaker Curator
From panel discussions to keynotes to classes, let Saya find the perfect speaker or curate the perfect speaker lineup for your event.