Curtain Call: the last Fear Experiment℠ Chicago

What started with an email to about fifty friends in 2009 proposing a crazy idea that would help me live out my dream of being Mimi from RENT, though I lack all Broadway Star skills, has come to an end. The crazy idea? As a way to meet others, challenge ourselves, and be a rockstar, let's sign up solo to do something we're not great at and that causes us fear, rehearse for a few months, and then perform in front of an audience!
After six years, Fear Experiment℠ (FE) Chicago is over. You can read why here.
Perhaps sadness will come later. I've had a sadness spurt here and there but mostly the emotions have been gratefulness for the journey, relief that my task list has shrunk from hundreds to a handful, and excitement for the unknown.
What's next? (shrug)
Life of Yes℠ Facilitation (workplace, family reunions, camp…)
writing my book (and obviously, subsequent book tour — there is nothing more I want in life at this moment than to sit at a folding table in Brookline Booksmith signing the inside of The Poor-Rich, Fat-Skinny, Ugly-Pretty, White-Black, Quiet-Loud Jew-Non-Jew Who's Just Like You while I thank people for coming, listening to my reading, and buying my NYT Bestseller before I fly to Philly to be on Fresh Air with Terry Gross)

You'd read this, right?!

"A book about how a sad abnormal girl grew up to be a blissful abnormal woman as she learned to embrace her literal and figurative stretch marks. Saya's everydayness, transparency, and nonchalance at embarrassment make for a witty and inspiring reflection that'll have you murmuring throughout, "Me too!," even though you couldn't be more different. Bonus: Saya weaves in business acumen gleaned from her twelve years of accidental and successful entrepreneurialism which started with the words "I need you to pack your stuff and go."

teaching (storytelling, travel hacking, productivity, how to live a blissful life, personal finance…)
more collaboration with Best Friend
a gaggle of ABC and XYZ — who knows where life will take me?! I'm not too stressed in 'figuring it out' as pieces always seems to fall into place…
In the meantime, Goodnight, sweet FE Baby!
I look forward to your Aunties and Uncles taking the reins and growing you in their areas of the world (Interested in being an FE Auntie/Uncle, er Producer, wherever you live? Head here). I cannot wait to attend an FE as a plain ol' audience member.
I had a blast being a dancer, improviser, stepper, and storyteller. With this last show, I even got to be a singer (the FE Alum sang RENT's Seasons of Love; I wonder whose idea that was).
As a producer, I enjoyed using my superpowers of organization, management, marketing, troubleshooting, frugality, and getting others to believe in themselves to create an Adult Recital like you've never before witnessed.
Thanks for the ride, FE! Onwards and upwards.
Fear Experiment℠ Chicago by the numbers
January 2010 – November 2016
355 participants
50 Do Good participants (people from under-served communities, e.g. high-poverty schools, employment programs, and homeless organizations, and the terminally-ill)
8 instructors
5 art-forms (storytelling, dance, stepping, a capella, and improv)

6741 audience members
Fear Experiment℠ Eleven (FE11) At A Glance
They are ages 21 – 56. They are married, single, dating, and divorced. They are only children and they have more than six siblings. They are extroverted and introverted.
They live in…
Chicagoland

Indiana

Milwaukee
They were born in…
Chicagoland
Maryland

Nebraska

Kansas

Pennsylvania

Texas

Wisconsin

Connecticut

Michigan

Florida

Oklahoma

New York

Ohio

California

Saudi Arabia

India

Israel

England

Sri Lanka
Their jobs range from…
Physician

Cab Driver

Architect

Career Coach

Health Coach

Educator

Student

Mental Health Counselor

Real Estate

Pediatric Occupational Therapist

Software Engineer

Environmentalist

Veterinarian

Mother
They are…
Methodist

Buddhist

Christian

Christian in the process of being baptized Catholic

Catholic

Agnostic

Atheist

Spiritual

Muslim

Hindu

Jewish

Un-affiliated
They would love to get a cup of coffee with…
Prince

The Dalai Lama

Amelia Earhart

Eleanor Roosevelt

Maya Angelou

David Blaine

Someone selling a villa in Italy, who wants to train her in how to run said villa

Josephine Baker

Warren Buffet

Brene Brown

Barack Obama

Michelle Obama

A grandparent or great-grandparent

Her husband

Her dad
Their fans came to the show from…
All over Illinois
Arizona
California
Connecticut
District of Columbia
Florida
Indiana
Iowa
Maryland
Massachusetts
Michigan
Minnesota
Missouri
New York
Ohio
Oklahoma
Pennsylvania
Paris, France (not Texas!)
South Carolina
Texas
Virginia
Wisconsin
Images from FE11: The Goodbye Tour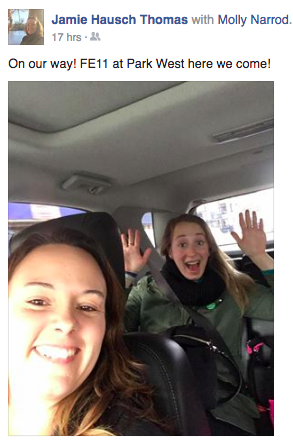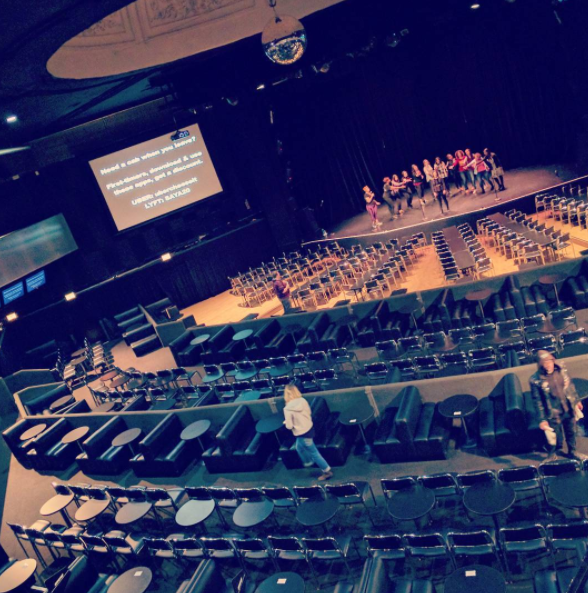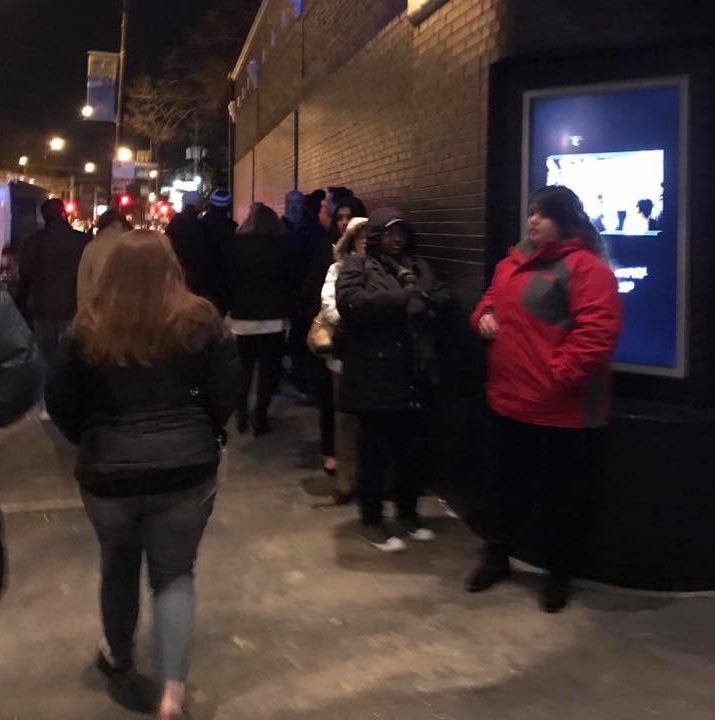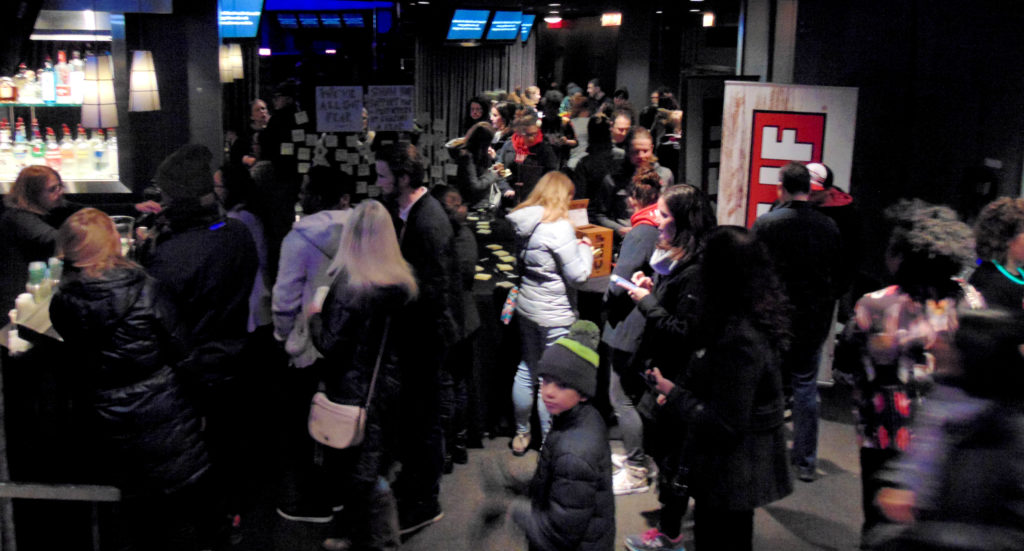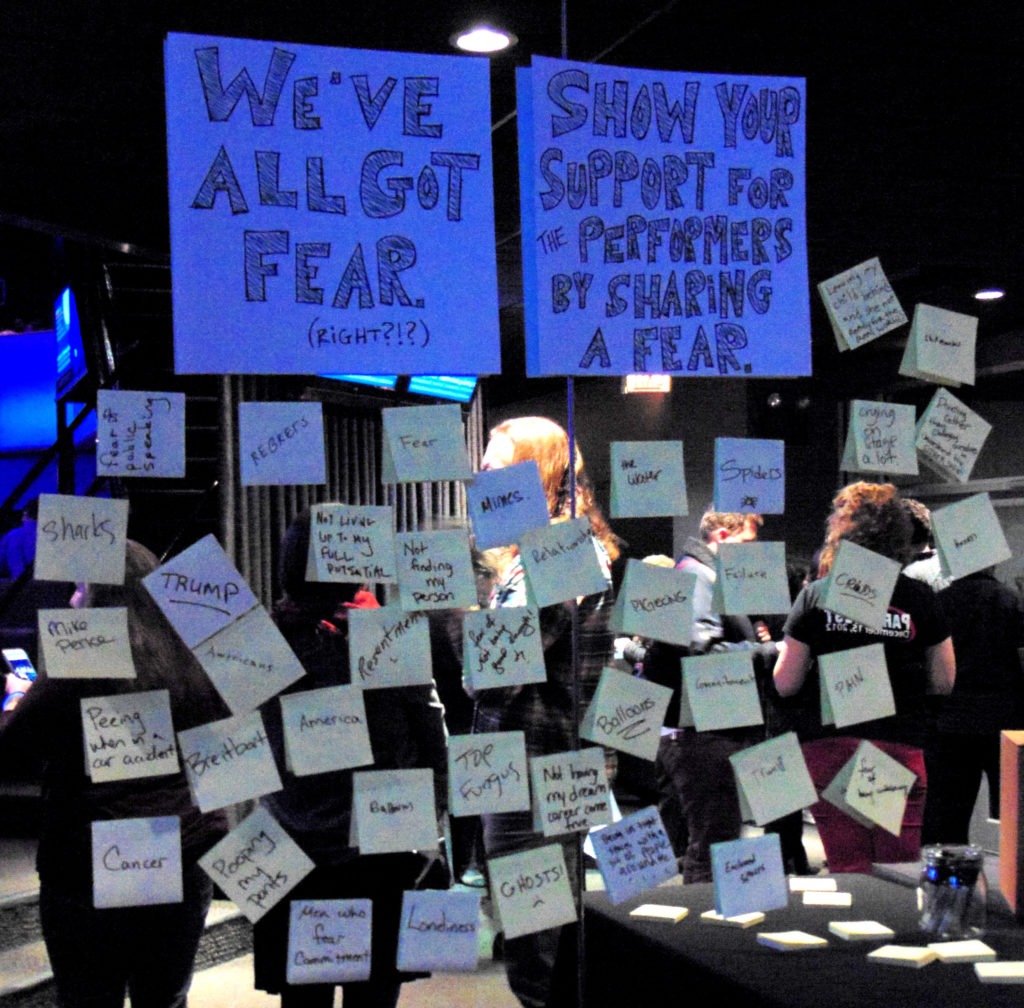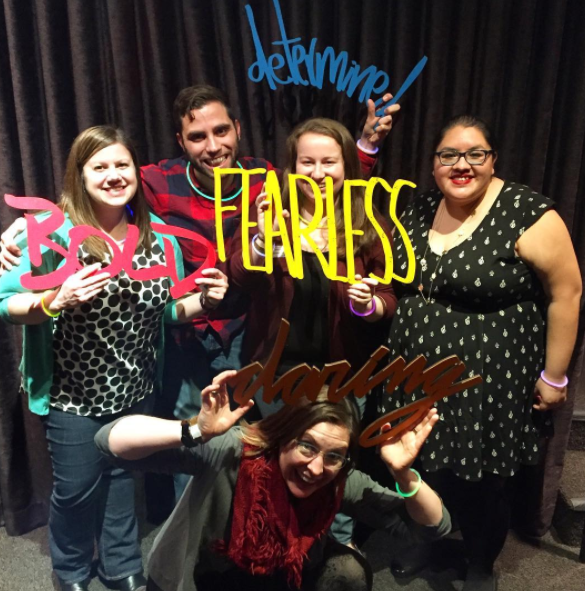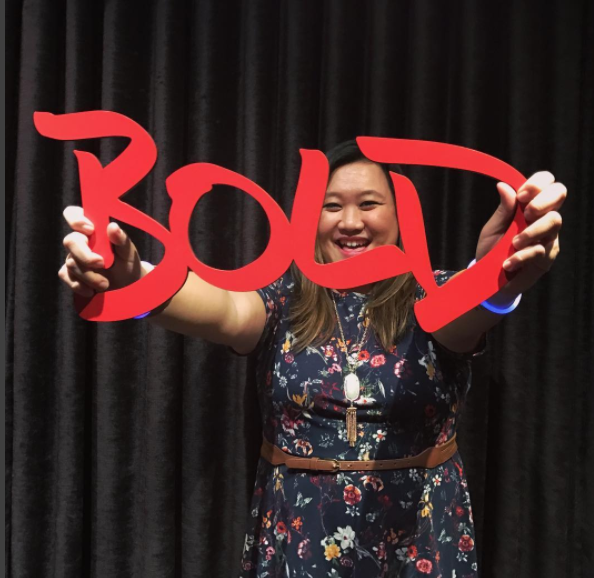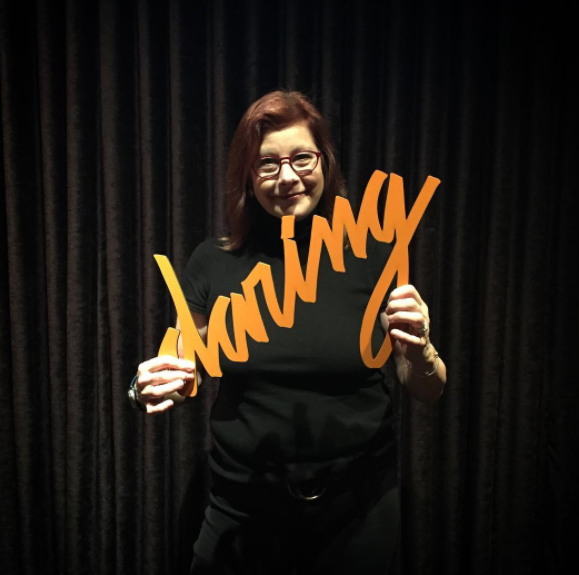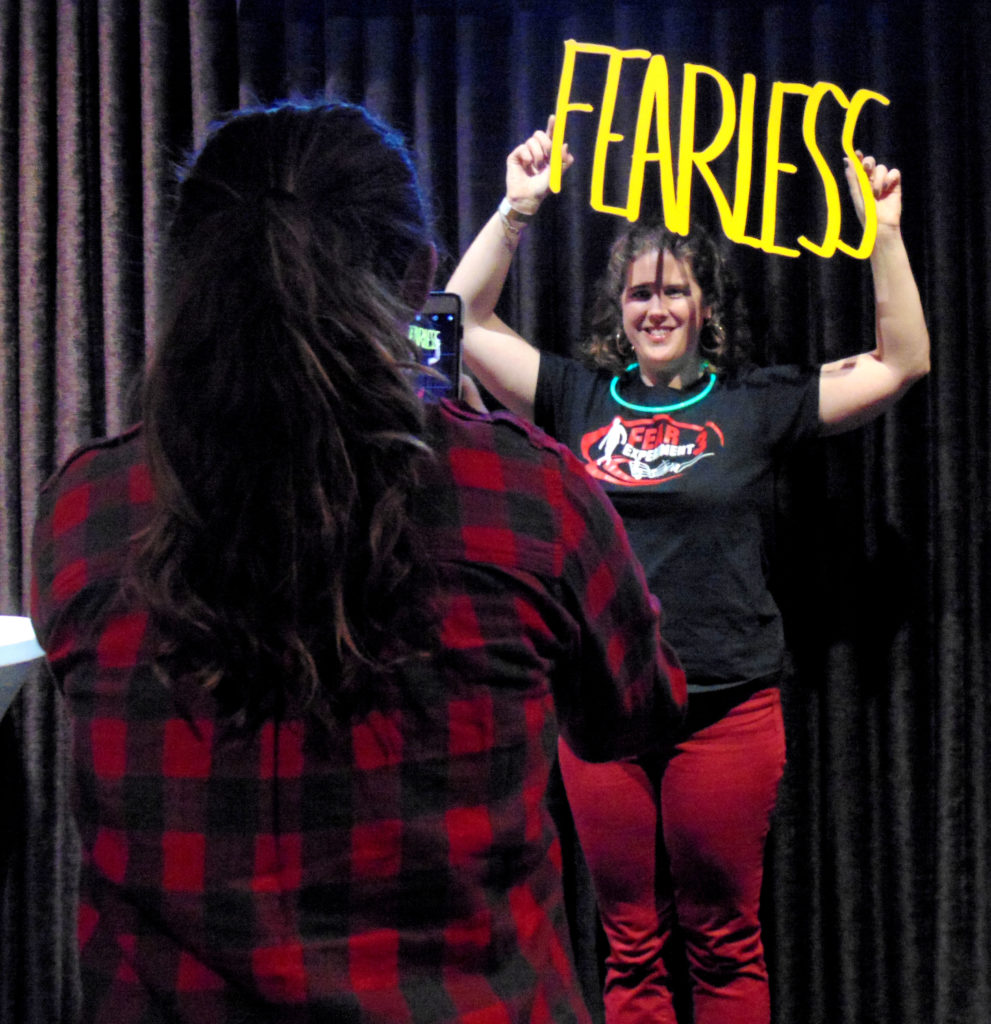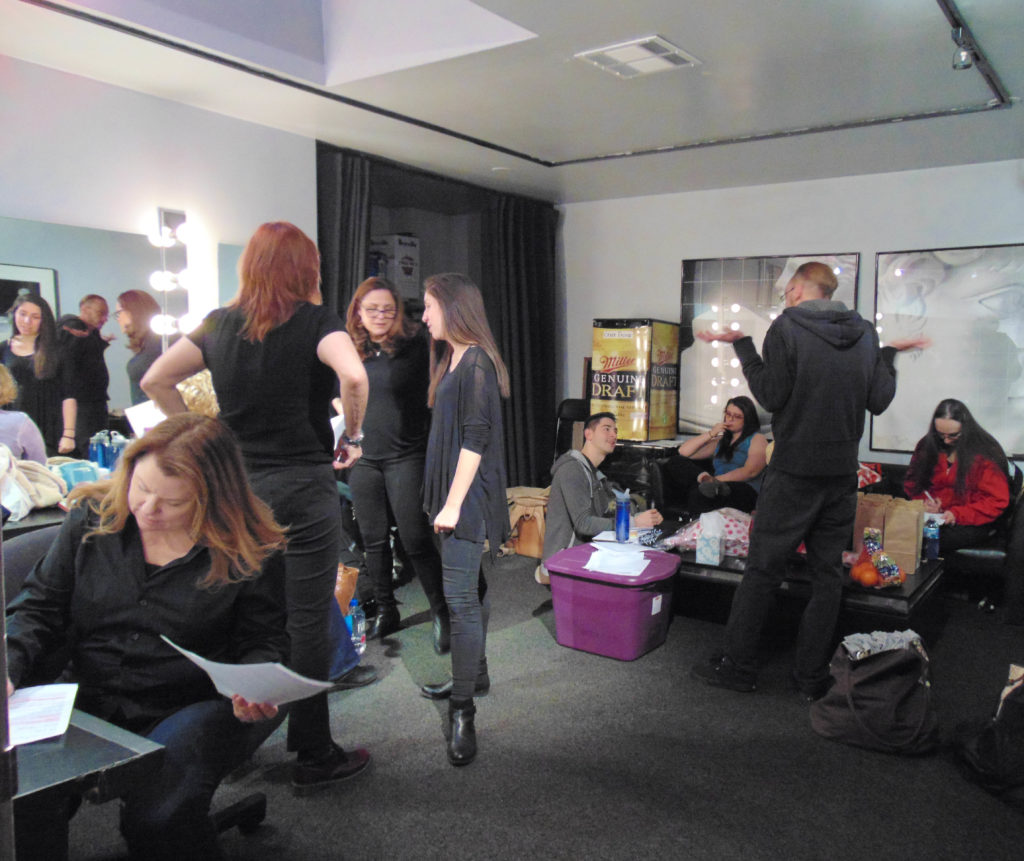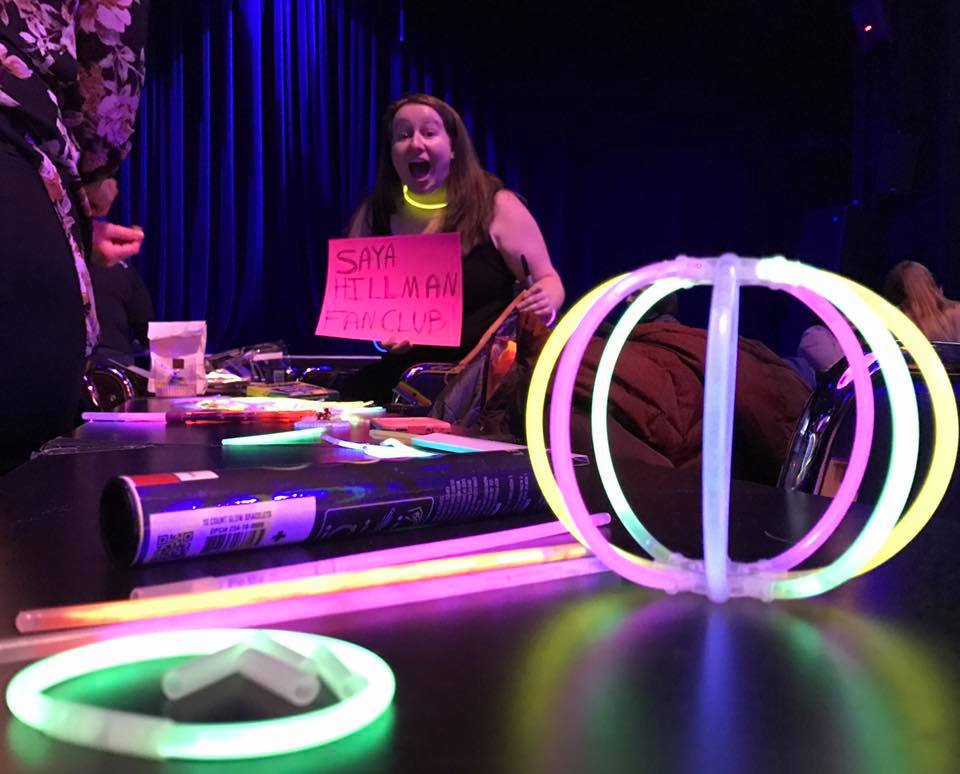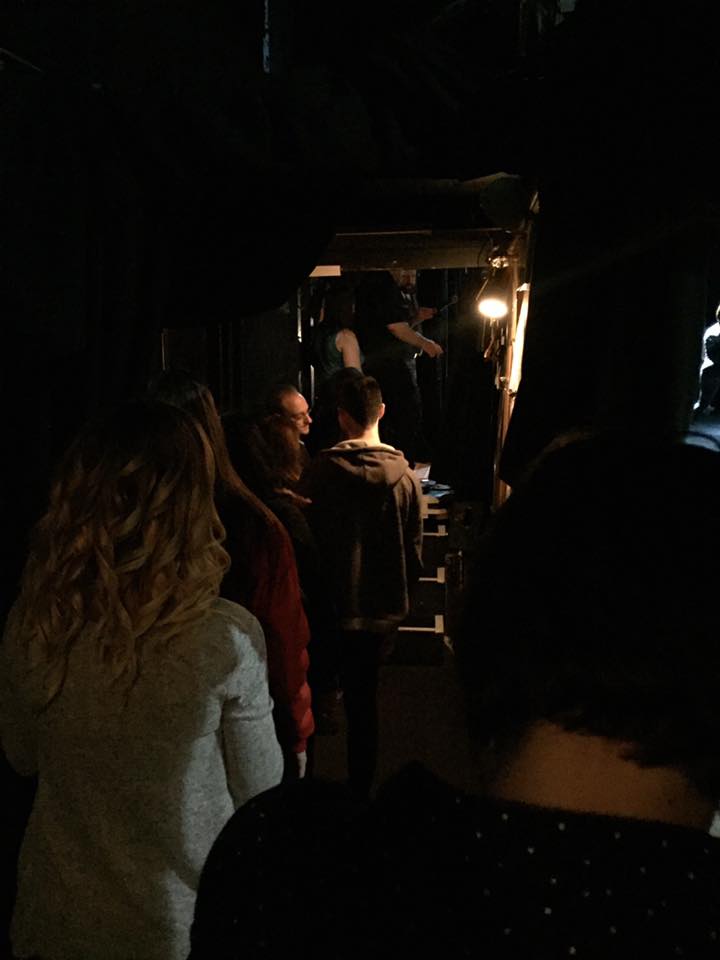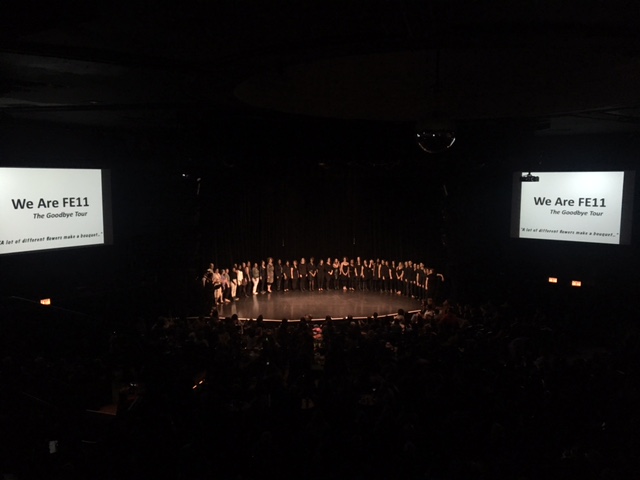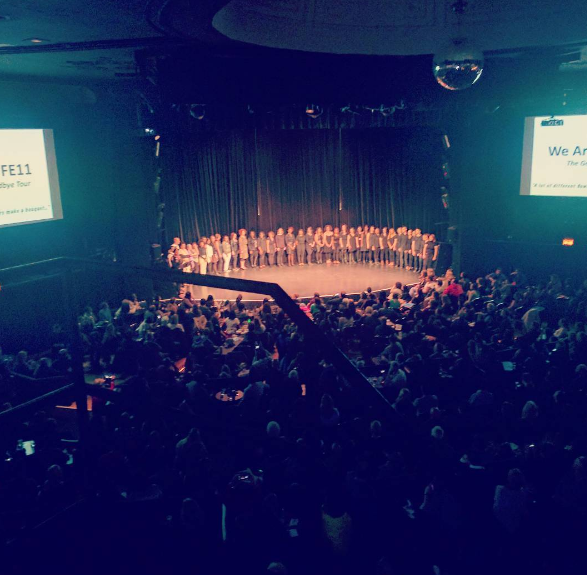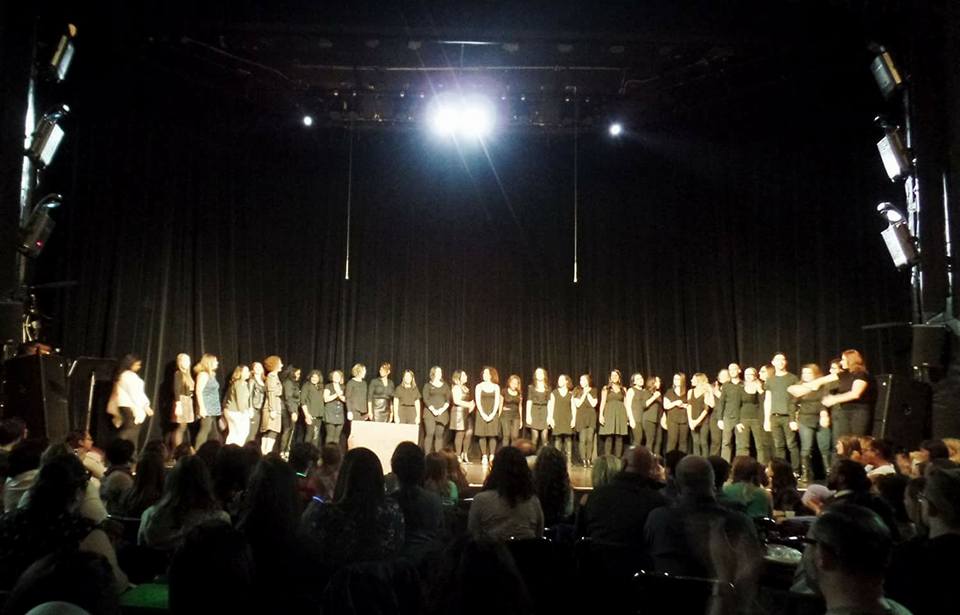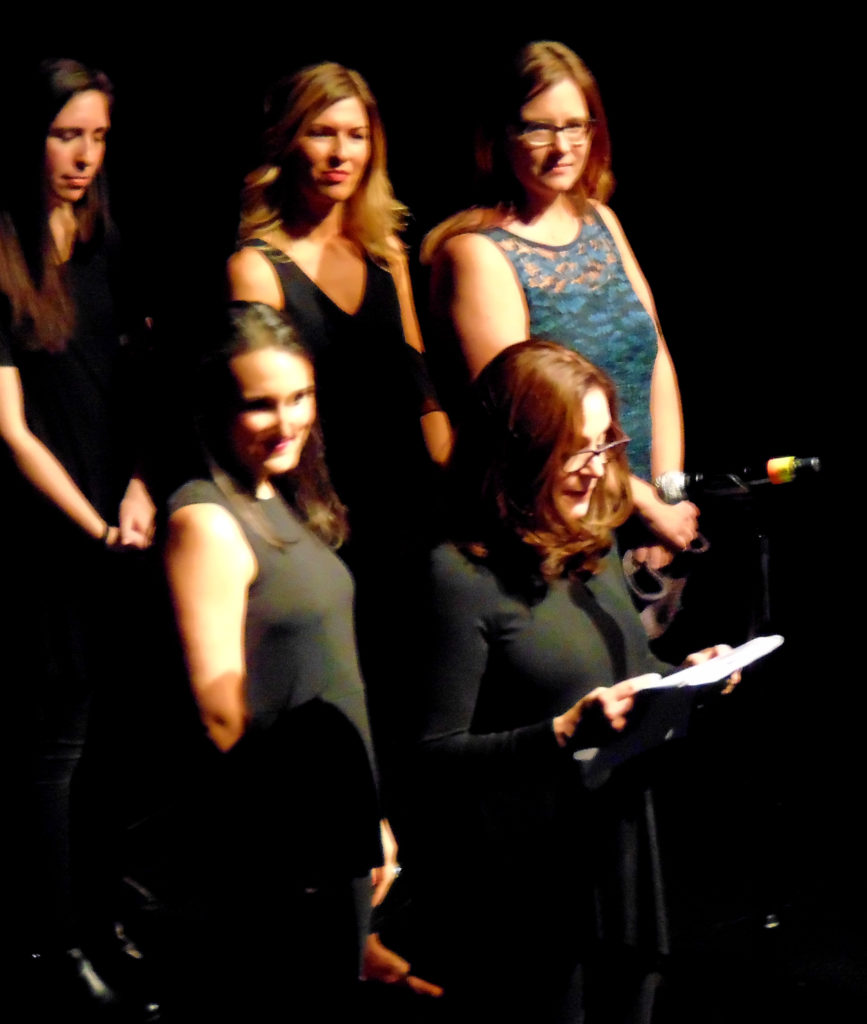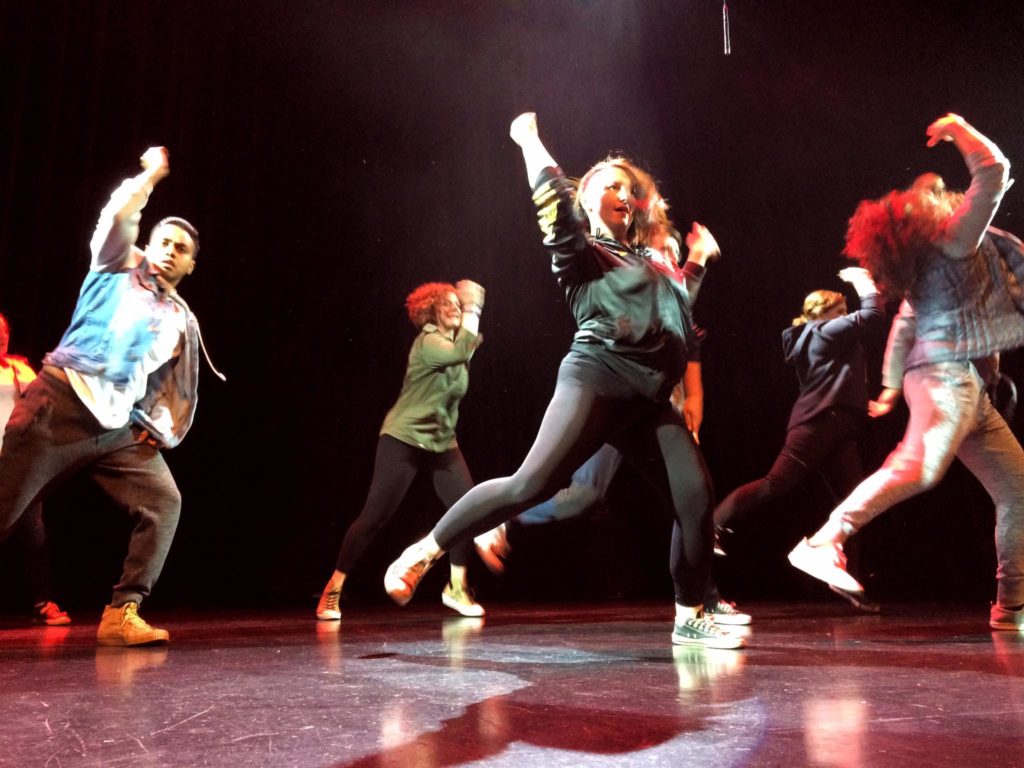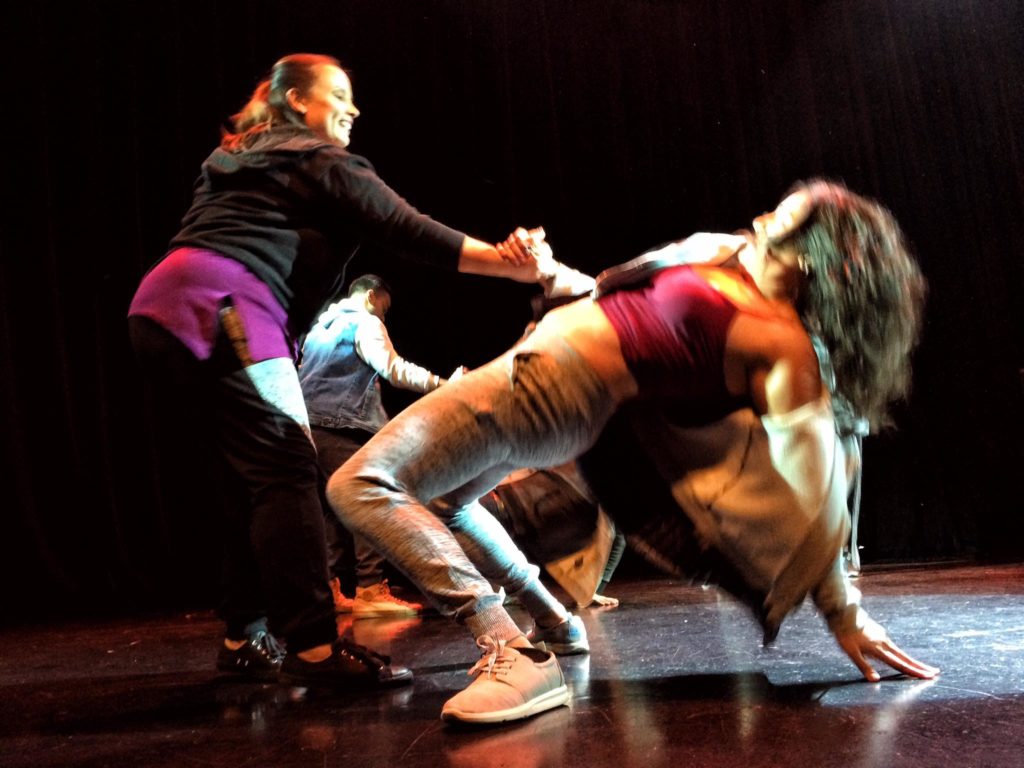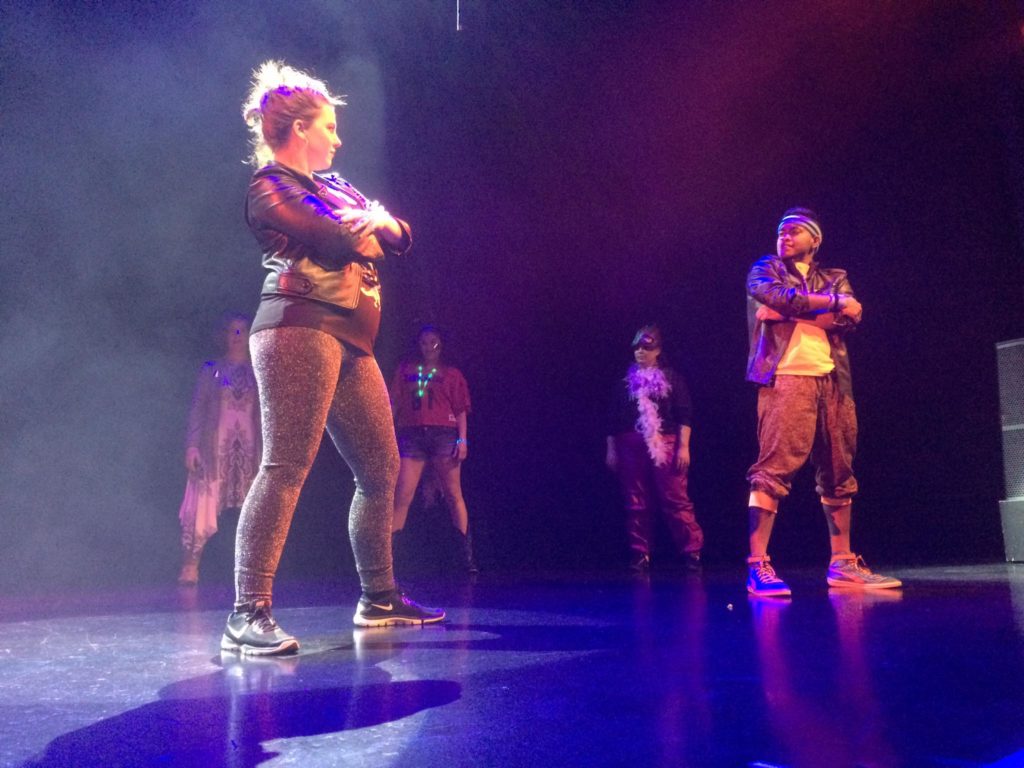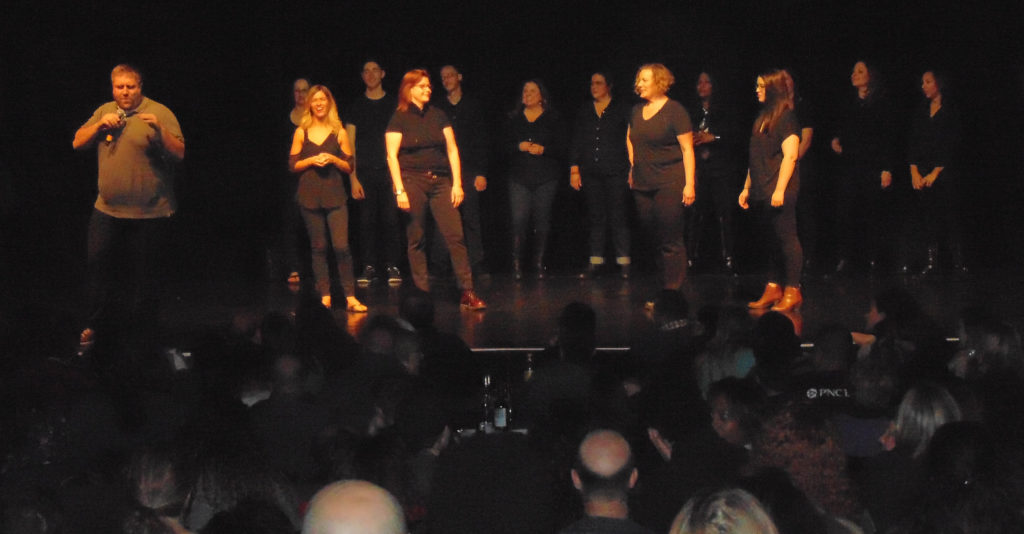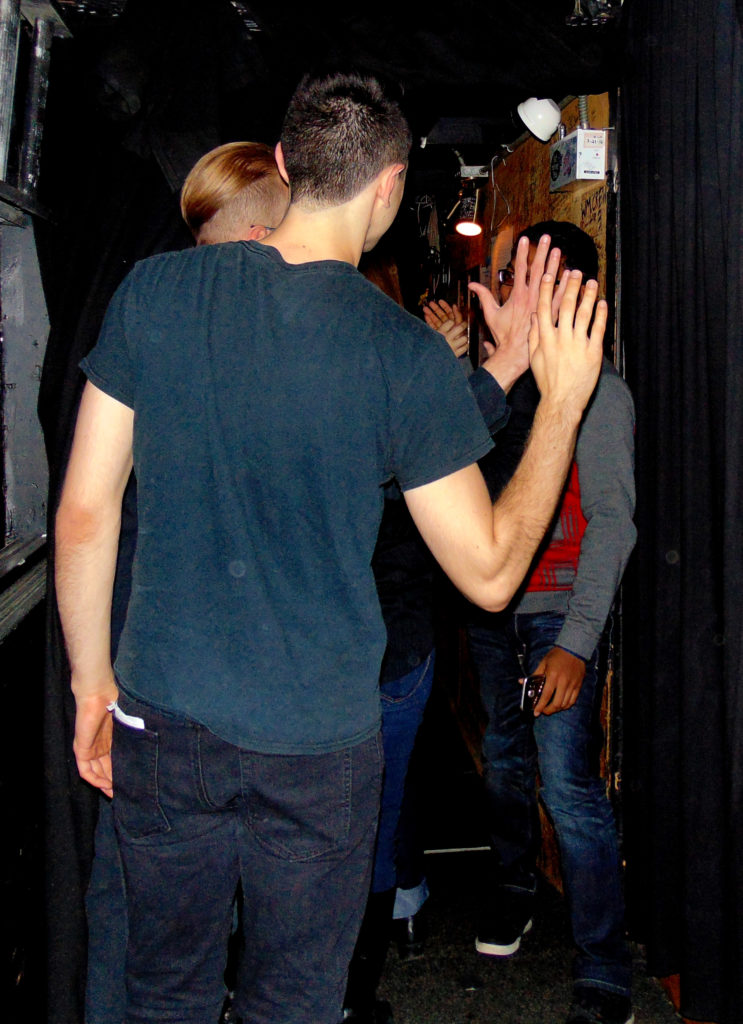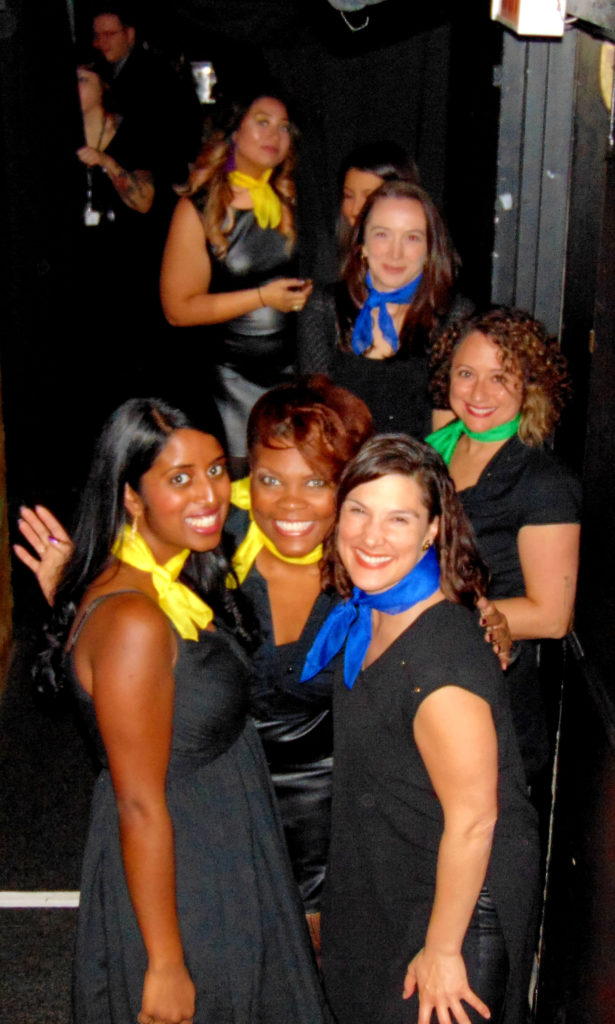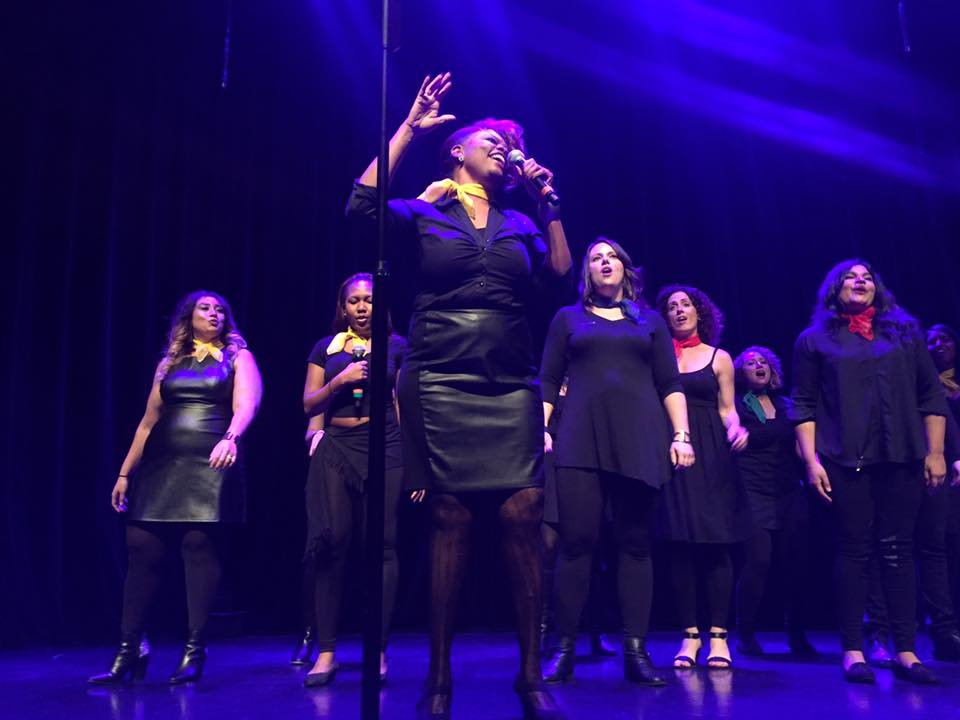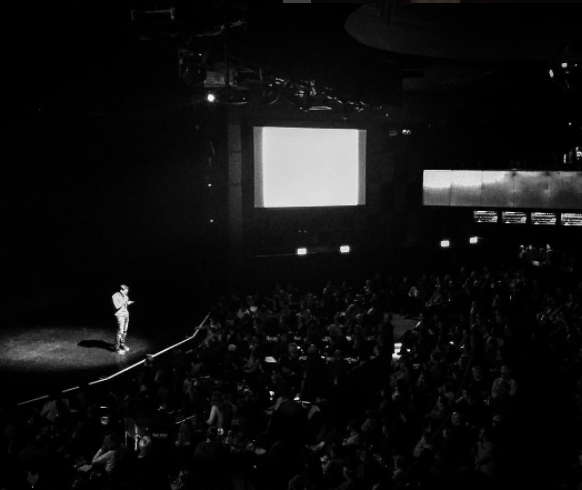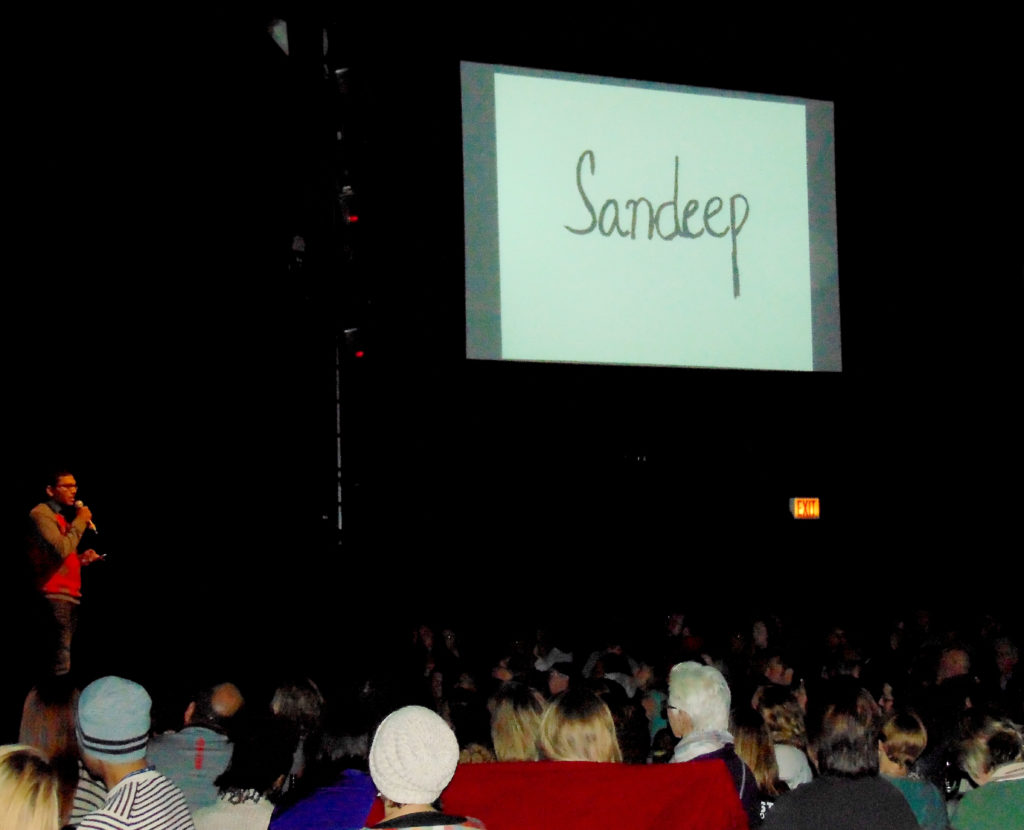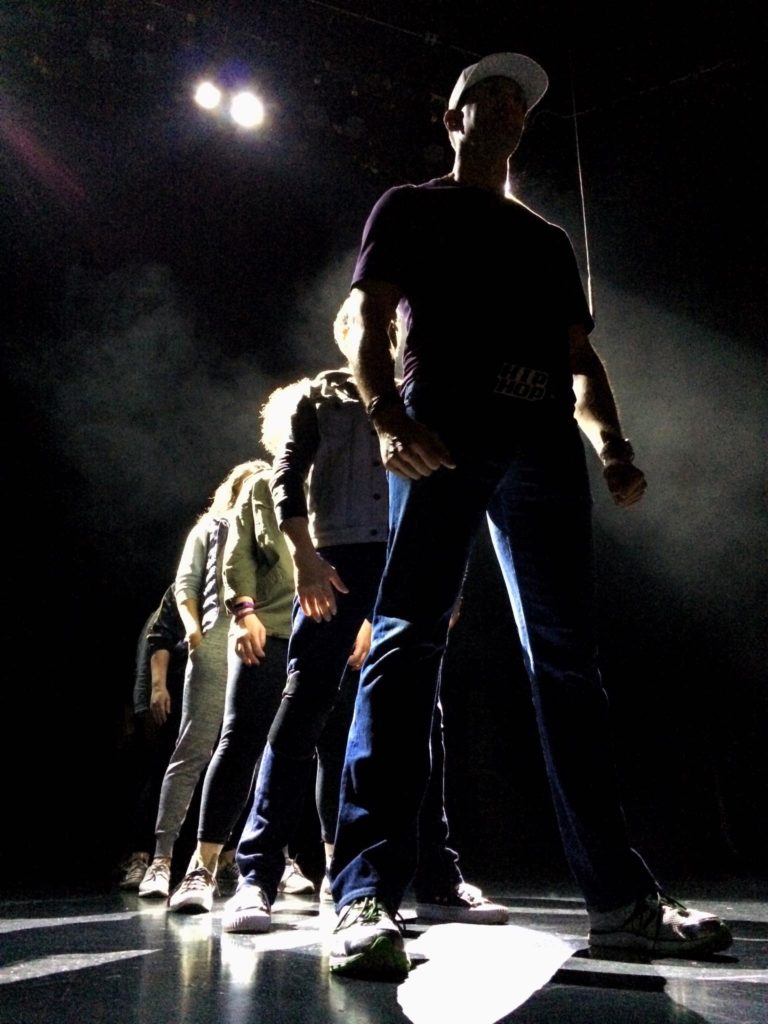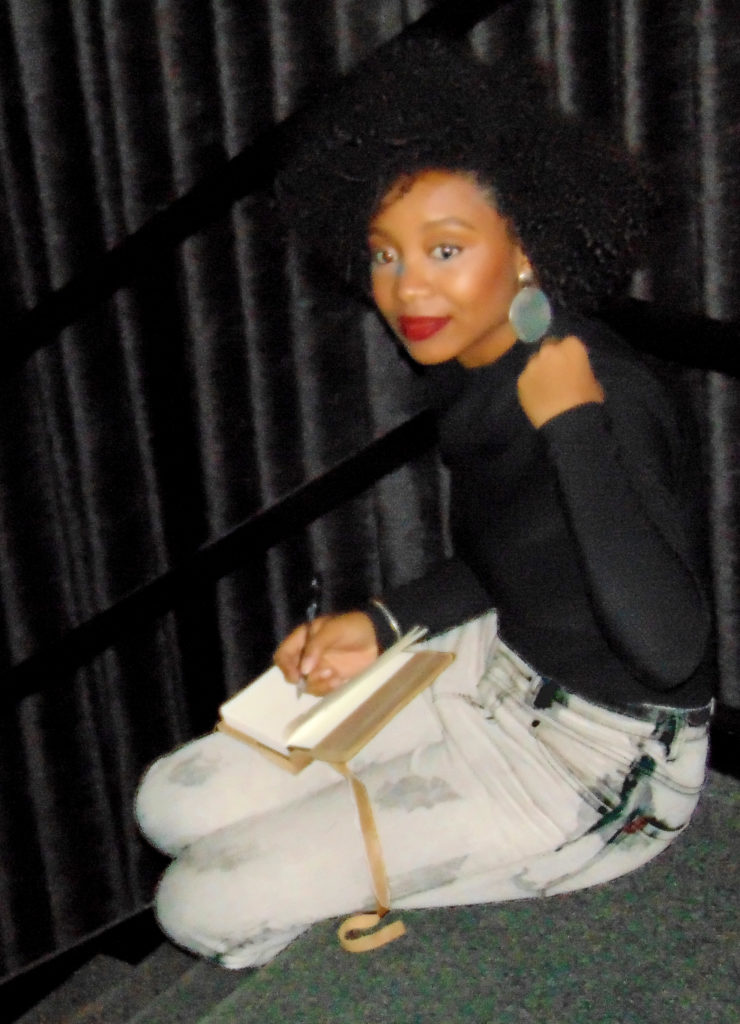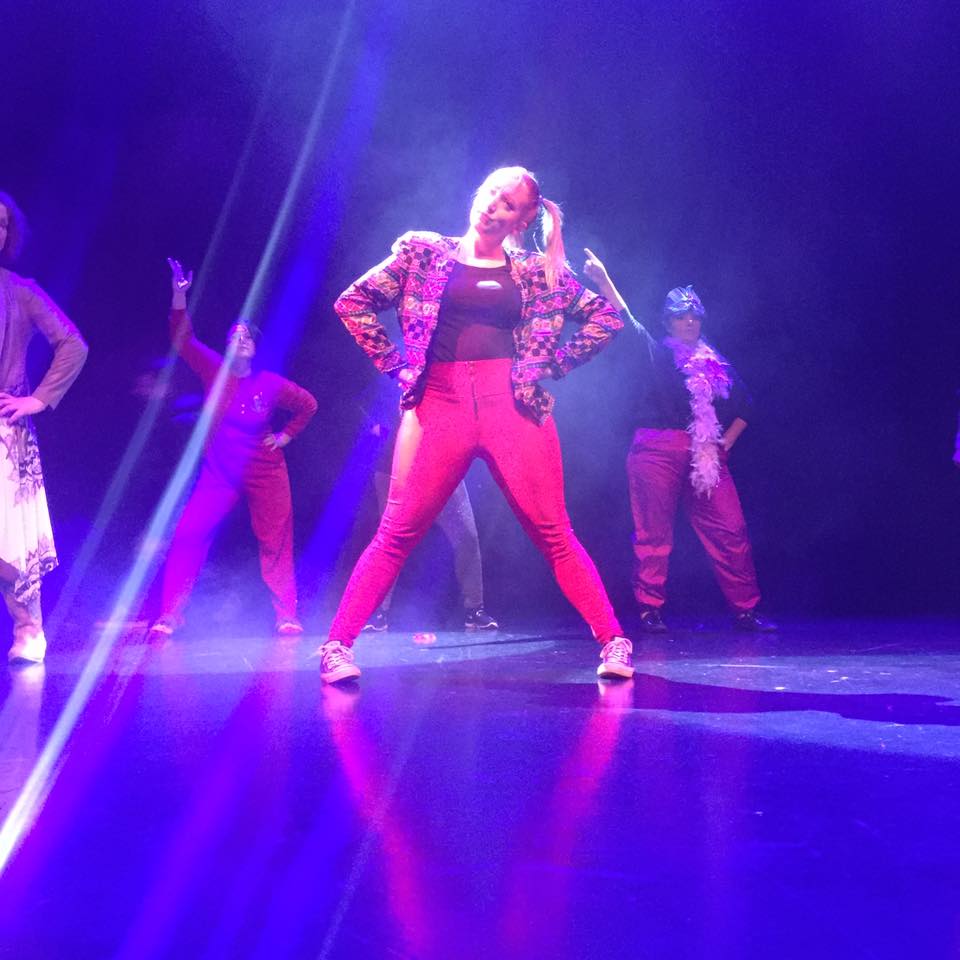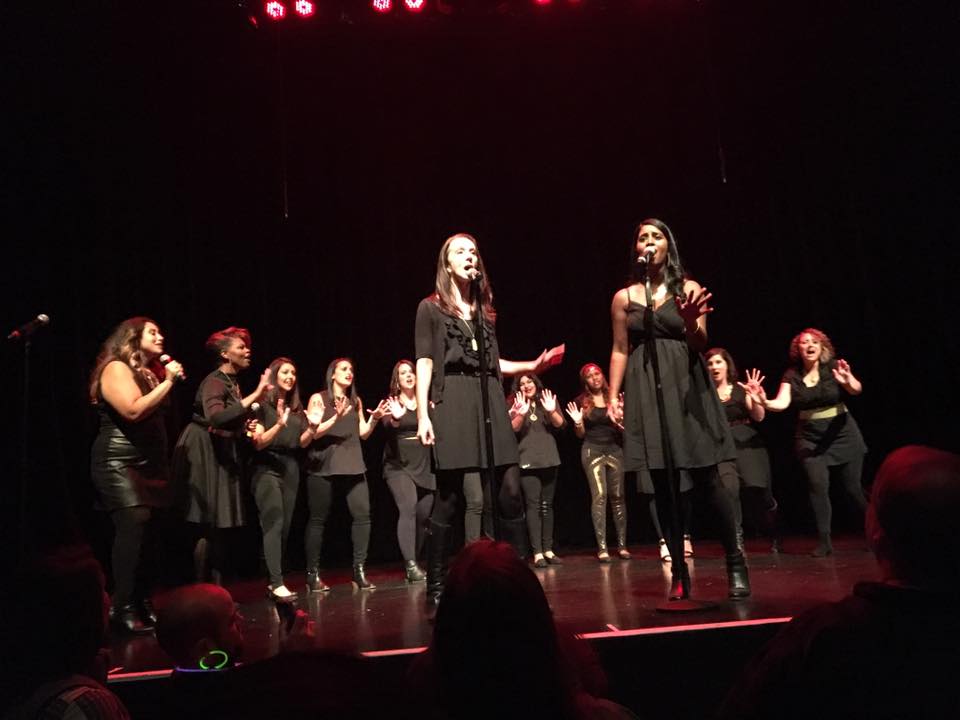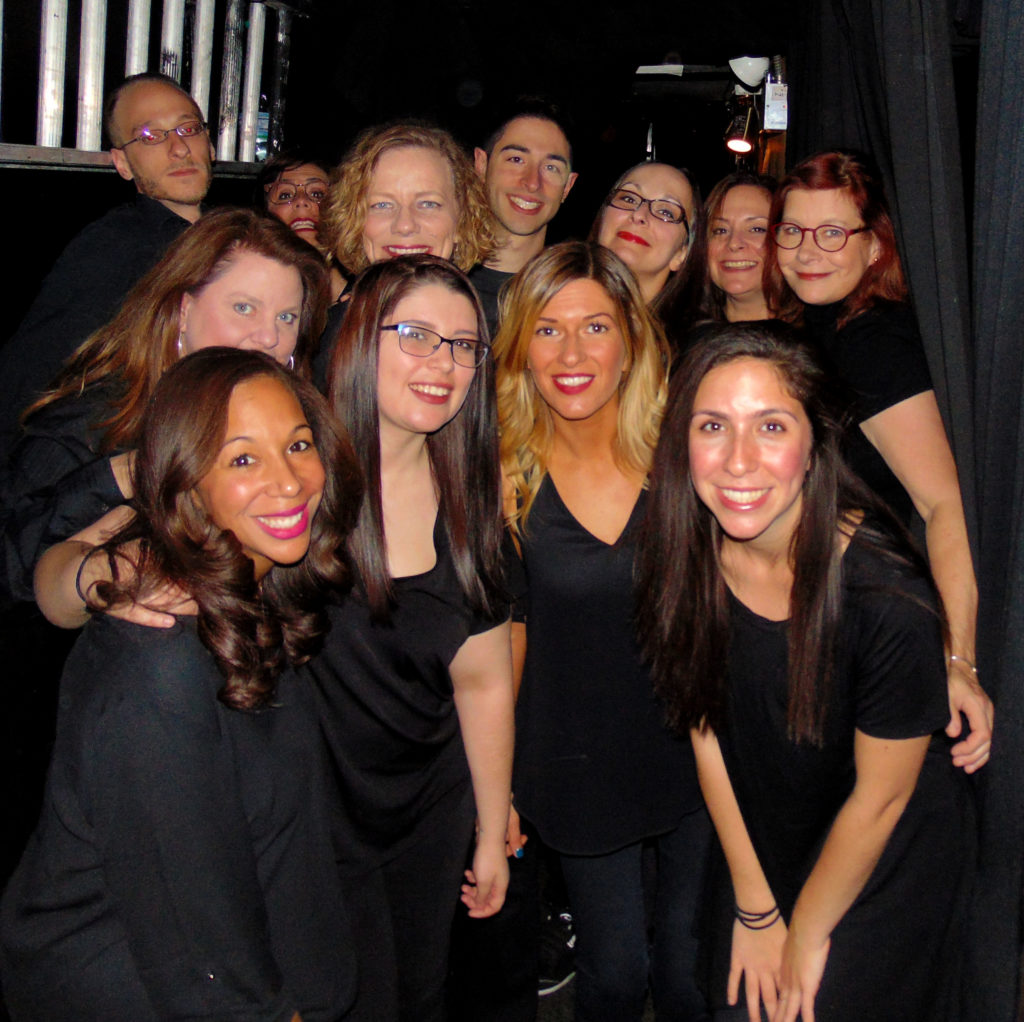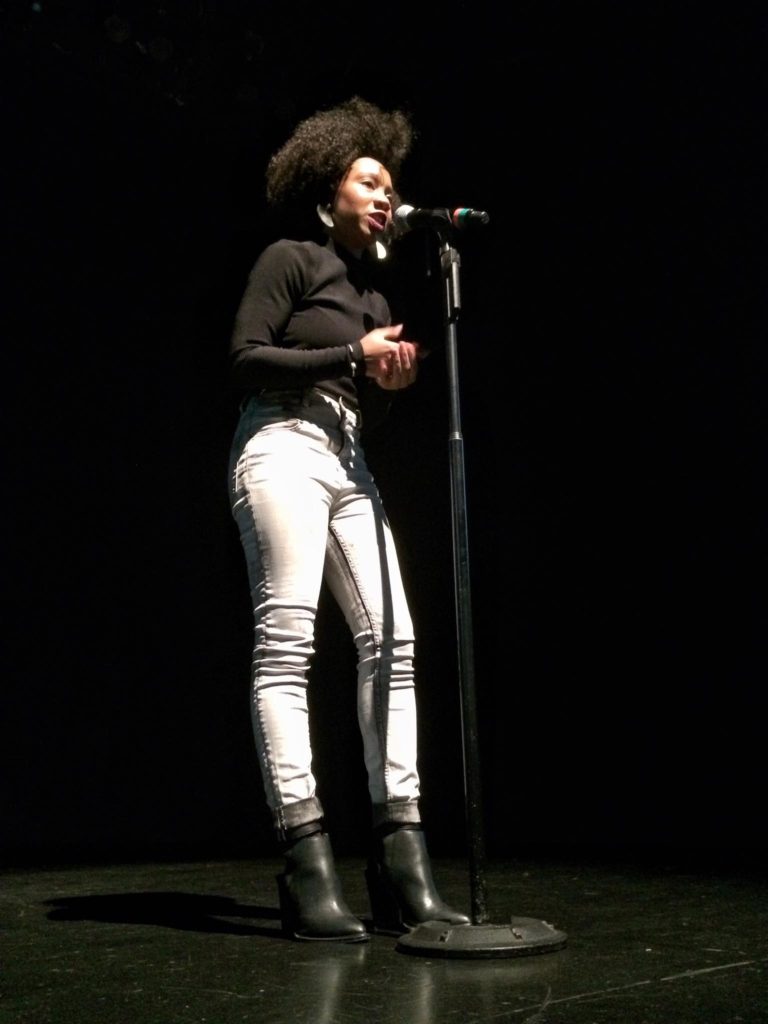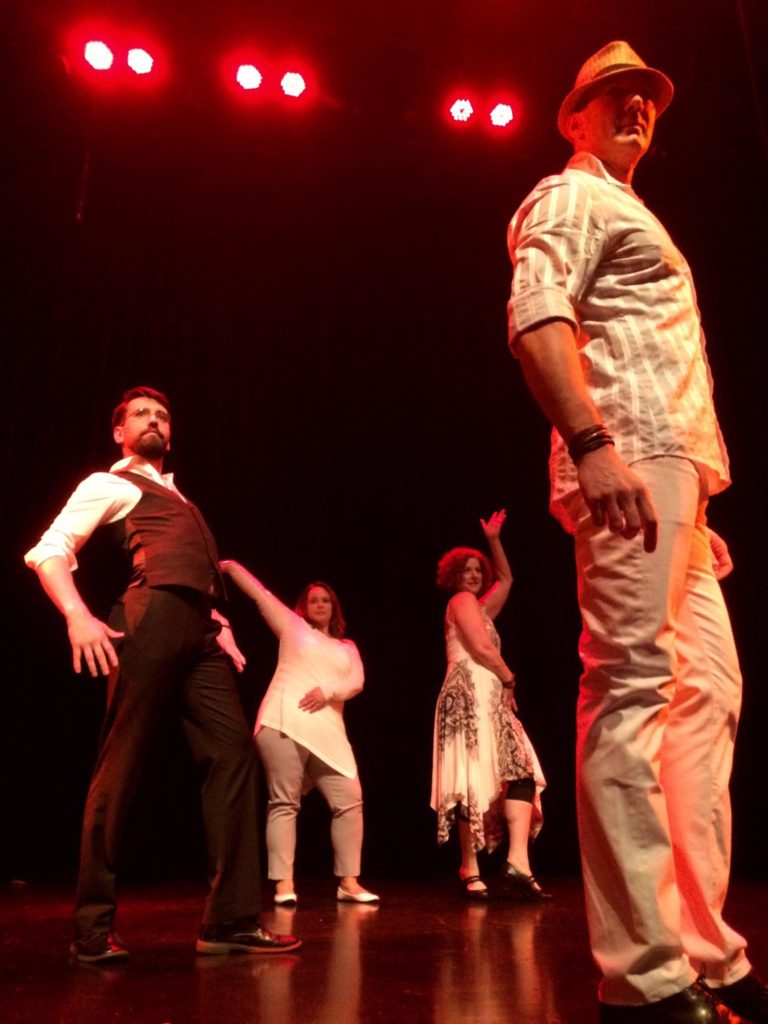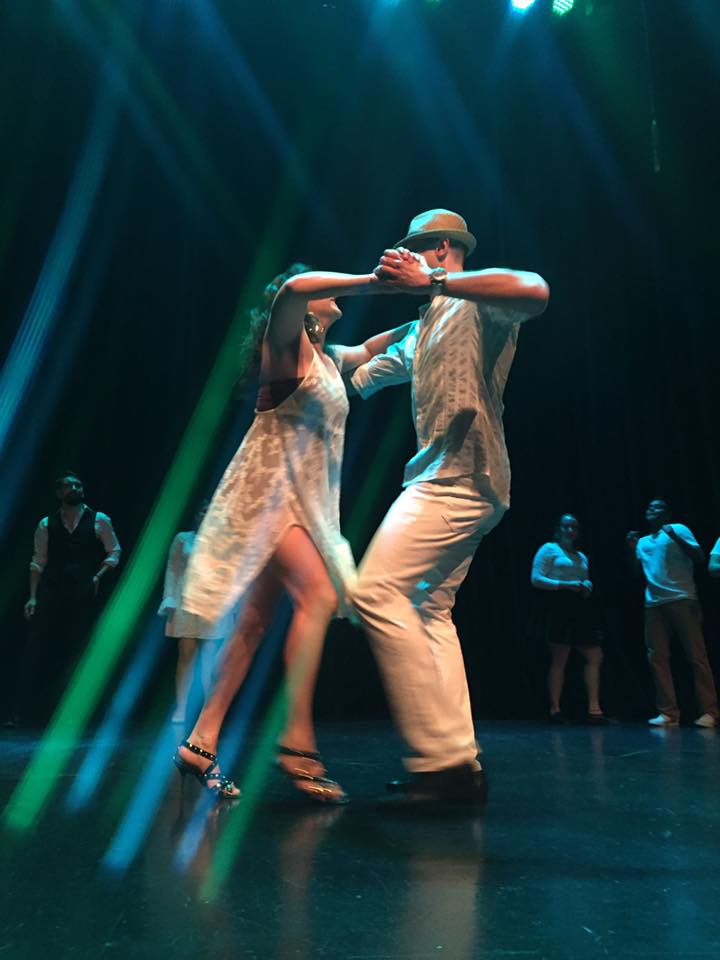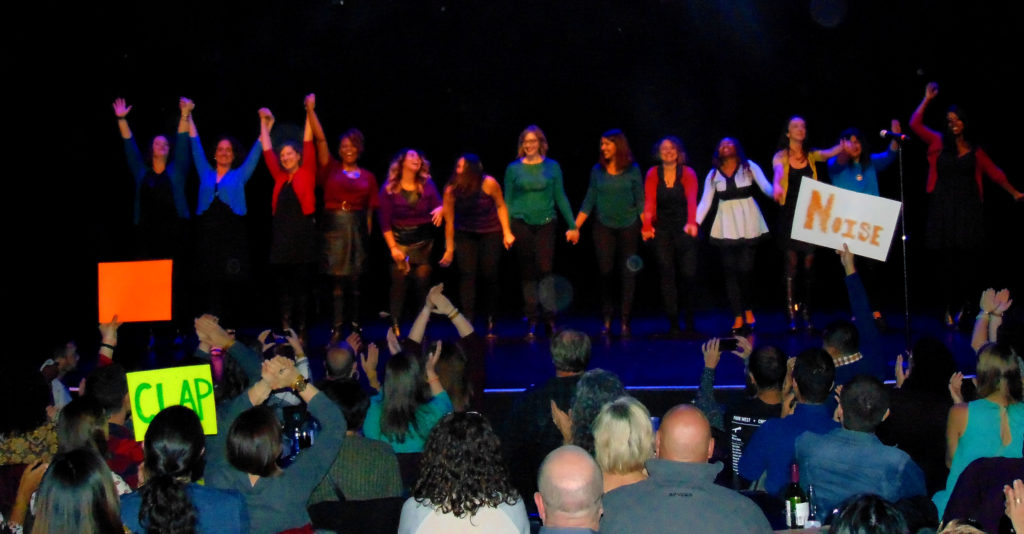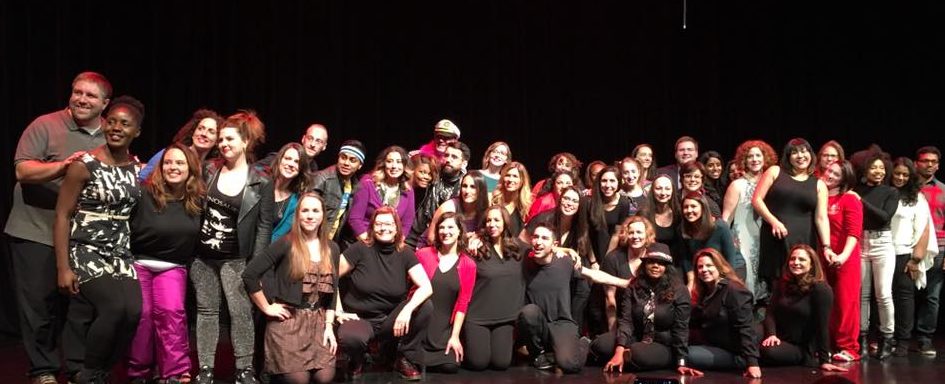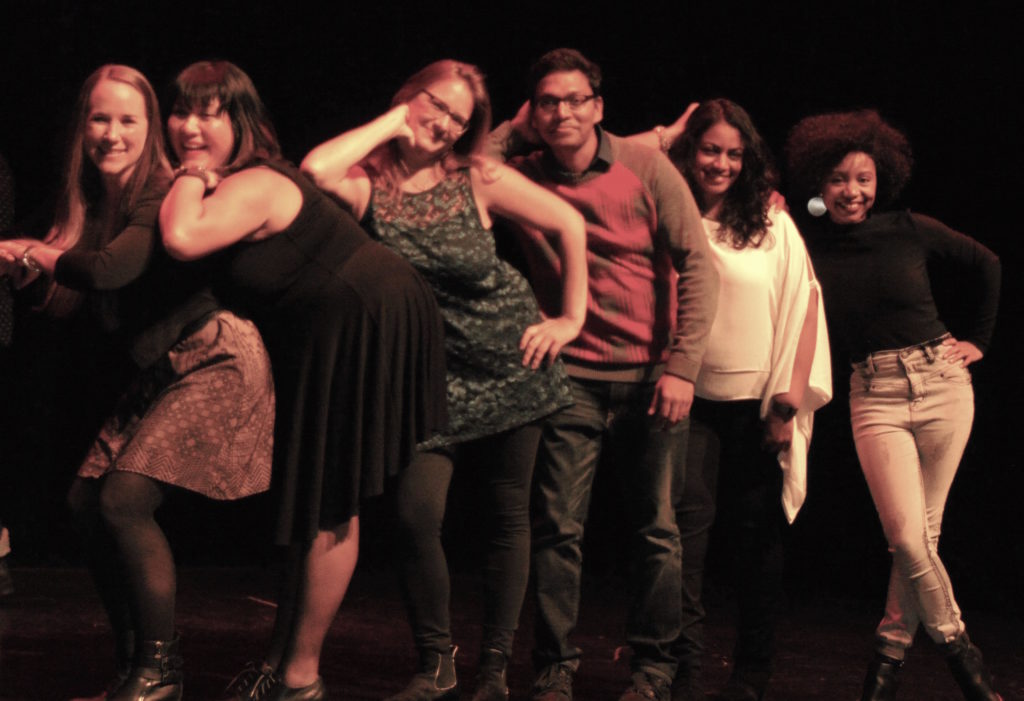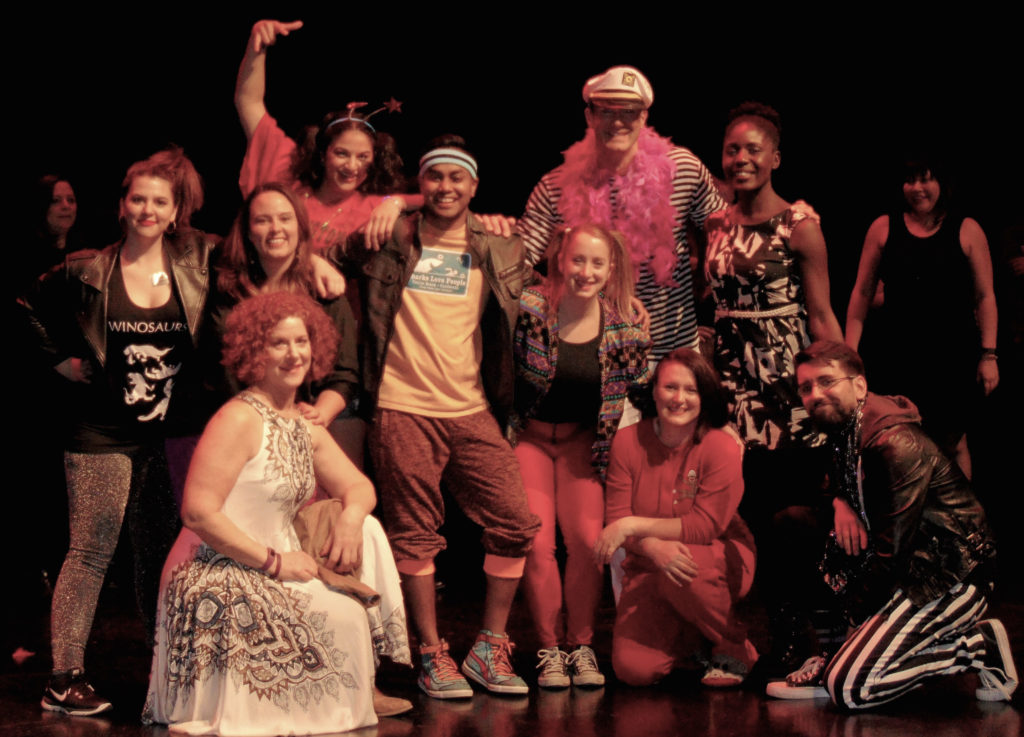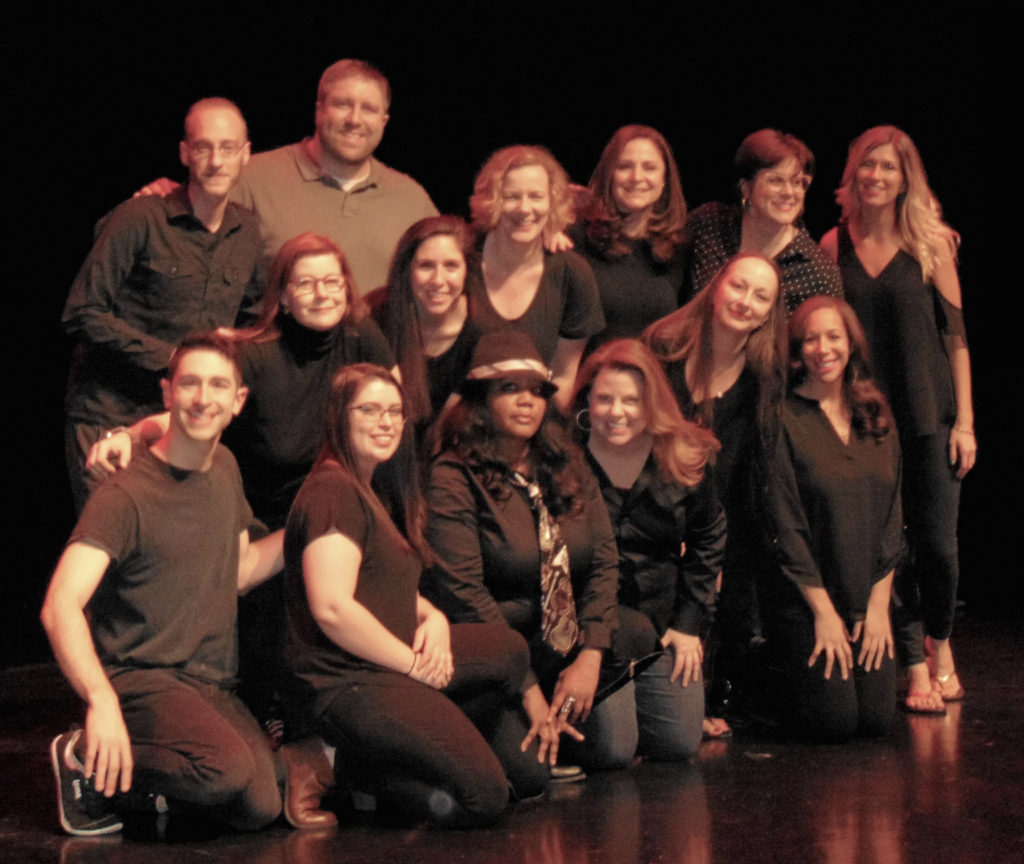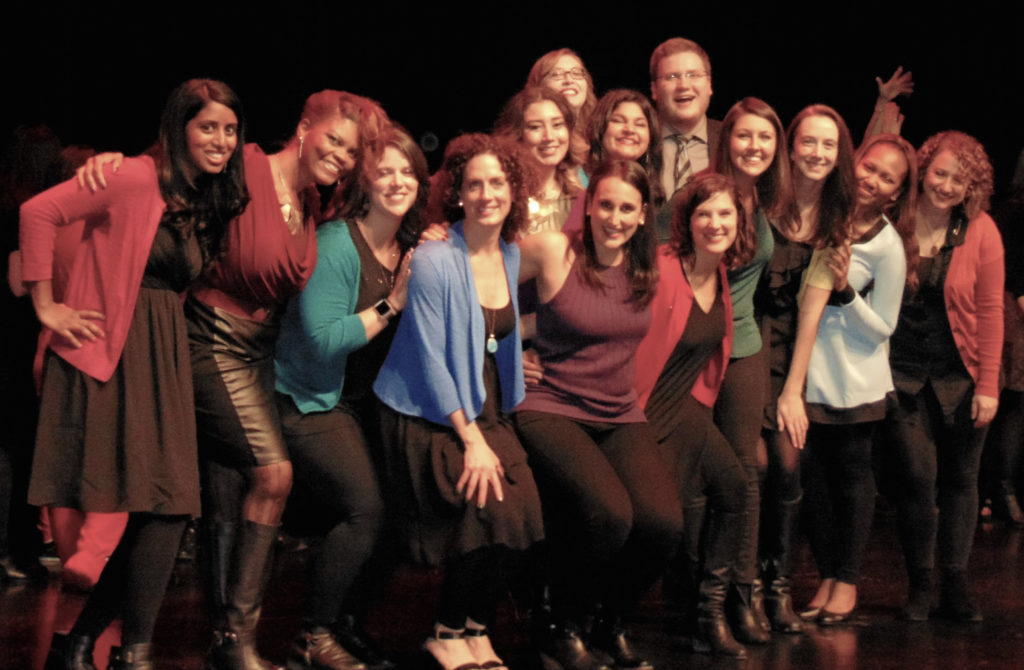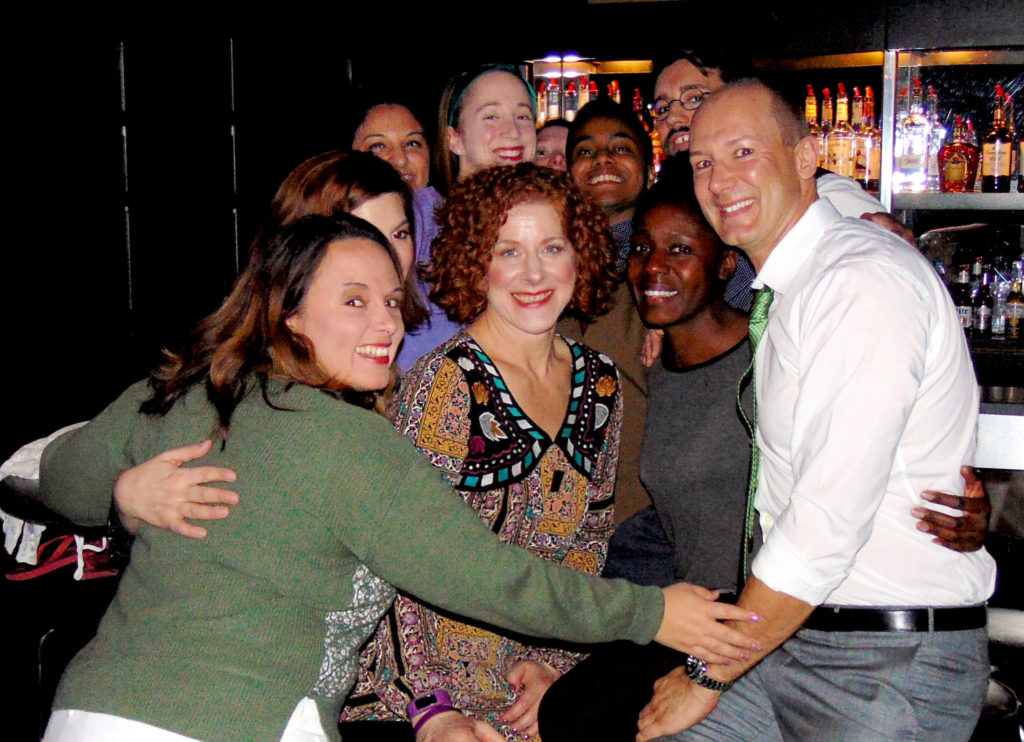 Reactions to FE11: The Goodbye Tour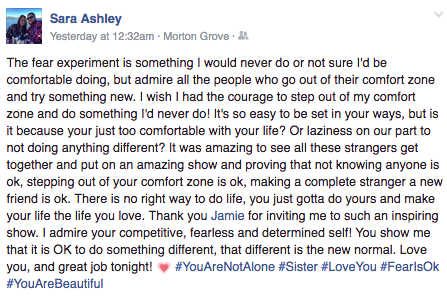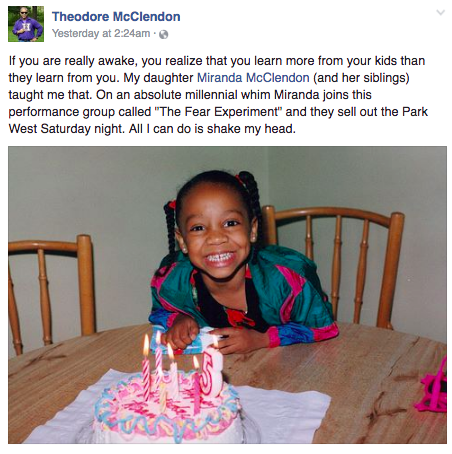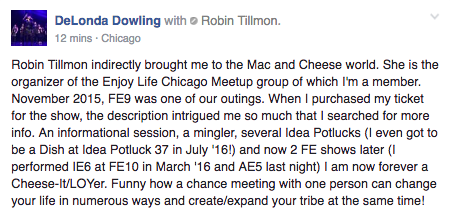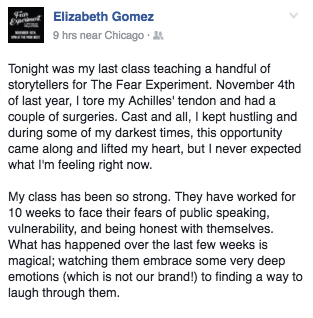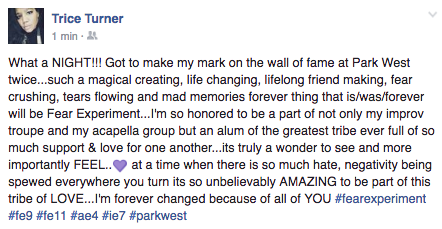 Design credit: Emily Maczko. Photo credit: Teal Williams, Nick Heap, and tons of other loved ones. Thank you Clif Bar and the You Are Beautiful crew for helping make this last FE such a memorable one! When video is available, it'll be on my YouTube channel. The photos from Day 1 though the Show are on the Mac & Cheese Productions℠ Facebook page.