Why I have a sad Christmas tree this year instead of the tree o' my dreams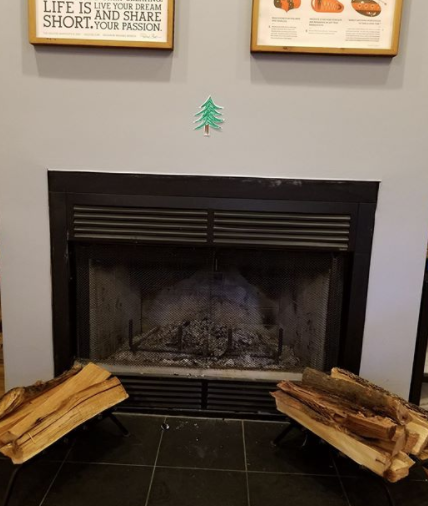 Growing up, I always felt abnormal and envious. One of the reasons? We never had a Christmas tree.
I took matters into my own hands one year, age 12ish. Dragged one of those full-size suckers up three flights of stairs to our apartment. It was beautiful.
Of course, not having money, said tree was from our alley, sometime in January, after the holidays were over and folks had thrown away their conifers and I took one of the castaways. So, it wasn't exactly perfect.
Another reason for "abnormal and envious" was my lack of normal boyfriends with whom to do normal boyfriend stuff. Like buy, set up, and lovingly gaze into each others eyes next to the twinkly lights on OUR tree.
"One day my Irish boyfriend and I will get a tree together whilst drinking mugs of warm drinks and listening to Christmas music," I told myself.
It might've taken 39 years but this was to be the year. Small tweak of Italian husband instead of Irish boyfriend.
I decided where to get the tree.
I bought four boxes of deeply discounted white lights.
I picked out a spot in our home.
And then I went to the Bahamas and gambled away my tree money at a sparkly and intoxicating casino.
So this is our tree this year.
Sprayed with pine lysol.
It's not the same.
Maybe next year.
Keep striving for those dreams, y'all.
I wish I could enter this easy contest and win $500 Saturday to buy the tree of all trees but since I can't attend, I'm out of the running — maybe you'll win though?!