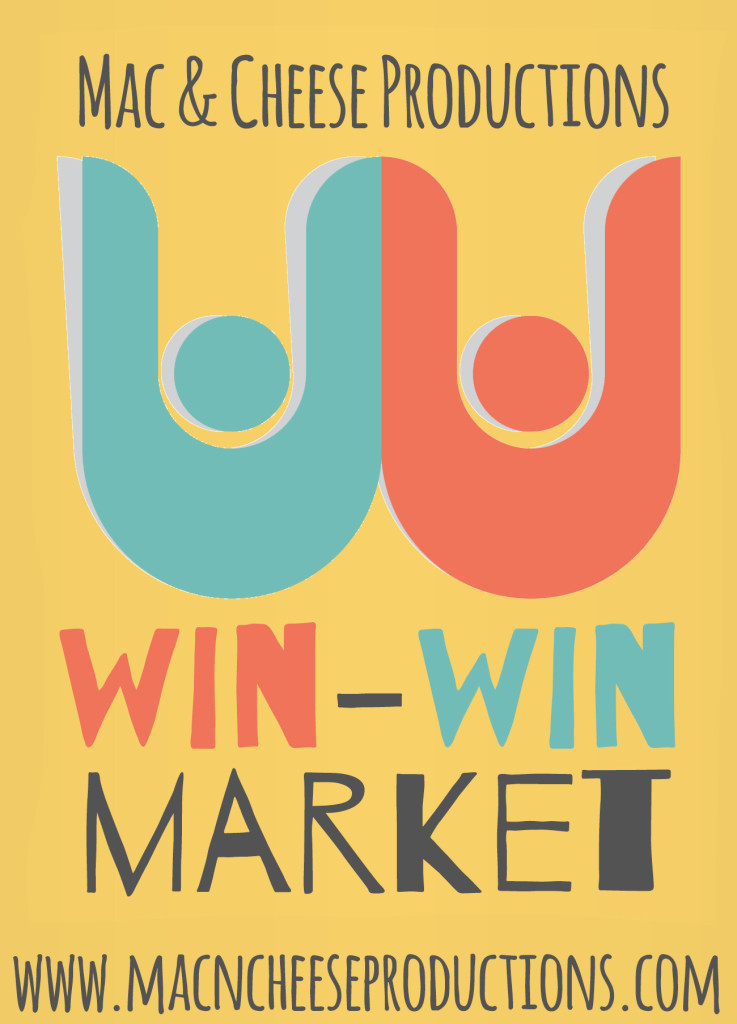 Designed by Matthew Lew
Win-Win Market is a free "everyone wins" marketplace of all things quality, local, and little guy.
The vendors win in increased exposure and revenue, you win in attainment of fabulous gifts for yourself and your community. Support small-business owners and their passions while getting to cross off names and to do's on your Shopping List. Win-win.
Plus, a jump on the holiday-season!
Choose from goods such as jewelry, bicyclist-wear, glassware, pottery, essential oils, ornaments, prints, clothing, home furnishings, skincare, paintings, drawings, greeting cards, sculpture, dinnerware, journals, calendars, interior design consults, cross stitch, life coach services, and accessories.
Get your Pass, tell your friends, and come support the lil' guy! Click to share the goodness with your Twitter'verse.
Details
Saturday, October 31st, 11:30AM-4PM
Roscoe Village loft (near Belmont and Ravenswood; exact address sent upon Pass confirmation)
some vendors are cash or credit, some just cash, so bring some green
free admission but to ensure space for everyone, limited spots, so if you're interested, grab your Shopping Pass below today
use #LifeOfYes on Twitter and Instagram
Vendors
Do Good – Lydia Cash's Story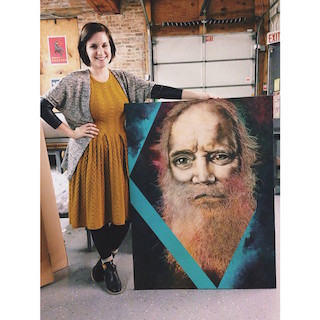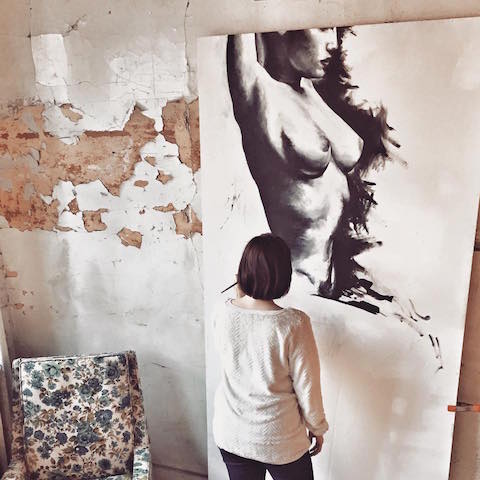 Local artist Lydia Cash had 8 paintings, 3 years of work, worth an estimated $3,410, stolen overnight from the Edgewater Art Fair recently.
To learn more about Lydia and why any proceeds from the Market will go her way, check out
Win-Win Market is curated and hosted by Mac & Cheese Productions℠  at no charge for you or the vendors as a nod of thanks for its eleven blissful years of existence. M&C wouldn't exist without you and your word of mouth. From getting fired to getting to be a speaker-faciliator-show producer-camp counselor-event curator-"bad" and nervous dancer, improviser, stepper, storyteller, it's been an amazing journey — THANK YOU!