For a list of all the Mac & Cheese Productions℠ Chapters head here. The mothership is in Chicago but the goodness spreads far and wide…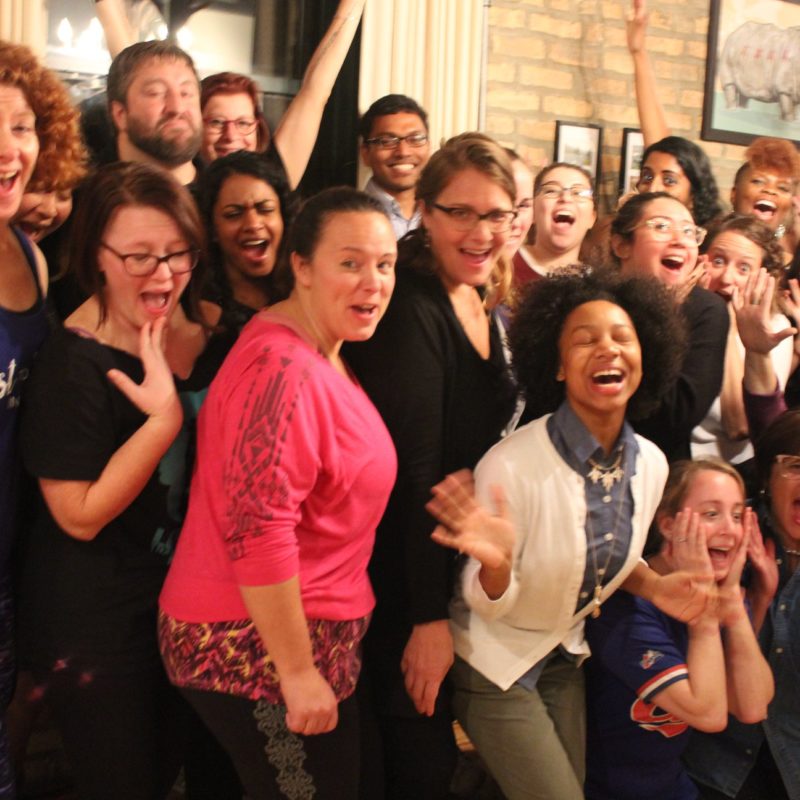 Upcoming Kansas Events
Mingler
Blueprint Board Workshop
Speaker Series: Fitzwilliam Darcy, "How to start your own business"
Meet Your Chapter Leader
Elizabeth Bennet
Liz first became a Cheese-It when she attended the Life of Yes℠ Workshop and become hooked on the concept of embracing fear as a way to challenge herself and create community. She moved from Chicago to Kansas in 2017 where she works for a marketing agency, lives with her rescue dogs, Gilbert & Sullivan, and has a jewelry line.
A favorite quote: Lighthouses don't go running all over an island looking for boats to save; they just stand there shining.
Connect with Liz on Facebook, Instagram, and Twitter. Contact her.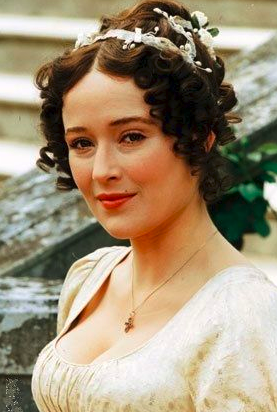 Kansas Testimonials
"You made me think about was whether I was being fulfilled in my non-work life. Professionally, I'm taking a lot of risks and feel like I'm doing what I want. But outside of that, I feel an emptiness; both in how I spend my free time an who I spend it with. Most of the social events I go to don't do it for me. They're not interactive enough and not energetic enough for me. And I feel like I still don't know where I belong. Until I found you!"
"What a great afternoon, thank you! Your gatherings always serve as a 'jet pack'."
"Thank you for investing so much time, energy, and love into a project like this. I can only imagine the number of lives you must have touched and made better through your work."
"What a wonderful night you hosted last night. Thank you so much for your wisdom and social grace. I was telling a friend, who will be coming to a Mac & Cheese event for the first time next week, about the way you make everyone feel safe and held. I'm so excited for her to experience mac & cheesiness!"