I Can't: Clean
November 21, 2019 @ 6:00 pm

-

9:00 pm

UTC-6

$32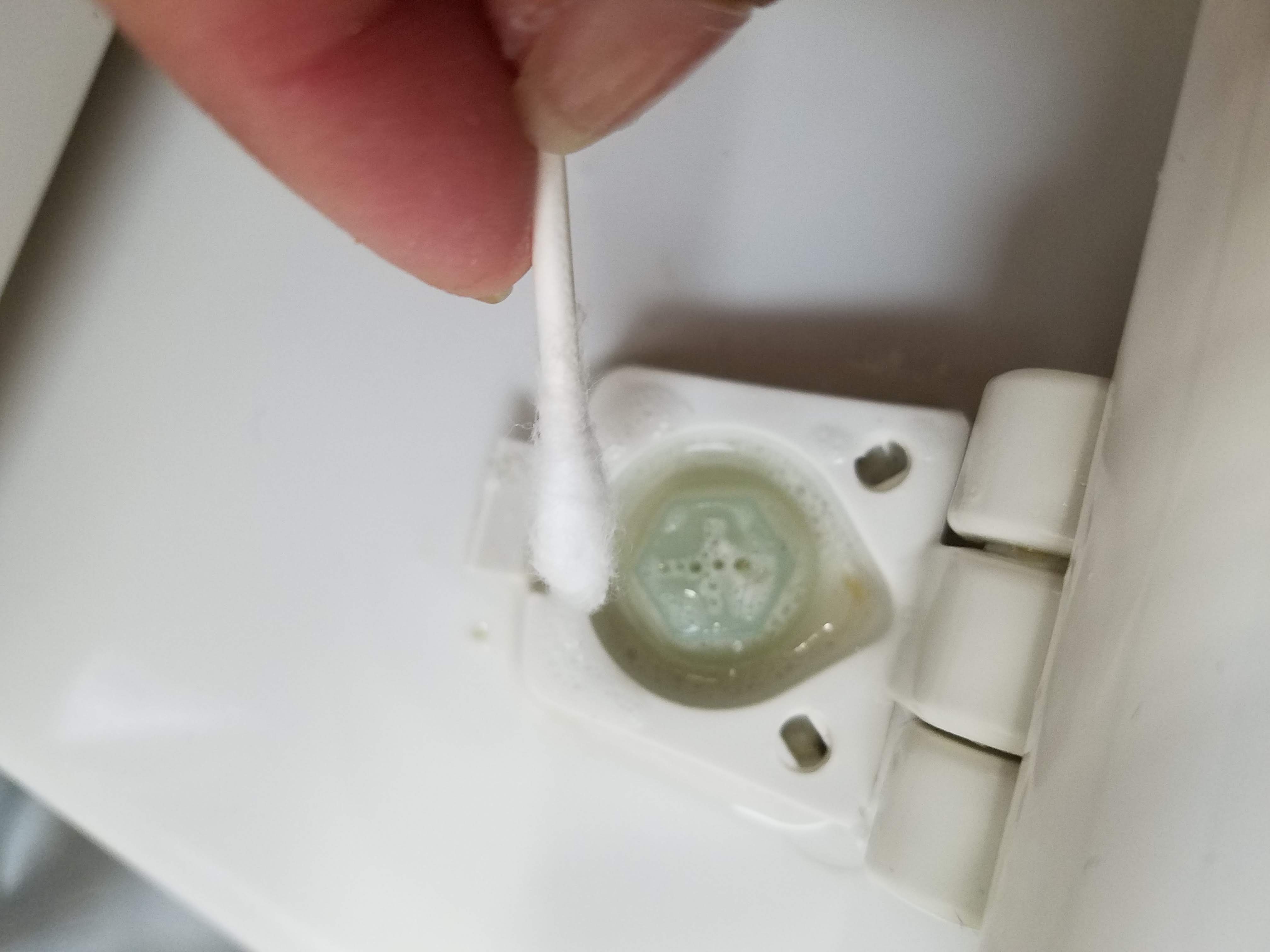 Part of Mac & Cheese Productions' I Can't series, where adults state they're unable to do something, they try it with a bunch of other adults who also "can't," and everyone proves themselves wrong and not only does the thing, but enjoys it and says, "That wasn't so bad. In fact, kinda fun. Good for me! What's next?!"
Does your home give you anxiety, shame, or stress due to its "dirtiness"?
Have you not had people over or fear the "drop in" because of the state of your home?
Are you overwhelmed when you think about cleaning and thus press the IGNORE button?
Do you not want to think about cleaning but still be able to clean your home?
Do you want someone to tell you "clean in this order" "clean this every month" or "use these products"?
Do you want insider tips from someone who both cleans for fun and for money?
Wanna learn how to make cleaning manageable, part of your routine, enjoyable even?
Most importantly, do you want to test drive a Dyson v10?!
If you answered yes, I Can't: Clean is for you and you aren't the only one.
If you'd like to add it to your Events List, invite friends, and/or share: Facebook Event