To see other Mac & Cheese Chapters, head here. If you live outside of a Chapter area, you're still welcome to join; e.g. if you live in Virginia, check out DC. To see a list of all events, everywhere, head to the Calendar page.
Upcoming Events
Stay tuned!
Meet Your Chapter Leader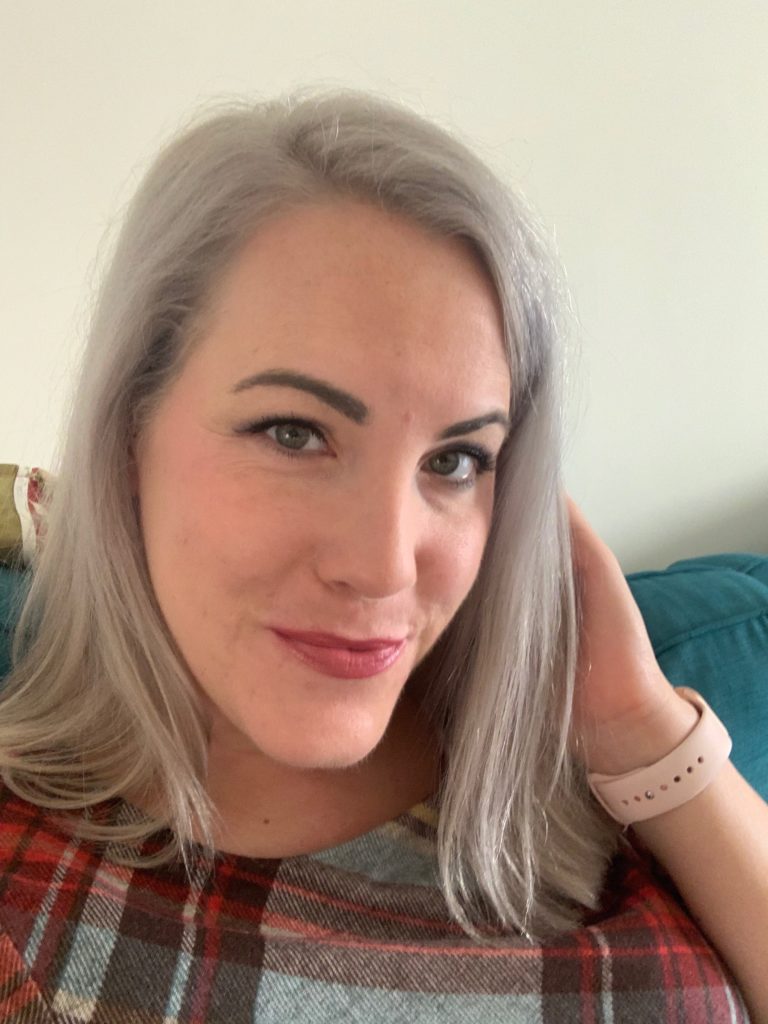 "I love meeting people and fostering introductions to soulmates and amazing inspiring events! Life of Yes to me is leaning into opportunities that are fun, scary, meaningful, and exciting in order to learn more about yourself and how you fit into the world around you. It offers you the chance to live life to the fullest with no regrets."

— Carolyn
---
Carolyn Breit is a Life of Yes advocate London transplant after living in Chicago and Los Angeles. She loves connecting with people and helping people connect, doing puzzles (both at home and in her day job), and exploring her fantastic home city. She's looking forward to experiencing even more of it as the Mac & Cheese London Chapter Leader! Open to all sorts of ways to help people gather — dance class, yoga, walking tour, networking events, speaker events, get stuff done days, neighborhood parent groups — whatever she can do to facilitate connection is her jam!
Connect with Carolyn
Facebook, Instagram, Twitter
---
Contact