2015 Mac & Cheese Productions℠ Gift Guide
I get asked all the time for, and love sharing, recommendations — travel, accountant, photographer, venue, tech tools, groups to join, activities to do, office equipment, people to connect with. You name it.
You can see many of my referrals on my FAQ page. In-depth travel posts are on my blog.
I haven't really done gift recommendations so I thought I'd try something new and in the spirit of the holidays, share a most random collection of things I love, in case you want to gift yourself or someone else. Oprah's Favorite Things, without the Oprah or the car under your seat or the screaming or the me giving you anything.
If you're a Chicagoan and like supporting local, * = Chicago'ness.
In case you need more after perusing the list, and enjoy tactile shoppping —
Upcoming Shopping Events
Any gift loves you'd add to below? Leave in the comment section so we can all salivate and maybe, buy.
Enjoy!
---
Books
Kitchen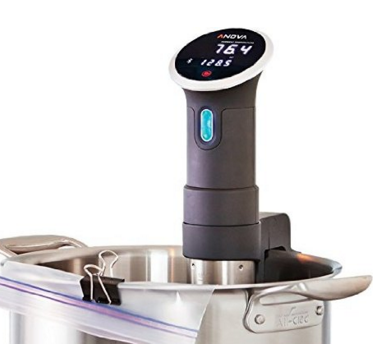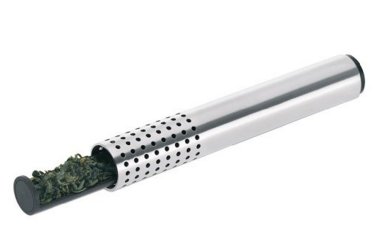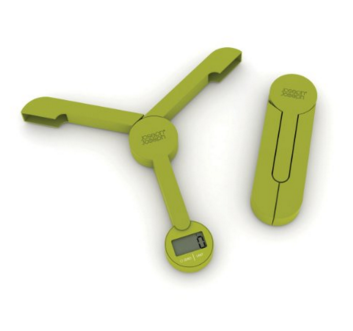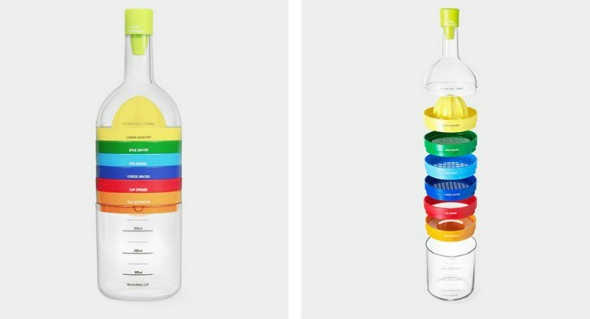 Bags & Travel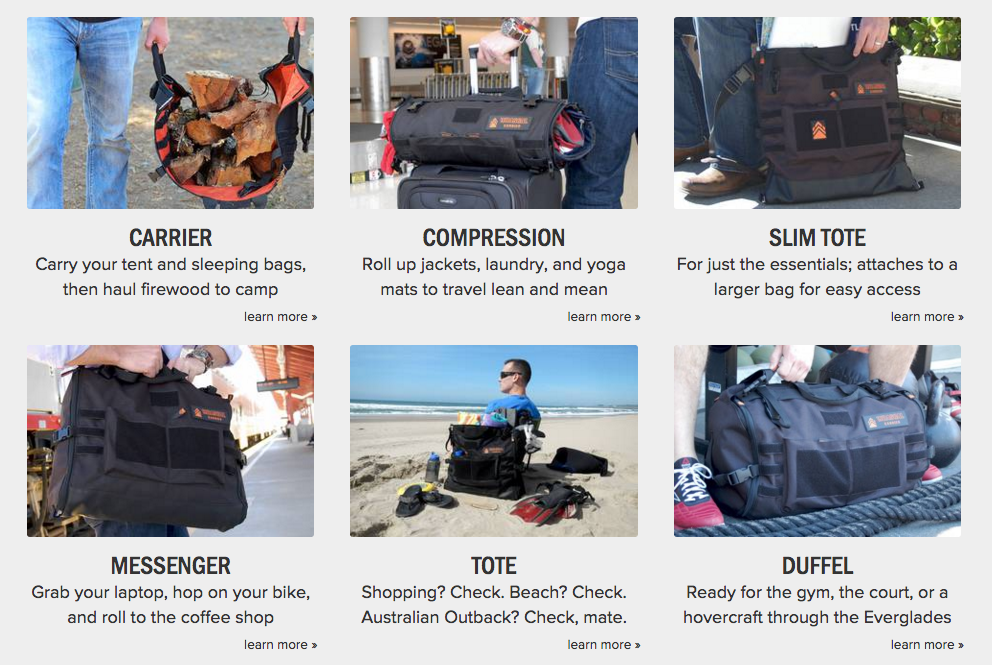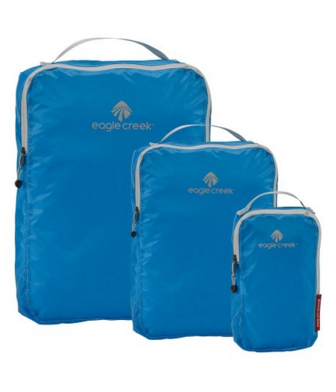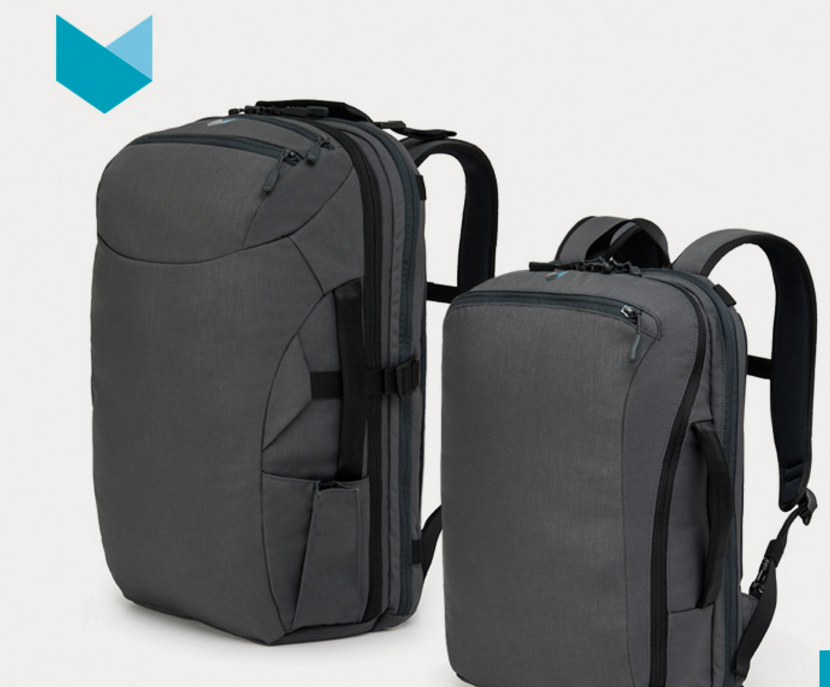 Bath & Body & Clothing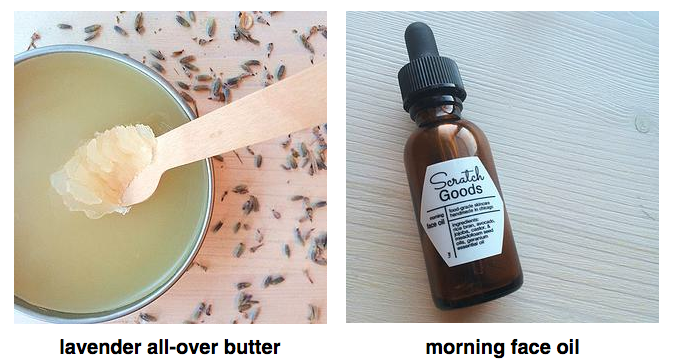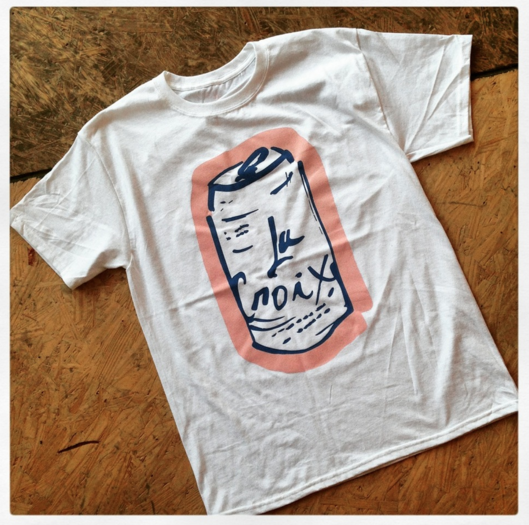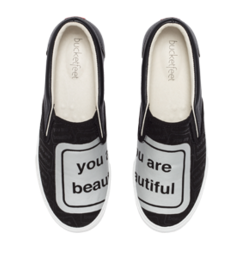 Potpourri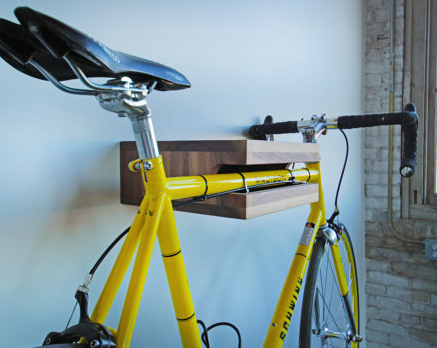 Paper Products & Art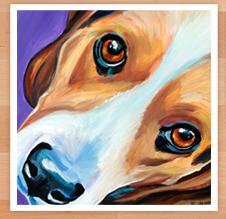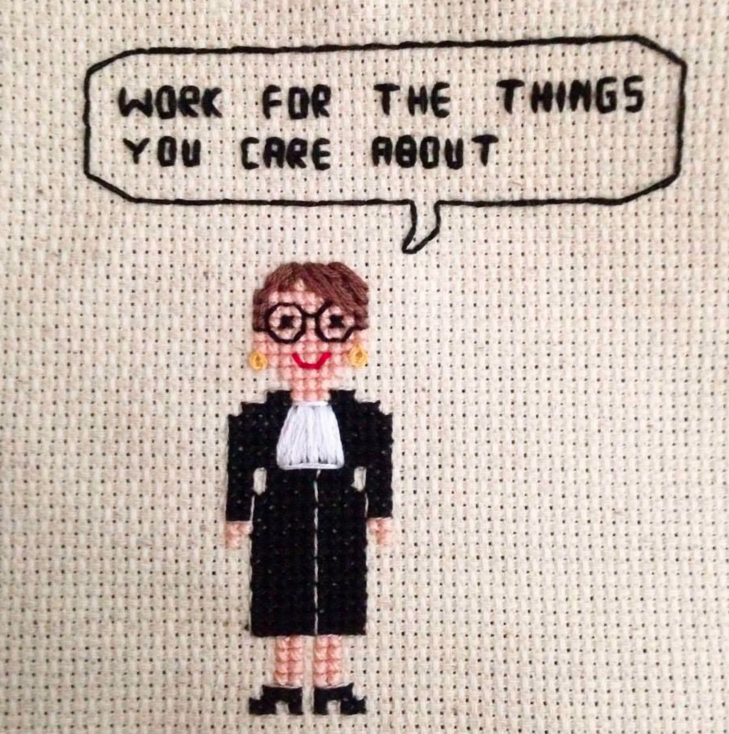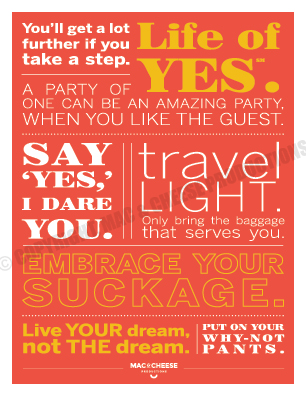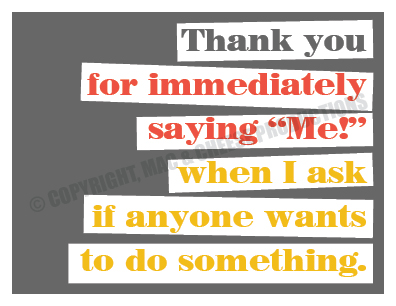 Food & Drink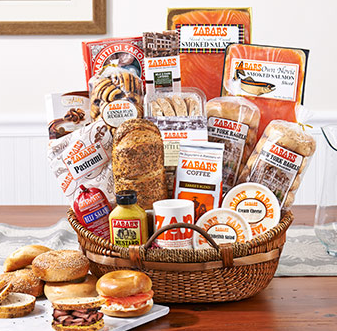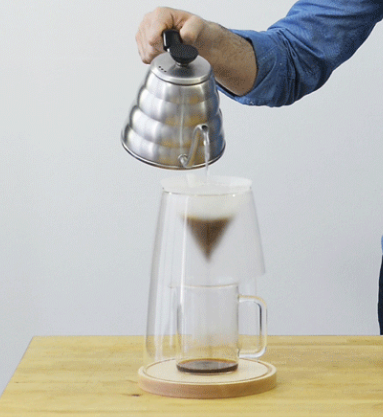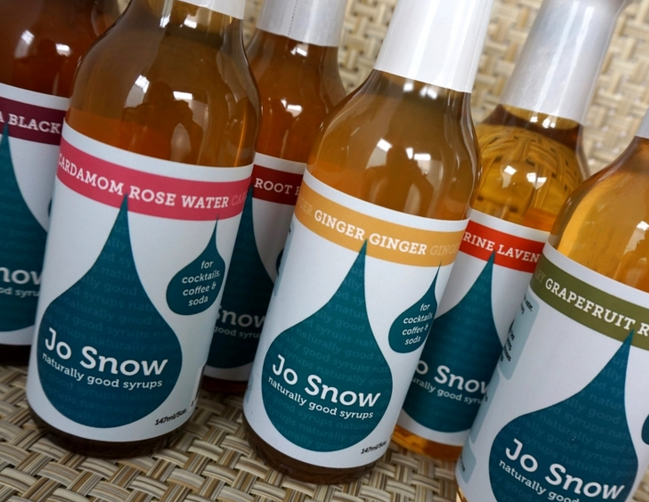 Tech Tools & Services
These all have free plans which I used to start. But then I grew or wanted more or both. Best Friend gifted me a year of Pandora, and I was hooked on the idea of gifting a service upgrade! Practical, useful, and much appreciated.
Equipment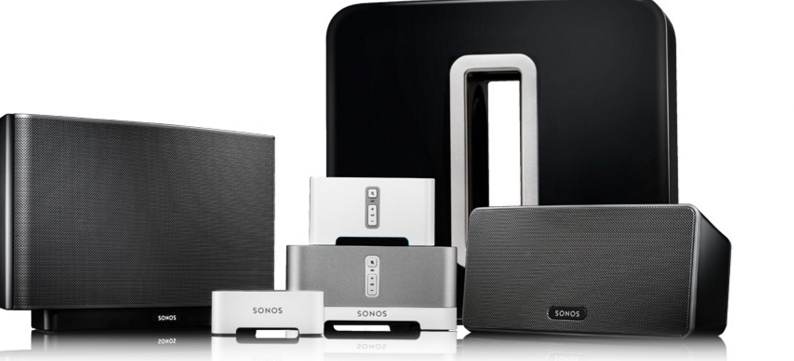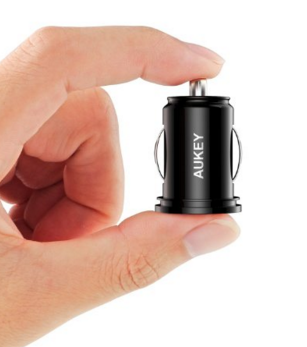 wireless scanner and printer – Brother HL2380DW

I can print from anywhere in the house!
From any device, including my phone!
quiet
high-quality printing
toner that doesn't cost an arm and leg and that lasts
Services
Experiences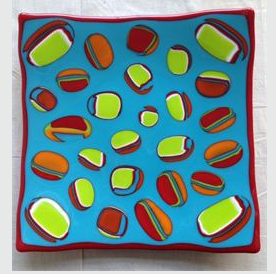 Causes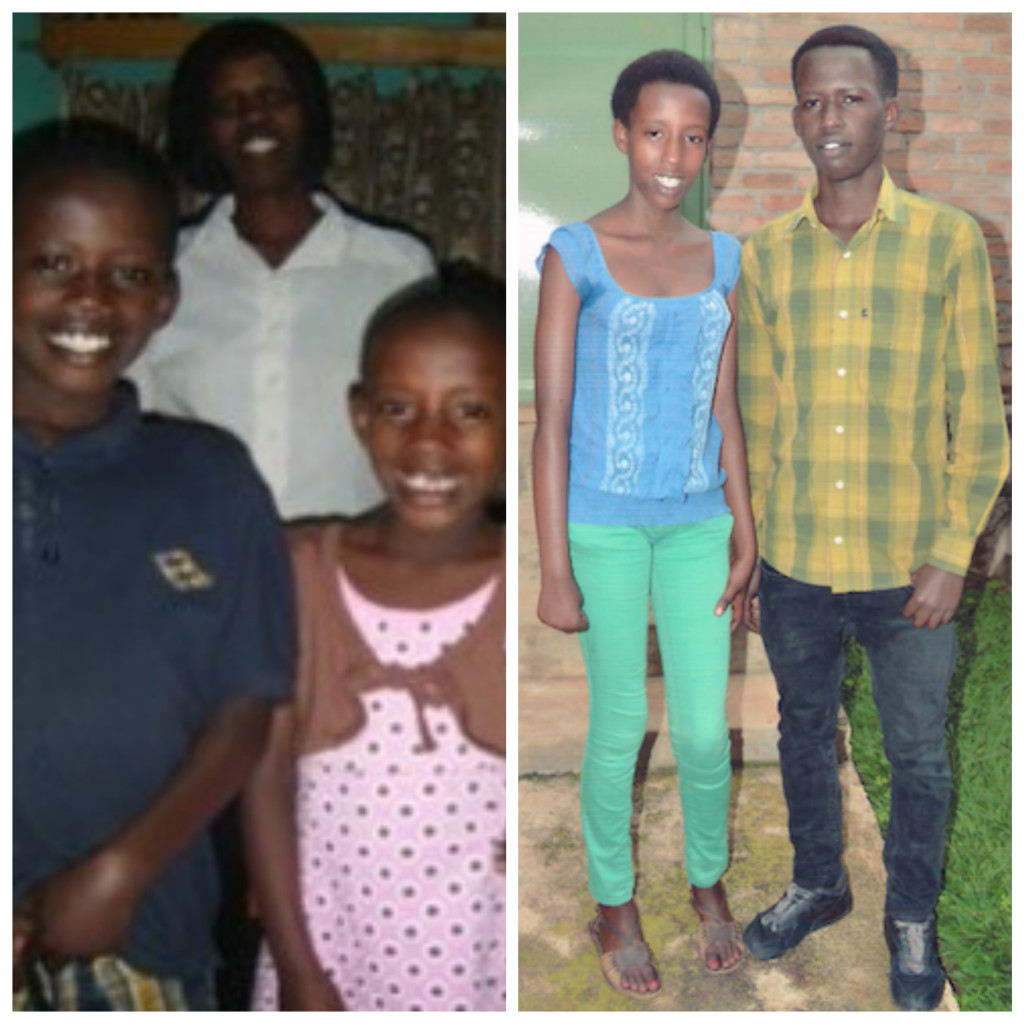 2008 when Saya met them and 2015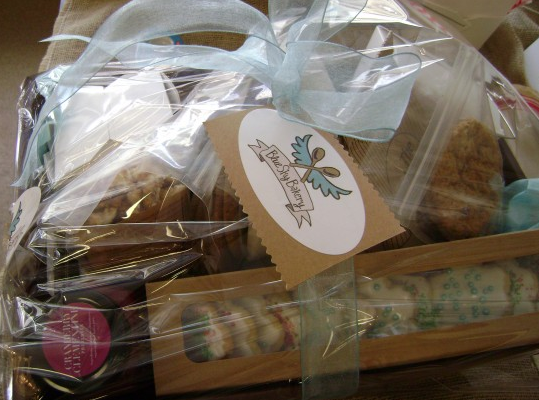 Some of these links are referral links, meaning I may get some goodness if you make a purchase through them. So, THANK YOU!
Speaking of which, I could really use some more Airbnb and Uber credit, so if you have a trip coming up and are looking for lodging or if you think you may need a taxi'ish vehicle at some point, would you sign up via my Airbnb link and/or use my Uber code "ubercheeseit? You get credit too for both services if you're a first time user.