The makings of a perfect road trip: Foster Mom + foster puppy + Subaru + Forever Mom
In the most "cart before the horse" post ever, I have a fun idea that will bring together a gaggle of so much of what I love in life —
drinking Why Not? kool-aid
puppies, specifically foster puppies
creating meaningful connections
doing good
spontaneity
Subarus
road trips
a reminder why I ride the self-employed, entrepreneurial rollercoaster (in this case, being able to travel whenever I want for however long I want)
Instagrammable stories
"What is my life?!" stories
heartwarming stories
spreading Life of Yes℠
We recently took in our sixth foster puppy, Pretzel.
Pretzel's Story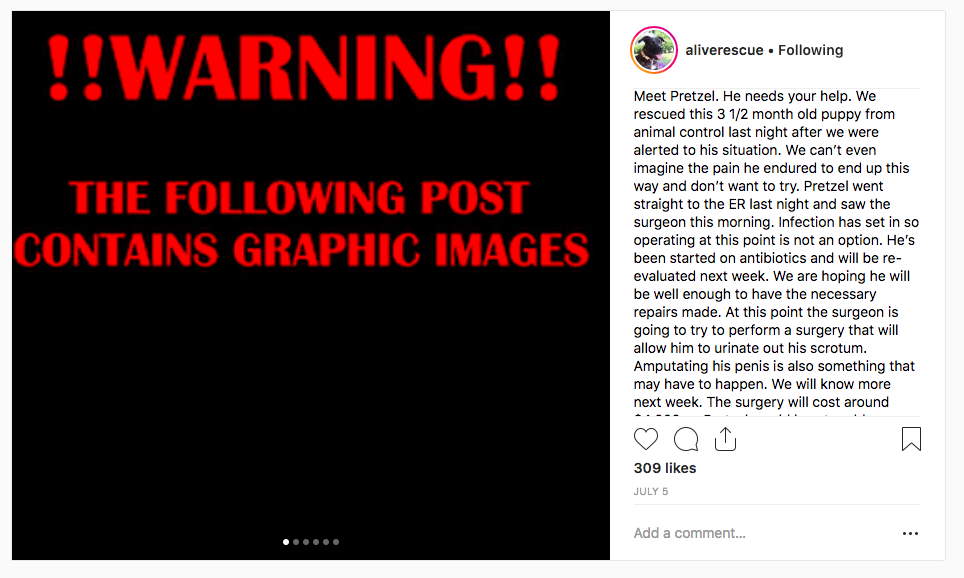 To see Pretzel's injuries, head here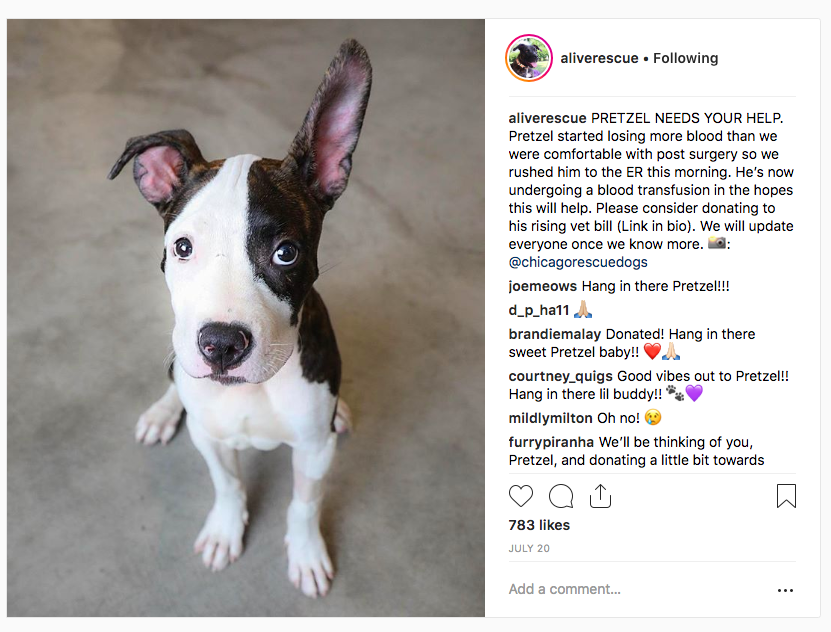 Since July, Pretzel has been recuperating in foster homes. He's now no longer a sickly puppy, he's just a puppy puppy! Squeeeee. He has to get baby-wiped daily to stave off infections and may have recurring UTIs but other than that, puppy puppy.
Fast forward to now, October
First, how is he not adopted yet?! Second, how is he not adopted yet?! Third, Best Friend and I offered to take him in while his Foster Parents went out of town.
As I do, I posted incessant photos and video of him over the past week, both to bring a bit of Pretzel joy to Cheese-Its and to get this wee one adopted. None of my cuddlebugs have been adopted by people I know yet, one of my life goals; it's so much easier to be Auntie and Uncle when you're friends with Mom and Dad. Maybe Pretzel is the one?!
Tip: make this video full screen and watch the tongue
And then, I shared this video:
And the following ensued: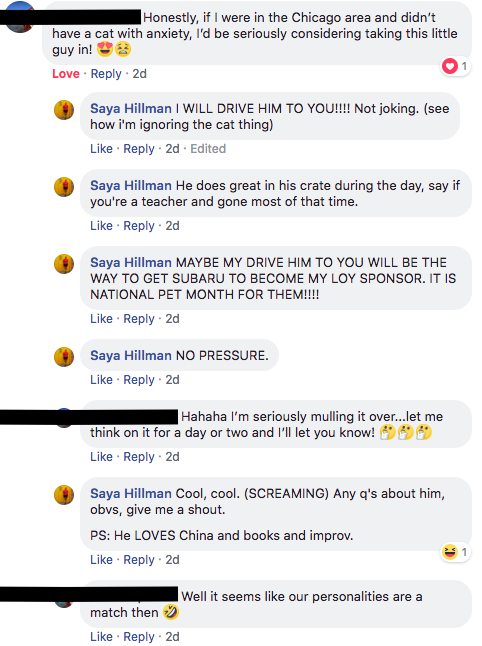 Did you see it, did you see it?
My fun idea? The idea that brings together so much of what I love? That can realize my big red bow dream? That can bring Pretzel a Forever Home and a Forever Mom?
In my Life of Yes℠ universe, "funny timing" happens on the regular. Funny timing like October is Subaru Loves Pets month. Like October 1st, 2018 was Mac & Cheese's 14th birthday. Like October 24, 2018 is my 40th birthday.
I mean, look at Subaru's current Twitter cover photo –

Can you picture it? Me, Pretzel, and a red bow'ed Subaru leaving Chicago on 10/24 headed to Philly where I bittersweetly — oh, there will be tears — deliver cuddlebug to his Forever Mom? Whom is one of the biggest-hearted, live your best life, challenge yourself, positive, fun to be around, Life of Yes℠ people I know? A teacher of ten years with a social justice heart who recently took a huge Life of Yes℠ leap, as she does, moving from China to Philly to start a high school college counselor position.
What an epic road trip. What route should we take? Where should we go? What should we see? What Four Seasons hotel will give us robes and slippers and let us rest our weary heads?
Subaru and the ASPCA have transported thousands of animals from overcrowded shelters to those where they had a better chance of finding their forever home, saving 21,250 animals via their Rescue Rides. Wouldn't Pretzel to Philly make an amazing 21,251?
There's a gargantuan possibility that this will not happen
Forever Mom has to get approved to have a dog in her apartment.
Forever Mom has to apply to and get approved by the rescue. The rescue that usually doesn't do long distance adoptions.
Forever Mom has a cat. With anxiety.
Forever Mom has to make sure her home and lifestyle would be a good fit for Pretzel, currently doing research after sending me a gaggle of questions.
Subaru could be all "What? Who dis? What is this? Why would we?"
There's a tiny possibility that this will happen
Which is why this post exists. I will always default to Why not? Shoot for the stars. Go big.
If you shoot for the stars, even if you fall short, you're often still in a pretty good place. Plus at least I will have tried. Trying is always better than not trying.
Is it greedy to throw in a Jonathan Van Ness appearance ask somewhere in this adventure? Like, can he be at Forever Mom's apartment when we arrive to whip his hair and give a deserving soul a makeover as she meets her new baby?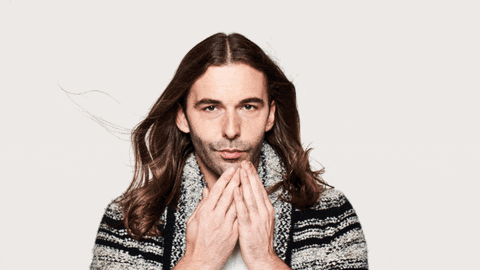 Dreams really do come true — right?
If you agree this is a fun idea
You could share it. Feel free to use any image in this post.
Tweet Subaru, tagging @sayahillman and @jvn (Jonathan!): suggested hashtags — #LifeOfYes #SubaruLovesPets #subielove #subaru #adoptdontshop #rescuedog #aliverescue

click here to tweet an already created tweet

Facebook Subaru, tagging Mac & Cheese Productions℠
Instagram Subaru, tagging @sayahillman and @jvn: suggested hashtags — #LifeOfYes #SubaruLovesPets #subielove #subaru #dogsofinstagram #dog #dogs #puppy #puppies #dogstagram #puppiesofinstagram #instadog #rescuedog #pitbull #dogsofinstagram #aliverescue
While I have you
I'm taking votes for which Pretzel pic gets on the Foster Puppy Wall; whaddya think? A, B, C, D, E, F, or G? I'm also taking votes on which Subaru is most Life of Yes'y? Let me know your vote(s) in the comments.