Does below sound appealing?
Travel
Travel with others
Travel with others who won't mind if you choose alone time over people time
Travel with new low-key, friendly, yes'y type people
Majority of travel logistics taken care of by someone else
A majority decision-less vacation
Opportunities for reflection and personal growth led by experienced, warm, living their best lives facilitators (one of whom is dubbed "Accessible Oprah")
Want to travel but don't have people with whom to travel and aren't feeling the solo thing?
Interested in group travel but don't know which group to choose?
Interested in group travel but afraid you'll, uh, not "feel" the group?
If you answered yes to one, some, all of above, join Cheese-Its as we explore the world.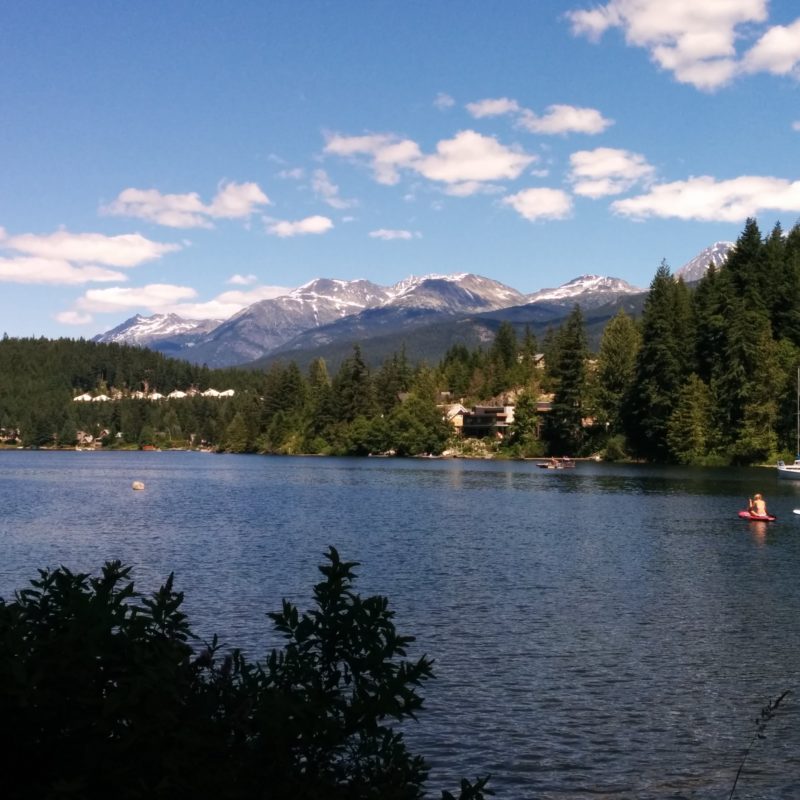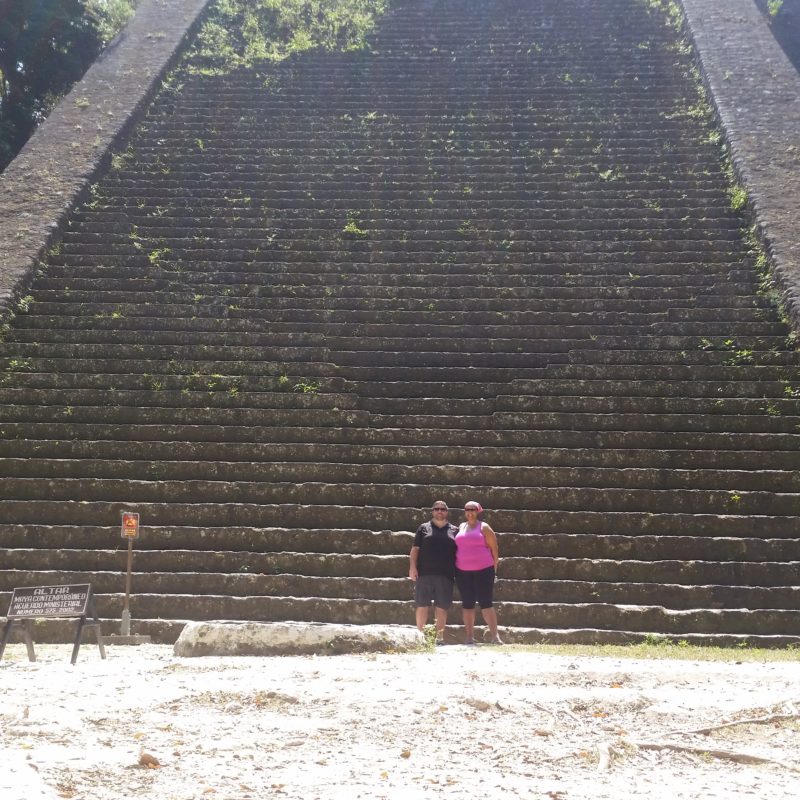 Best Friend & Best Friend have traveled Argentina to Norway, Ireland to Belize, with a bunch of Ashevilles, Yosemites, and Omahas sprinkled in-between. Sometimes we love to go go go and spend vacations hopping from city to city, via ferry, train, bus, and tiny airplane, figuring out where this restaurant is and that hiking trail is. Sometimes we love to never leave the hotel, answering tough questions such as "Beach or pool?" and "Should we take a nap or watch HGTV?" It's become evident that the Bahamas or Kansas City, the destination isn't what makes the trip — it's the company.
We usually travel couple-style (though we've done party of one trips to Mexico, Portland, Estonia). As folks watch our trips unfold on social media and in conversation, we're asked repeatedly for recommendations and to run group-style adventures. The number of "Will you adopt me and be my mom and dad?" jokes renders them less joke'y.
While no we're not going to adopt you and of course we can't guarantee you'll have a wonderful time nor be surrounded with beings with whom you'll adore, we've got a lengthy track record that speaks for itself, speaking words such as "The best gift I've ever given myself" and "It's like having an instant family. It felt like we were instantly old pals. There's something about this shared experience that creates an instant bond that I haven't found through other avenues (e.g. sports leagues, classes, etc)."
Our network is made up of diverse beings from all walks of life who value personal growth, leaning yes instead of no, saying "Why not" instead of "I can't", and swimming instead of shore-sitting. Combine that community with our travel knowledge, planning superpowers, and facilitation skill, you've got an experience not to be missed.
Check out Mac & Cheese travel blogs posts
here
.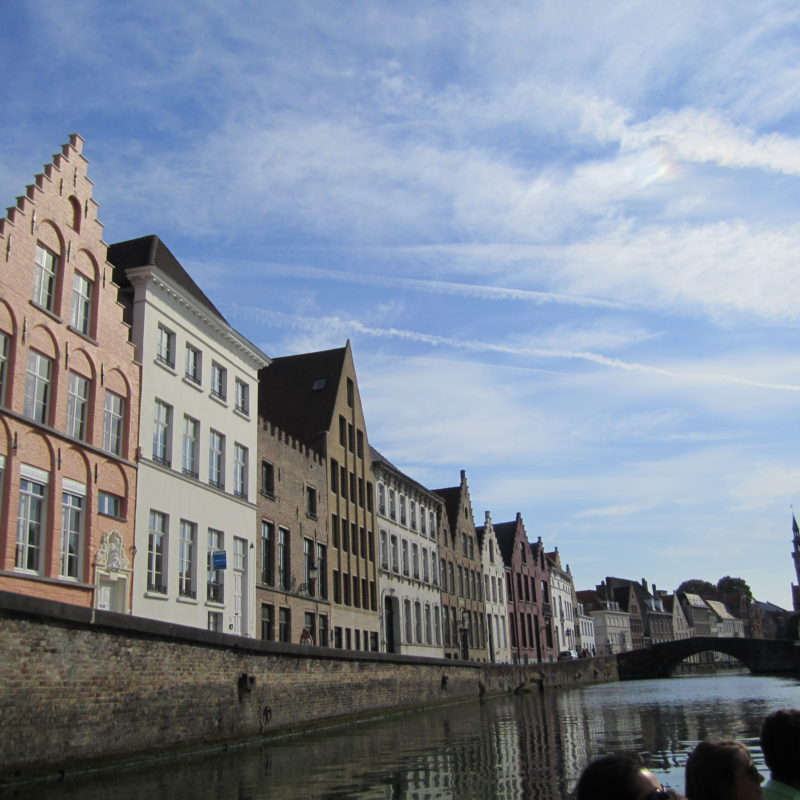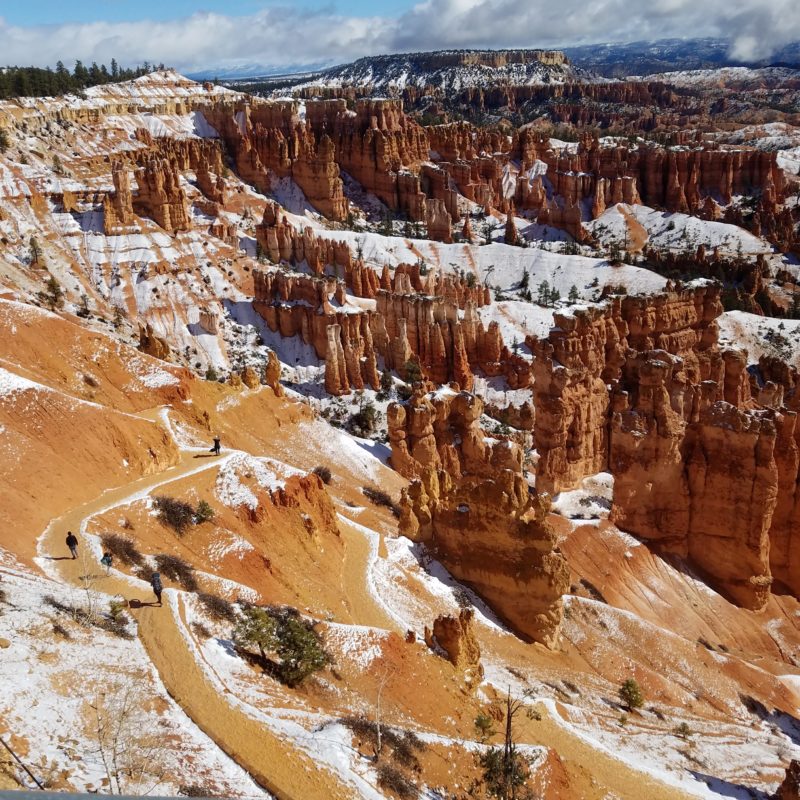 Stay tuned! (Best way to be alerted to trips is to head here and sign up for the mode of communication you prefer)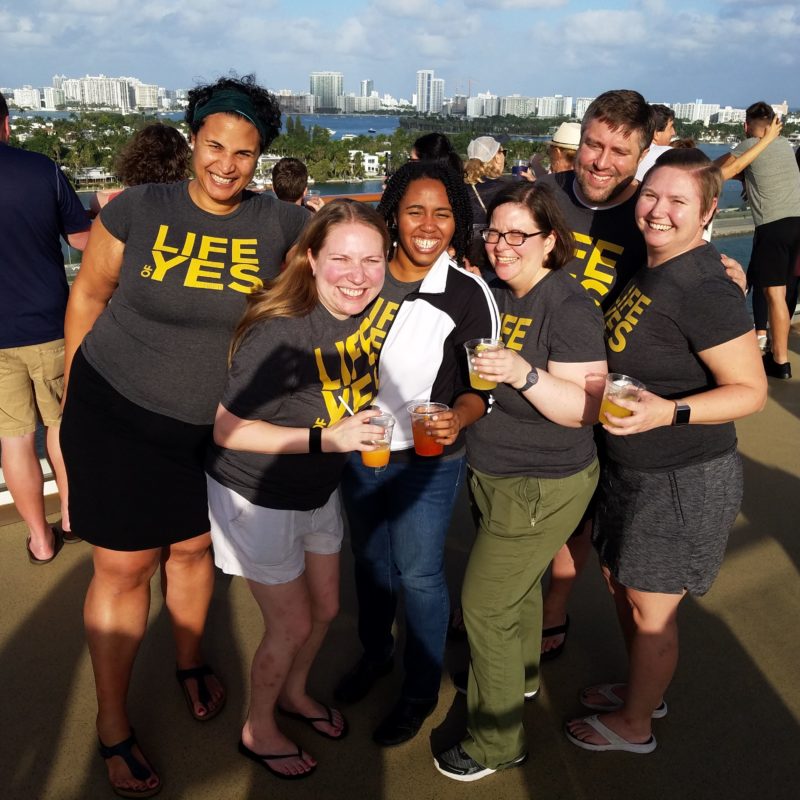 Western Caribbean Cruise, January 2020
Miami, Florida / Roatan Bay Islands, Honduras / Harvest Caye, Belize / Costa Maya, Mexico / Cozumel, Mexico / Miami, Florida