The Mac & Cheese foster puppies
It feels good to do good. Not to mention, volunteering is a wonderful way to work on soft skills, use your superpowers to help others, and build your community. From online to in person, one off to continual, youth to the homeless, Mac & Cheese provides a variety of ways to give back.
Opportunities
Testimonials
"You send such thrilling news of Patience and Benigne. It's hard to believe they have grown so much in the few short years since the group started sponsoring Patience. Thank you SO much for bringing this opportunity to the group. I look forward to more updates in the future regarding their continued growth and education. As always, please let me know if they need support in furthering their education and expanding beyond high school to vocational school or college. My heart is very full after looking back over the years."
"It's great to hear that they are doing so well. Patience sure has grown. I hope he's able to pursue the higher education he wants, and that's great that Benigne wants to be a nurse--such an important and needed profession. Definitely ask if they need anything again!"
"Love (Patience and Benigne's) story so much. They are so lucky to have met you, and you, them."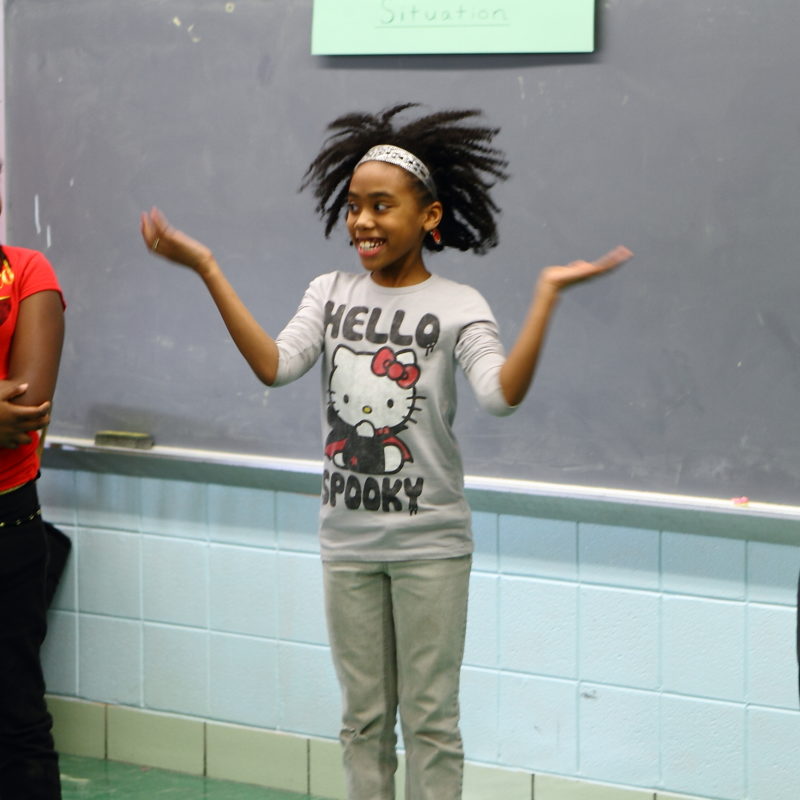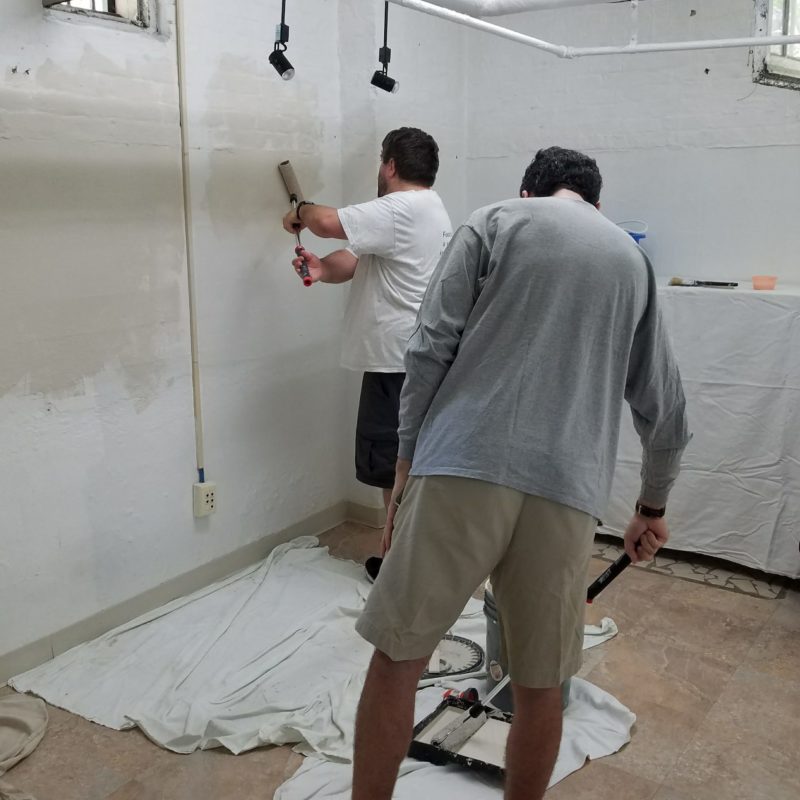 BC Cares Volunteer
BC Cares is a group of Chicagoland Boston College alumni and friends, started by Sara McCarthy and Saya in 2001, who volunteer together. They're always looking for more volunteers—and you don't have to be a BC alum to participate. (If you need a realtor, Sara is the Mac & Cheese realtor of choice!)
The Winter Boot Drive outfits McCutcheon Elementary students, many of whom are homeless, with boots. The drive is part of a holiday party, featuring photos with Santa, arts & crafts, games, and pizza. Takes place on a December Saturday.
The Day of Service is a day of giving back by BC alumni across the country. Chicago projects have ranged from cleaning a shelter for homeless families to playing bingo with low-income elderly neighbors. Takes place on an April Saturday.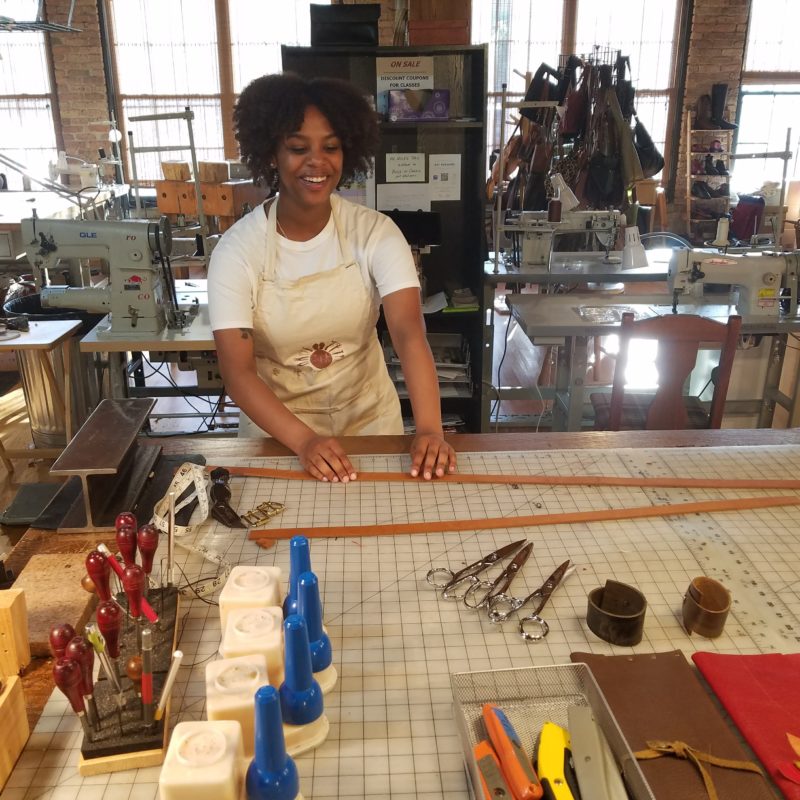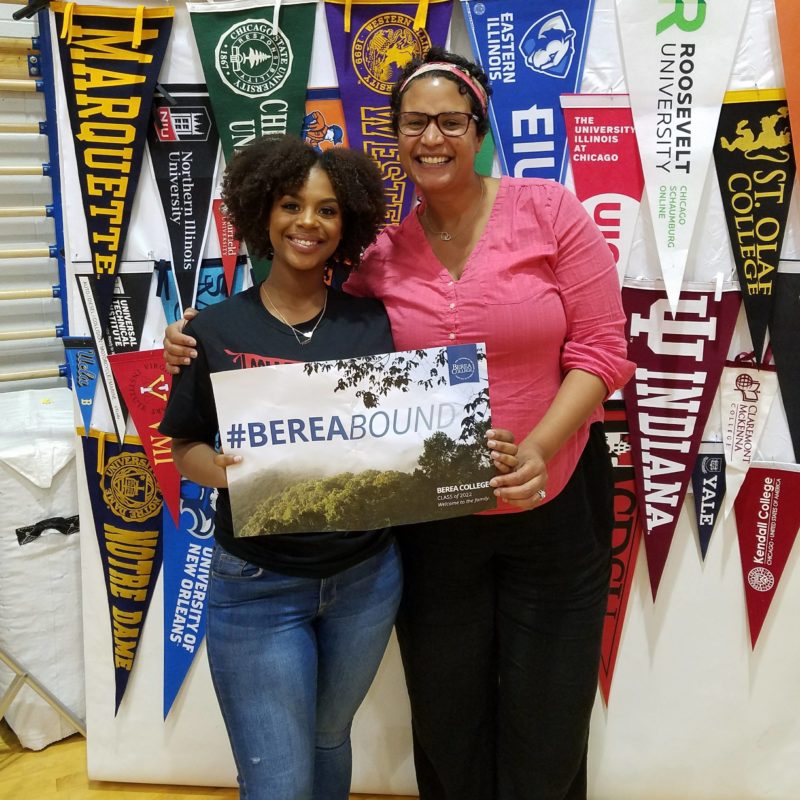 iMentor Mentor
iMentor matches every student in their high schools with a committed college-educated mentor, equipped to guide that young person on their journey to college graduation.
Their model harnesses the power of long-term, personal relationships to help students succeed. They partner with high schools in low-income communities, where a majority of students served will be first-generation college graduates. Each year, they recruit thousands of volunteers who commit to mentor a high school student for at least three years.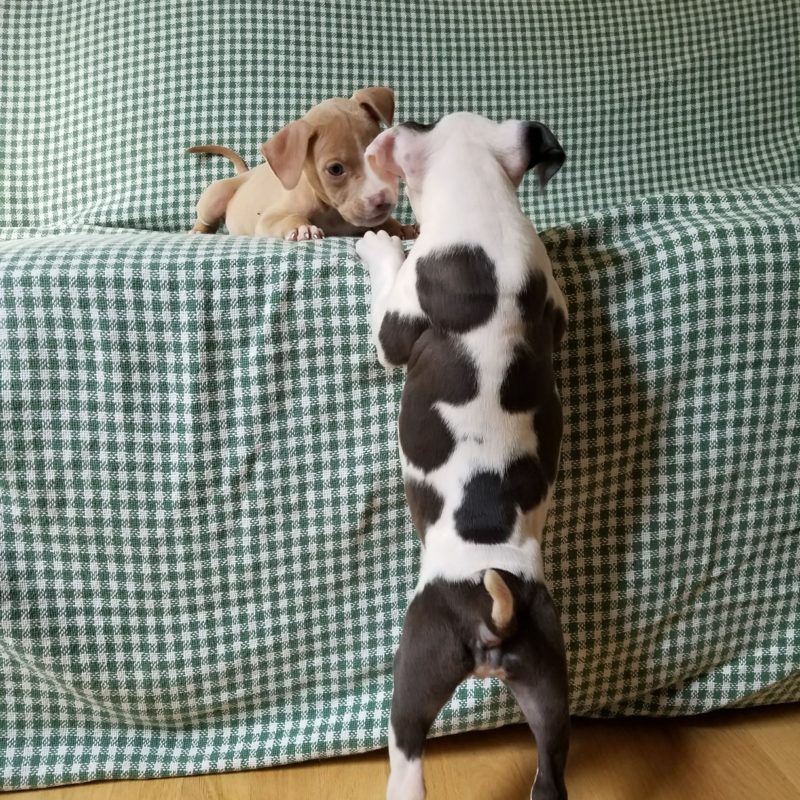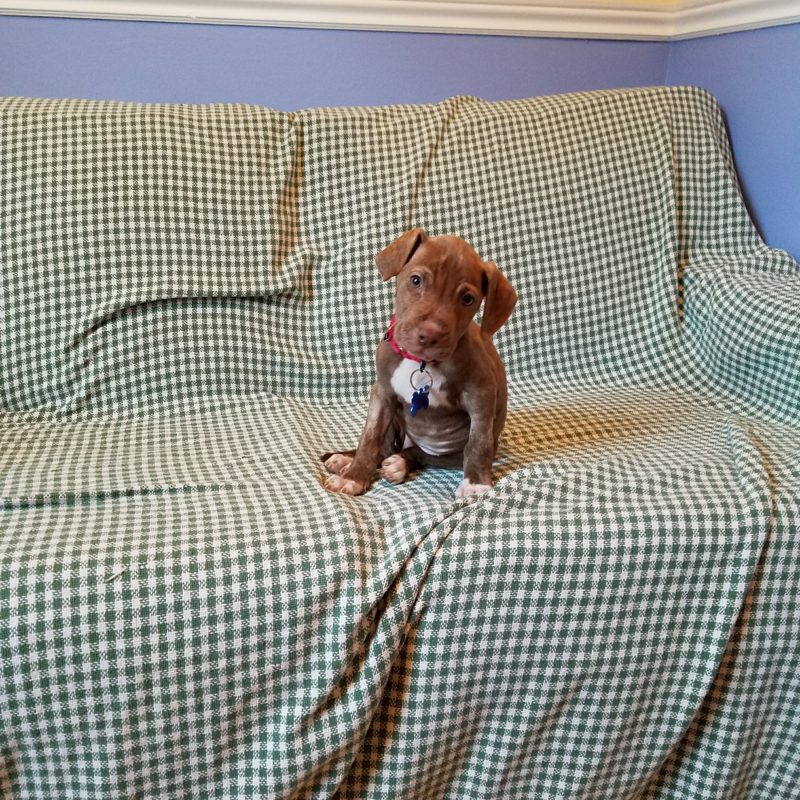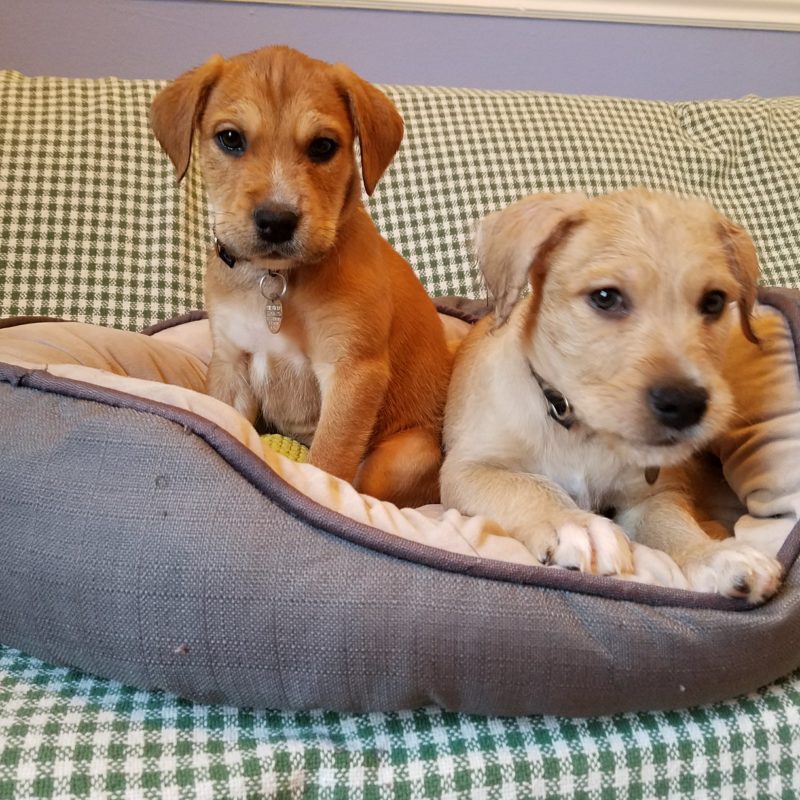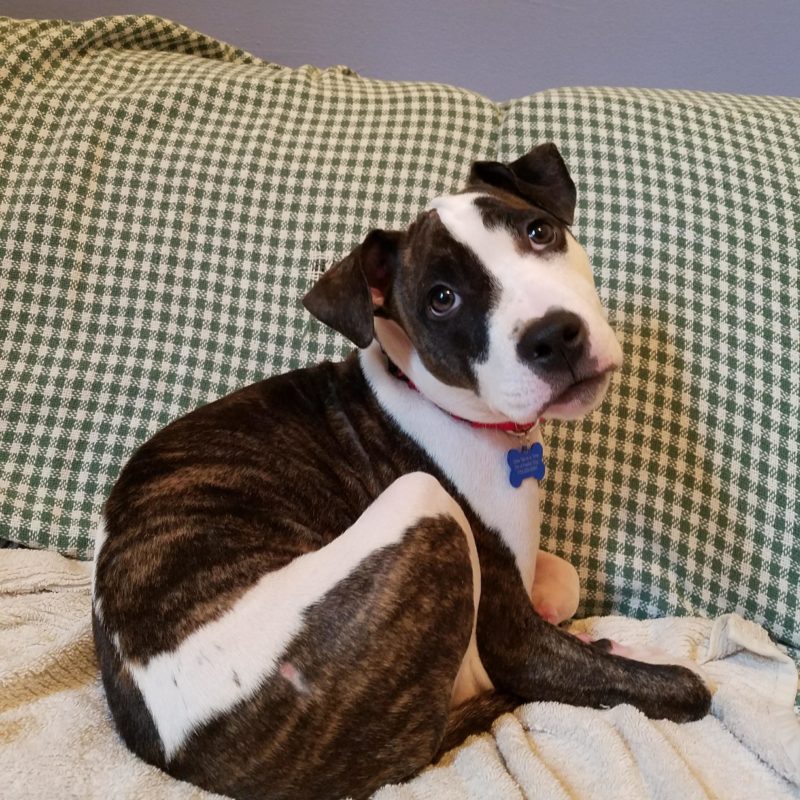 Foster Parent
Fostering dogs through rescues is truly a life-saving endeavor. Chicago's Animal Care & Control is busting at the seams and sadly that means many dogs are being euthanized. Rescues pull dogs from CACC and put them in foster homes until they're ready to be adopted.
Mac & Cheese fosters via One Tail At a Time, Alive Rescue, and PAWS.
Rescues strive to make fostering as easy as possible, providing supplies, support, and passionate communities of fellow fosters.
Mac & Cheese occasionally has dog-centric events but the best way to get involved now is to contact one of the rescues.
Before you do that though, read this heartwarming pup post to see why we foster.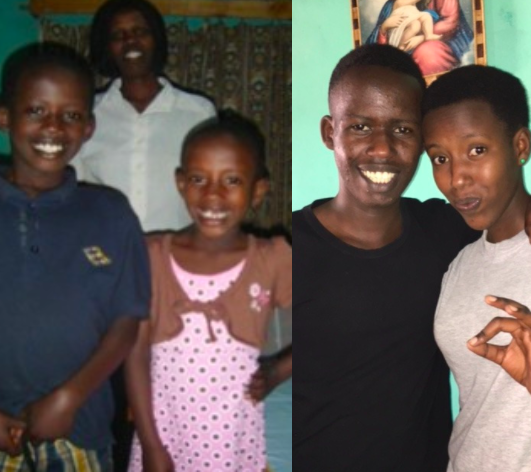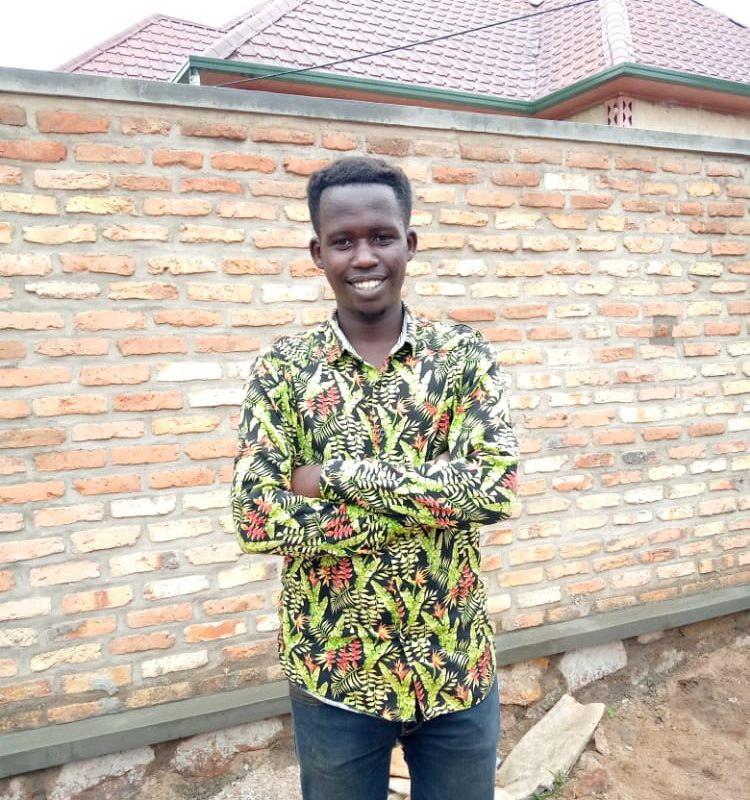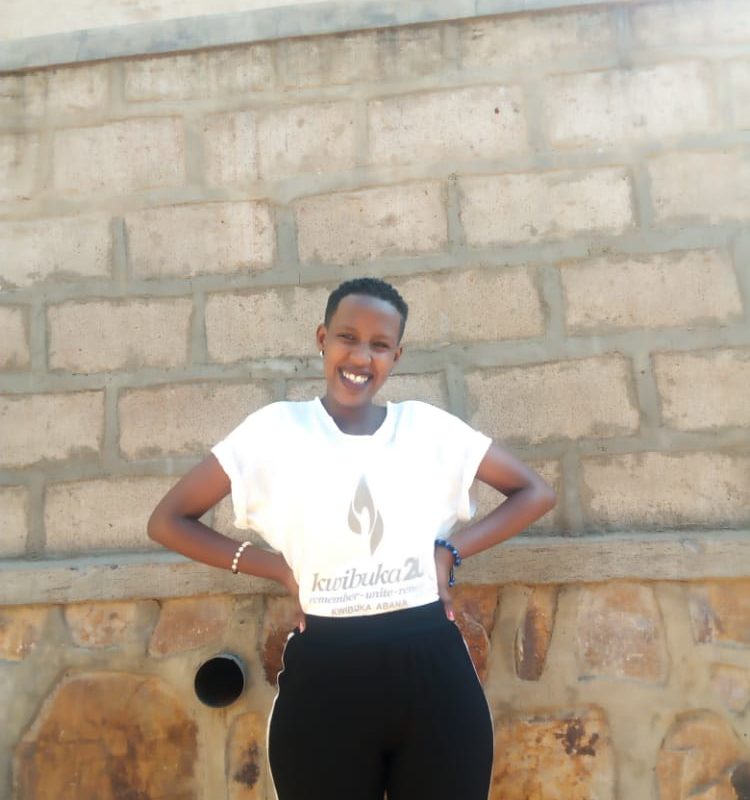 Education Benefactors
Since 2008, a group of Cheese-Its has sponsored the education of Patience, a young man whom Saya met in Rwanda in 2007 during a videography work trip. While traveling the country, Saya met the family of her host, Sister Anna.
When Sister Anna's siblings were killed in the Genocide, she became mother to their children, one of whom is Benita. Benita welcomed Saya with hugs, orange Fanta, a tour of her bright green house, and introductions to her two children. Benita became pregnant with Patience when she was raped at age 17. She lived with Patience's father for three abusive years and left when she became pregnant with Benigne. The father has not been in the picture since. Because of the trauma of the Genocide and rape, Benita was unable to finish high school and suffers from deep depression, making it difficult for her to work and provide for her children.
When Saya met Patience, he was 9. Though they couldn't communicate verbally—at that point, his English was limited to "Jesus loves me" and her Kinyarwandan to "Muraho" (hello)—they connected through her teaching him how to use her camera. He captured her heart by sitting as close to her as he could and gingerly holding her Canon in his hands for the entire afternoon.
When Sister Anna approached Saya a year later about sponsoring his education, she wanted to say yes . . . but she didn't have the $400. Instead, she banked on what she did have: a very generous network. She asked for $10 donations toward Patience's schooling, promising only to collect if they reached their goal, and raised the funds quickly. Ever since, a group of Cheese-Its has sponsored Patience with annual donations that range from $5 to $100, always with the "will only collect if our goal is reached" caveat.
As they've been able to raise more and more each year, starting in 2015, they began to sponsor both Patience and his sister Benigne.
Benefactor Financial History
2023, 42 people, $1350.50 — $1200 goal; Benigne college tuition, housing, and supplies (Biomedical & Equipment Engineering program). Surplus funds to be used for fun things and rolled over to next round.
2023, 43 people, $1156 — surprise graduation + small business owner gift for Patience
2022, 25 people, $1998 — $1200 goal; Benigne college tuition, housing, and supplies (Biomedical & Equipment Engineering program). Surplus funds to be used for Christmas gifts for the family and rollover to next round.
2022, 32 people, $1200 — Benigne college tuition, housing, and supplies (Biomedical & Equipment Engineering program); video of her on campus
2021, 37 people, $1549 — $1200 goal; Patience college tuition and supplies (Water & Sanitation program. Benigne TBD; dependent on test scores). Surplus funds to be used for Benigne.
2020 — due to the pandemic, schooling put on hold

2019, 41 people, $1500 — Patience college tuition and supplies (Benigne covered via scholarship)

2018 — Benigne was covered via scholarship and Patience took a mandatory year off before college
2017, 31 people, $750 — Patience sponsored (Benigne received a local scholarship)
2016, 55 people, $1200 — both kids sponsored
2015, 35 people, $1350 — both kids sponsored
2014, 29 people, $825 — $600 goal; first year sponsoring Patience and Benigne. Sent surplus money for Christmas gifts for the family.
2013, 31 people, $1200 — $600 goal; $600 went towards this year's education, $100 went to gifts for the family, and $500 went to 2014's education

2012, 29 people, $600
2011, 31 people, $750
2010, 21 people, $400
2009, 19 people, $400
2008, 30 people, $400
"Dear Saya,
Hello! How are you and your family? For me I am okay and even my family members. The reason why I write to you is to greet and thank you because you help me since Primary and now I am in secondary. I am now 13 years old and I am continuing to thank you. My family and I miss you very much . We need to ask you when you will come again to visit us. I wish you peace and happiness.
It was Patience Ishimwe, your friend"
Graduation
May 2023, Patience graduated! And started his own business, a catering and events company.
Join the benefactors
There is no current need for funds; Saya will reach out to anyone who joins the Do Good Crew if and when an occasion arises…
Make a Pledge