What happens when you force yourself to say "yes"
One of the many ways I'm blessed in my life are the Life of Yes℠ updates that Cheese-Its give me — "I decided to move to China!" "I told my crush my feelings!" "I asked for the promotion!" "The handygal you referred did such great work!" "Someone I met at one of your events hired me!" …
I love to share how I move through life and see my shares ripple out to those in my sphere, perhaps encouraging people to lean yes instead of no, to step out of their comfort zone, to say "Why not me?", to do something that's been on the To Do List for far too long. A Cheese-It, Marlene, recently recounted a ripple that warmed my wee heart and I think it'll warm yours as well.
---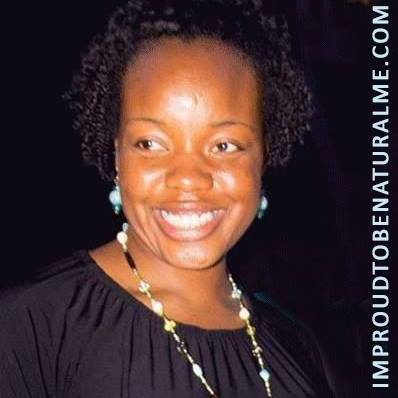 Coolest manifestation today…
This morning I felt the urge to do something different. So after I dropped my daughter off at school, I headed toward home instead of doing my typical meditation time near her school.
Then, when I was within blocks, I felt inspired to go to the park by my house. Then, the inspiration came to get out of the car, grab something to drink and go sit on the bleachers and just chill and enjoy watching the people playing tennis.
I love to watch tennis (but rarely do) and have toyed with the idea of taking tennis lessons for at least a decade. Well, after sitting there for a while, one of the players came by and asked me if I play and when I explained how I've always wanted to but always had an excuse not to, he encouraged me to start today. I started to resist, but then I thought about my word for the year ("intention") and acknowledged that if learning to play tennis is definitely something I've wanted to do, and the opportunity is in front of me, I should probably, "yes and." And I did! 😄
I had so much fun learning. He taught me the basics. I learned proper technique for holding the racket, backhand, forehand, and proper stance…. I hit a bazillion balls (eventually most went over the net, lol). He worked me out with drills for like 45 minutes! AND I'll be back there in the morning for lesson 2!
Thank you Saya and Pete for teaching me the power of "yes and!" This is super cool! #freetennislessons 😄
---
Author | Designer| Public Speaker
Marlene Dillon is a multi-talented mom with a passion for empowering others. Through her writing, designing, and speaking she teaches children and parents to believe in their dreams and that "we are ALL beautiful as is." She also hosts powerful workshops for adolescent girls, where she empowers our daughters to believe in themselves and embrace the power of sisterhood. Find out more about her at improudtobenaturalme.com!