GUEST POST — Travel: One is the Magic Number
This is a Guest Post by Cheese-It DeLonda Dowling. Or is it DeRhonda? Delores? Jane? (People butcher our names all the time. I often get "Sara" like I've misspelled my own name by typing "Saya" and someone is politely correcting me. So now we joke-not joke about it…)

DeLonda came into my life when she heard about Fear Experiment℠ (FE) via the Meetup Group "Enjoy Life Chicago! Black Professionals VIP Social Club" (Hi Robin!) when FE was one of their events to attend. DeLonda sat in the front row — I remember her beaming face — and came up to me after the show to ask when applications would be available for the next round. Talk about taking the leap! 😂 Fast forward a few years, she's now a two-time FE alum, improv and a capella, and has been a shining light in my world in all the ways, on and off stage. DeLonda is the poster child for "living your best life"; Oprah must've met her and then coined the phrase. She continuously challenges herself (Hello Orangetheory!) and inserts herself in situations where she meets new people, experiences new highs, and inspires the masses. Her latest adventure stays true to form...
---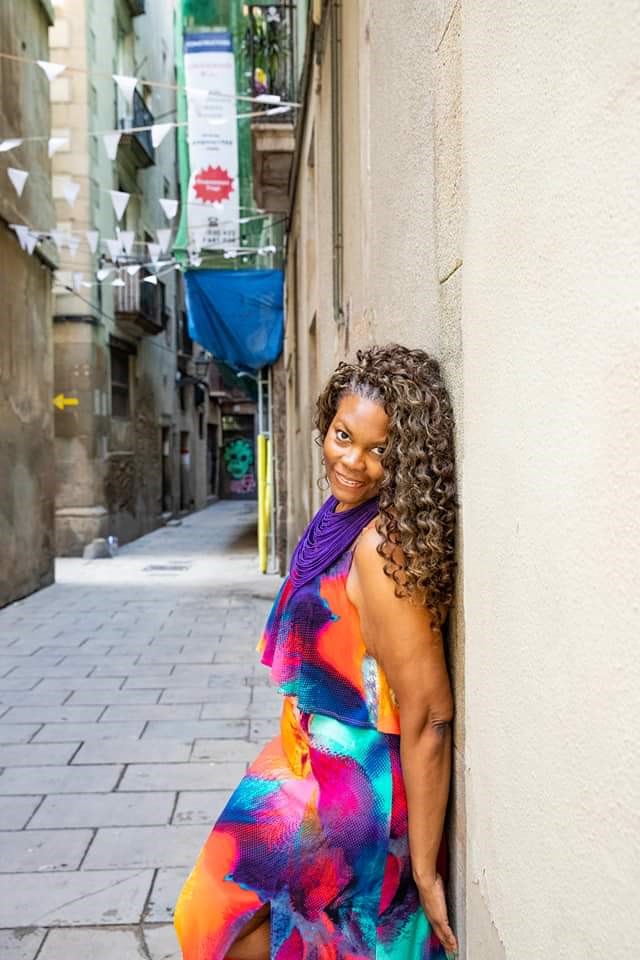 Travel: One is the Magic Number
I love to travel and have done a fair amount both domestically and internationally, for work and for pleasure.  I'm even a member of a travel Meet-up group and have traveled with that group to destinations such as Thailand and Rio de Janeiro next month.  As much as I have enjoyed the locales and my fellow travel companions, I've been itching to take a solo international adventure.  I've traveled alone to destinations where I've met friends, but was never alone for the actual trips.  Years ago (31 to be exact, eek!), during my yearlong study abroad in Paris, I traveled to London alone but that was somehow different (probably in part because of the proximity to Paris and the lack of a language barrier), so I didn't really count that experience.  I kept wanting to do it but just never got around to the planning part.
In 2018, amidst all of the yearlong celebrations of my 50th time around the sun (a fancy party, trips to Cancun, Paris, Greece, and a safari in Kenya) a friend and her husband announced that they had become travel agents. This announcement just happened to coincide with a promotion that Norwegian Cruise Line was running, which my friends included in their announcement. Oh, the promotion was book a cruise for $1…yes, as in 100 cents. I immediately booked it a 7 day Western Mediterranean (Italy, Spain, France) cruise.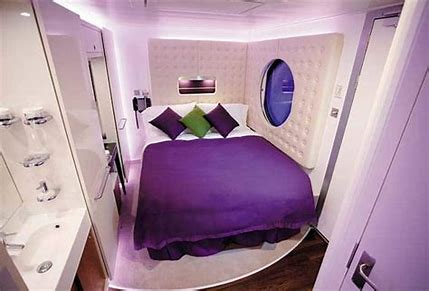 October 2019, finally time to hit the seas. Upon boarding the Norwegian Epic and getting settled in my studio (isn't it the cutest?!), I sat down to look at the itinerary for the day. Wait, what is this I'm seeing, Solo Traveler activities?! Unbeknownst to me when I booked the cruise, NCL has Solo Traveler activities, a private lounge for them and studio cabins all on the same deck that are in a separate corridor that can only be accessed by keycards of the studio room passengers. We even had our own host dedicated to us during the entire cruise. We met nightly for happy hour, went to dinner followed by either karaoke, a show, Howl at the Moon or dancing the night away. Most nights we did all of the above all night (somehow I survived on 2-3 hours of sleep each night).
During the day, I went on 8-10 hour excursions at each of the ports and visited places such as Sorrento, Positano, Amalfi Coast, Naples, Rome, Florence, Cannes, Monaco/Monte Carlo, Palma Majorca, and Barcelona.  The tour guides all noticed that I was alone and gave me special attention.  I walked until my knees hurt, learned a lot, had the perfect combination of tiramisu and gelato, saw iconic sites and breathtaking sceneries.  Most memorably, while in the ruins of Pompeii,  the tour guide asked for someone to sing to demonstrate the acoustics in one of the arenas, I volunteered (I'm a Life of Yes'er so of course I said yes) an impromptu, a cappella performance of Etta James' At last which was met with rousing applause. 
I met people from all over the world that I otherwise wouldn't have met.  These new friends cheered me on nightly at karaoke.  I even won the karaoke contest and was "crowned" Karaoke Queen.  At the end of the cruise I spent some time in Barcelona where I did a walking photo shoot tour and went to a paint and sip class at a studio owned by an American couple (the husband is from California and the wife is from Michigan). On this trip I flirted, initiated conversations with total strangers (not something I normally do), got engaged for 2.7 hours (all in fun) and generally stretched myself beyond the box that I didn't even know I was in.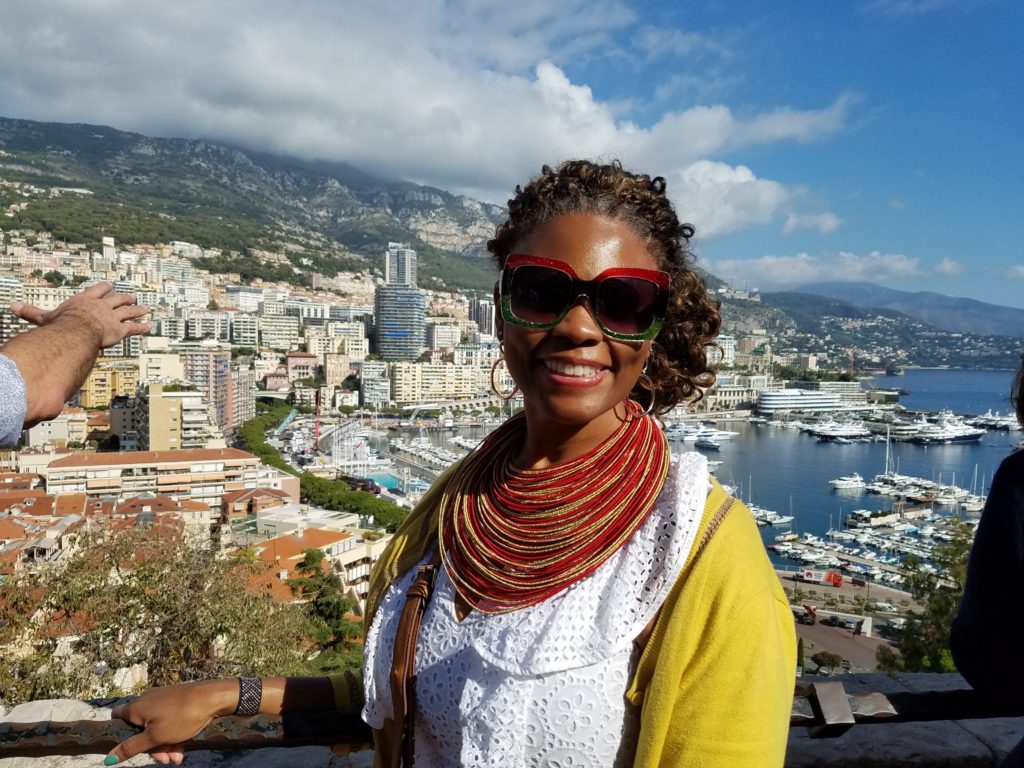 I know that there are tons of solo travelers out there backpacking around the globe as I type this.  I'm not one of them and may never be, but this cruise was the perfect way to get my solo traveler feet wet.  I found solo travel to be the most freeing empowering thing I've ever done (or at least right up there with performing twice at Fear Experiment.  I'm now planning my next solo adventure and plan to take one every year!
Have you traveled solo before? How was your experience? Do you prefer it to travel with others? I enjoy both. Check out some of the other Party of One trips I've featured on the blog, including mine. If you have suggestions of resources (books, videos, groups, bloggers, etc.) to encourage solo travel, please share! It can be a scary and daunting endeavor, made that much less so armed with the personal experiences and recommendations of others.