Cross It Off Day Fall 2020
November 8, 2020 @ 10:30 am

-

5:30 pm

CST

$46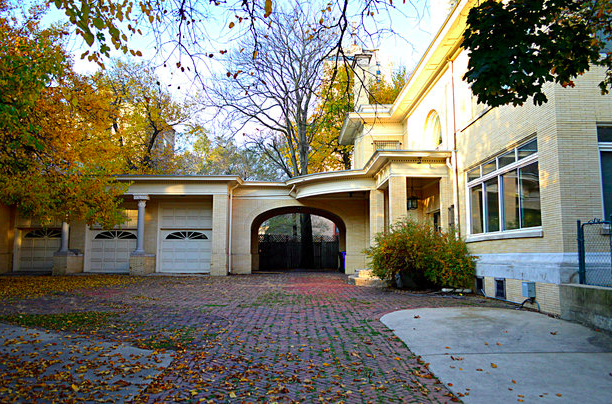 Do you have something on your To Do List that's been there for far too long and is now a source of stress, guilt, or feeling like a failure?
Do you keep pushing back the "deadline" of a task or project?
Are you really good at finding things to work on that aren't THE thing you actually need/want to be working on?
Have a hard time reaching completion? Are you constantly stopping and starting and hamster'ing in the hamster-wheel?
Do you enjoy working solo but amongst others whom are also working?
Or maybe you just want a day to self-indulge and read trashy magazines while curled up in armchair before you do a ginormous 2000-piece puzzle?
Are you ready to finally cross "it" off?
A day to hunker down and cross that dang thing off your To Do List. Or simply have a day of guilt free self-indulgence.