GUEST POST: Dreams DO come true
This is a Guest Post from a Life of Yes℠ (LOY) Sleepaway Camper who joined us in Somewhere Magical a year ago. I live for updates from Cheese-Its, especially those I haven't heard from in awhile. You always hope there's a lingering impact, that what they participated in was more than three hours of chatting with strangers on couches, two and half months of practicing Broadway routines, or forty-eight hours of reflection and unpluggedness. But ya never know. Until you DO know, cause they tell you so. Emphasis mine cause I'm just so damn excited for her. Proof birdies that there's something to the whole manifest your dreams thing. Build that nest, spread your wings, flyyyyyyy. Even if you're not sure where you're going or if you'll get there. Give yourself the chance.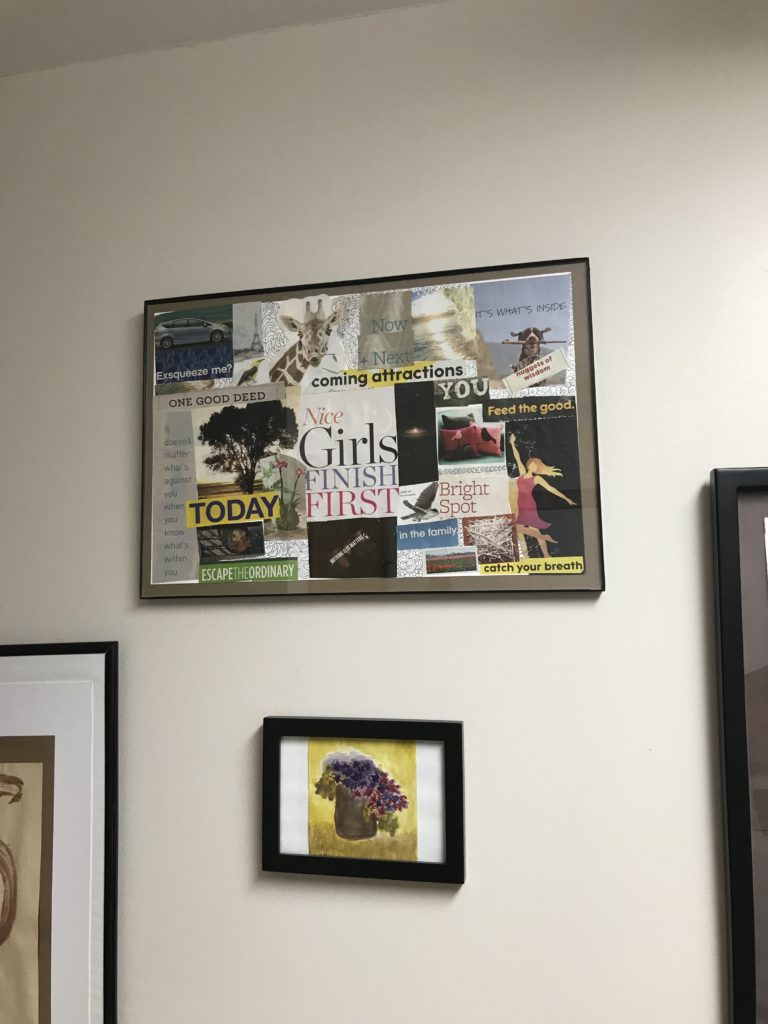 Hi Saya….
Just had to send this along to you.
The photo shows the collage I made at LOY Camp in 2018 and hangs in my laundry room. Haven't thought much about at all. Just some encouraging sentiments mostly.
But….yesterday while folding laundry, I looked up and was astonished.
Zoom in on the upper left corner.
Two weeks ago, I bought that Prius! My son's driving my former car (with the old life mojo). And….through my camp action list, I did find and join an arts alliance group. Met two fun friends who invited me to join them in Paris! Yep, the Eiffel Tower is right next to the Prius!!!!! At one point, France had been high on my bucket list (I studied French in high school and college) but let go of it for a long time because well, Paris is such a romantic place and that wasn't even remotely possible in my marriage.
Anyway…that day piecing together the collage, I decided to add it in, thinking of my former interests that need no longer be held back.
We leave for 10 days mid-May. I am so thrilled and grateful for my continuing development in my journey of aliveness.
The collage helps me know that the right mindset is imperative to a life well lived.
Hope you are well….loved the mop slippers!
Update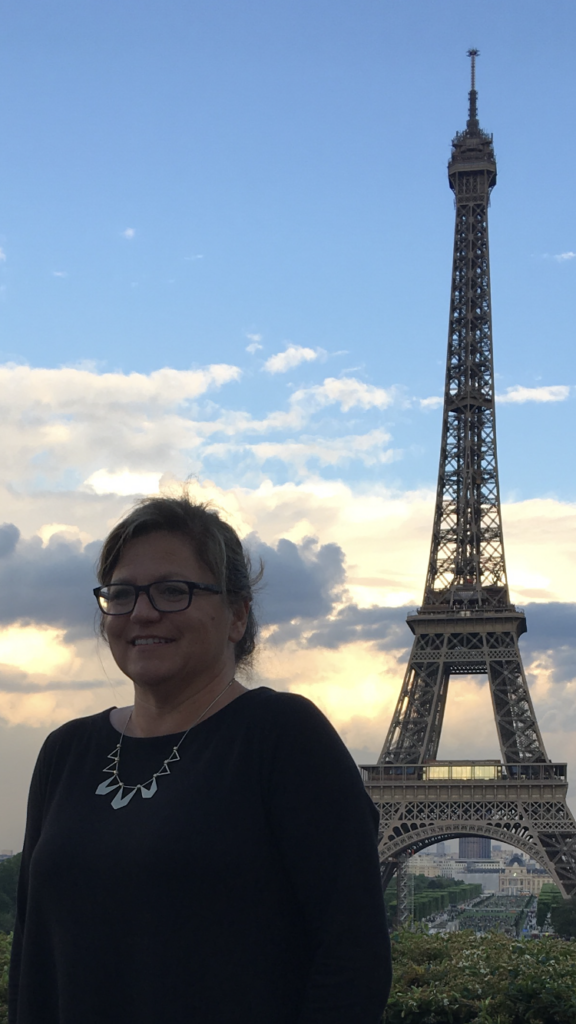 If you're interested in mop slippers. If you're interested in joining us at the next Camp.