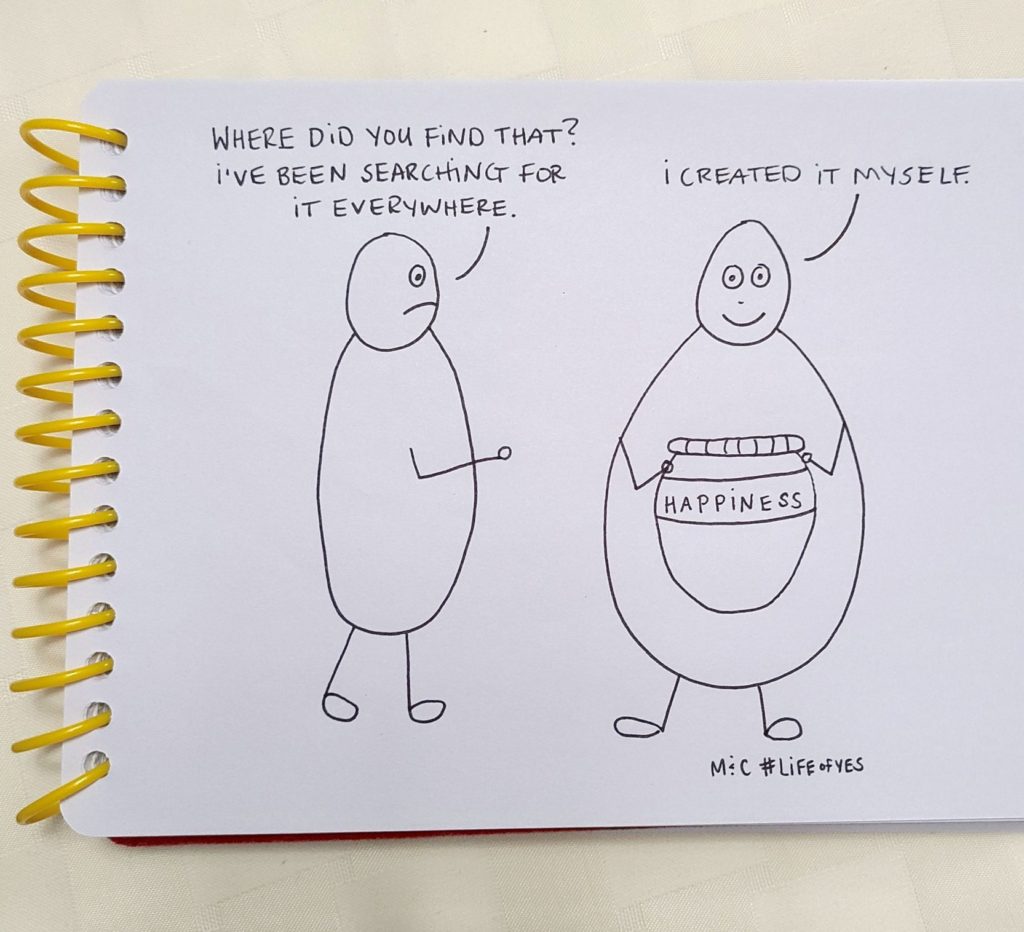 If you want a refresh on the refund, cancellation, "I'm running late!" policies before booking, head here.
Book Saya
Pay + select date(s) and time
Step One — Payment
If it asks for a phone number, deselect that option/ignore
If it asks for a name, enter: Saya Hillman
When asked for an amount, enter: $275, $550, or $825 (one, two, or three 90 minute sessions) or $860 (discounted rate for four sessions)
OPTION ONE → Chase Quick Pay/Zelle (Chase customer; non Chase customer)
Linked to your bank account
You do NOT need to be a Chase customer to use QuickPay
Never any fees for either party
It may say you're sending money to "Mac"; that's ok!, that's Mac as in Mac & Cheese Productions℠
OPTION TWO → Paypal
The above link will take you directly to Saya's page
You can use your bank account, credit/debit card, or Paypal balance
Please choose send money to "friends/family" to avoid a fee OR if you don't see that option, just don't check "Goods & Services" (leave blank)
Note that Paypal will not refund fees so MAKE SURE YOU FOLLOW ABOVE
OPTION THREE → Venmo
The above link will take you to Saya ("Saya-Hillman")
Pay using money you have in Venmo, your bank account or debit card, or a credit card
No fees when you use your Venmo Balance, bank account, or debit card
Fee when you use a credit card
Step Two — Book Session(s)
Book your session via the calendar below.
Saya usually opens up space every two months, so if you see a future month with no availability, if it's more than two months away, that doesn't mean you can't book that month; space will probably open up down the road.
If you have multiple sessions, in the name of efficiency and ensuring you're able to get in the calendar when meeting best fits your life, if you'd like to book subsequent sessions now as well, feel free! At least a week between sessions is suggested, for time to reflect and do homework, if applicable. Most recurring clients meet with Saya every 2-4 weeks.
Some like to get all the sessions in the calendar, some like to see how each session goes. Choose what works for you.