Cheese-It Giveaway: Salty & Sweet!
Stemming from the success of my past giveaway collaborations with LUNA, we decided to do it again!
In celebration of Spring, living a Life of Yes℠, and the delicious new flavor Chocolate Salted Carmel, LUNA and Mac & Cheese want to send yummy goodness to twenty-five Cheese-Its who are investing in self-care.
We want to see your healthy swaps!
.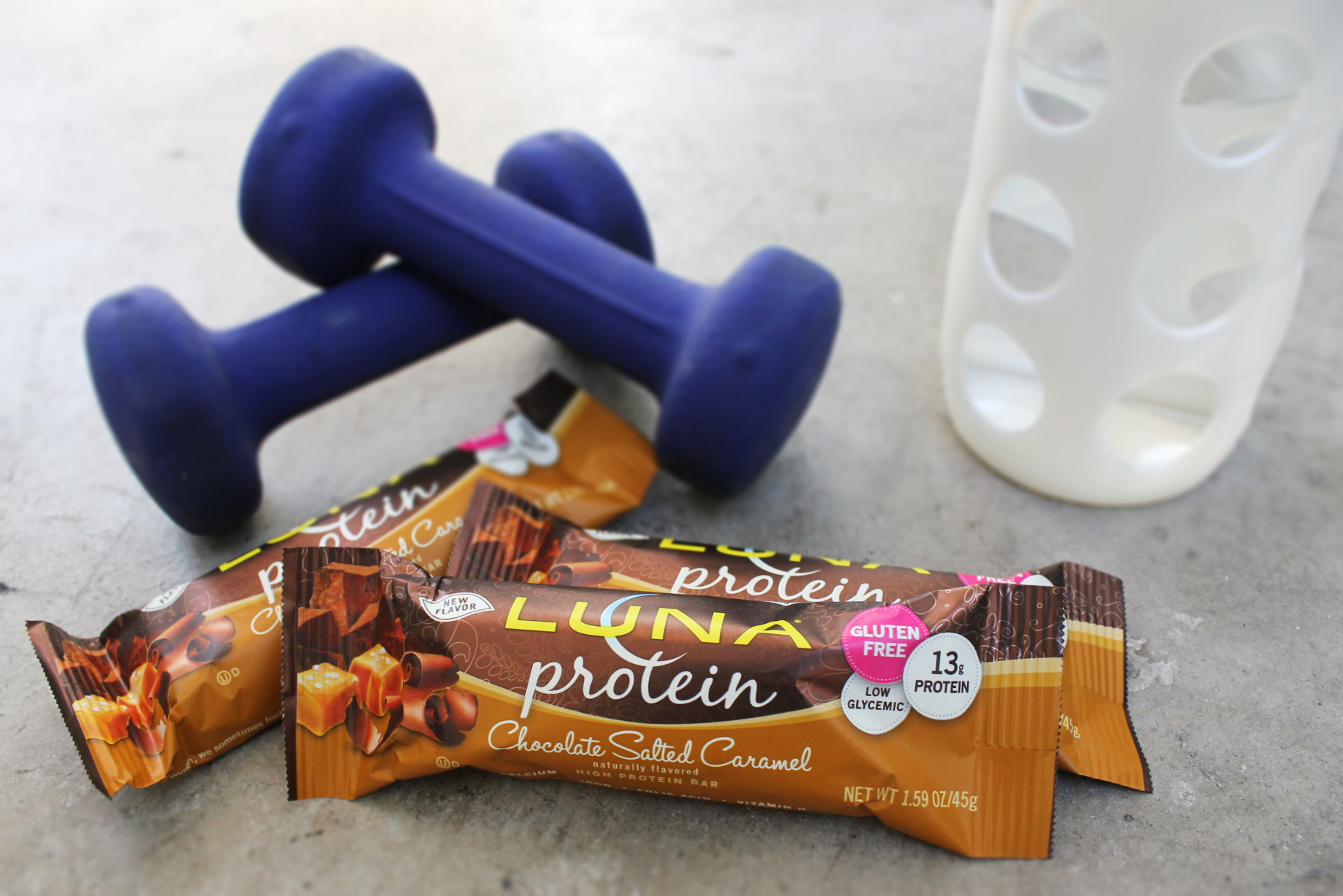 .
What simple and small choices can you make to engage in a healthier, Life of Yes℠ lifestyle?
Choices like:
ride your bike instead of drive
take the stairs instead of the elevator
unplug instead of Buzzfeed scrolling
stand at desk instead of sitting
yoga date instead of a margarita date
smile instead of frown
send a handwritten note instead of an email
cook instead of eating out
recycle instead of waste
embrace silence instead of filling it
try a new piece of equipment at the gym instead of the one you always use
go to bed an hour earlier than usual
split dessert with a friend instead of eating it all
water instead of soda
say yes instead of no to something different, scary, challenging
To be considered for the LUNA Bar Giveaway:
share a photo of your healthy swap on Instagram or Twitter
include BOTH hashtags in your post: #lunabar AND #LifeOfYes
share by midnight Friday, April 24th
reside in the lower 48 states
LUNA will choose their 25 favorites and get in touch with the winners in order to ship you your yummy goodness!
.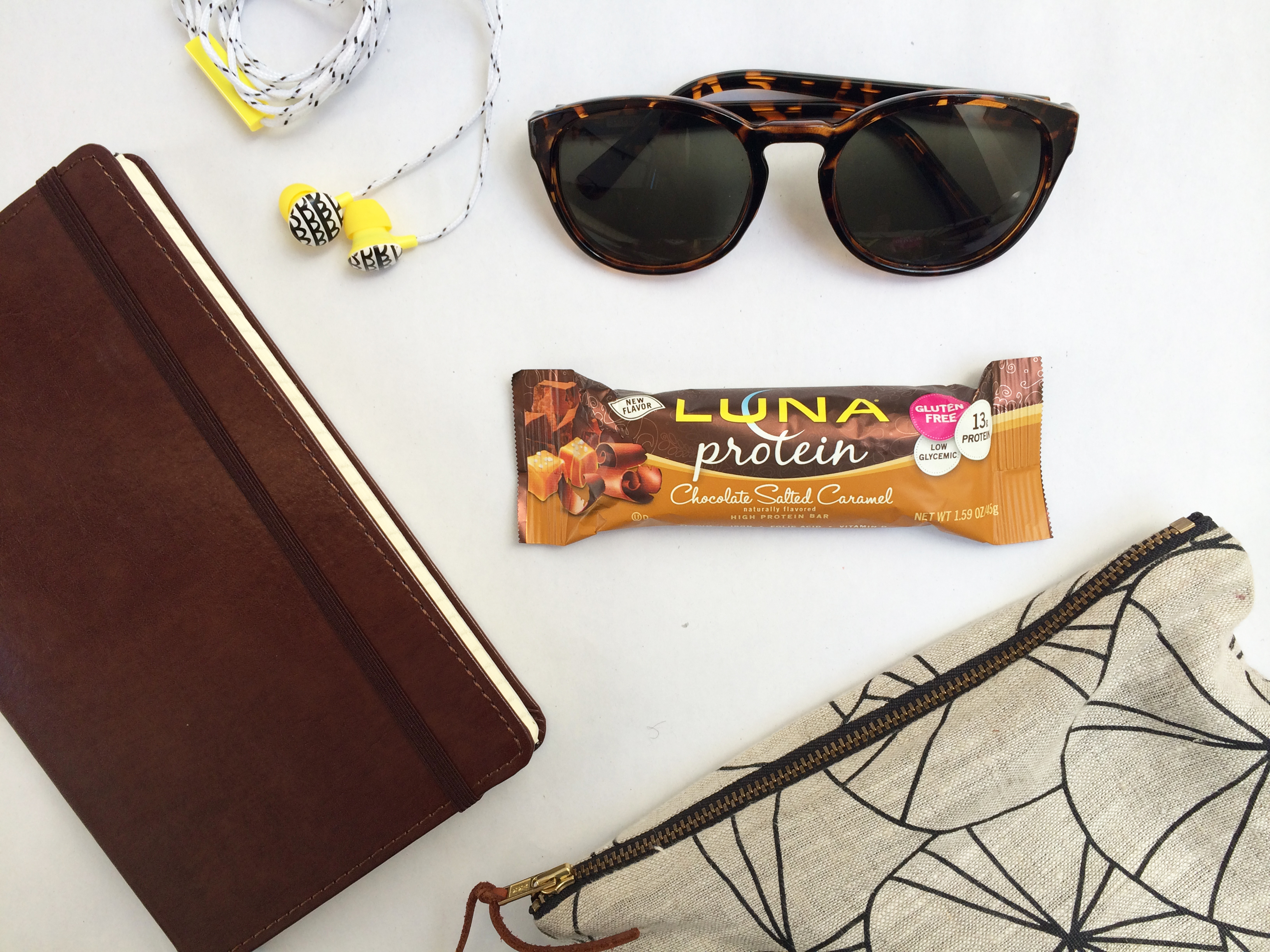 .
Made with the perfect balance of salty and sweet, LUNA Protein Chocolate Salted Caramel makes for the perfect post-workout treat or energy boost for when you need a pick-me-up. And with the Rainforest Alliance certification, you can feel good about the bar's organic, sustainable ingredients and join us in our commitment for a healthier planet and well-being.
Like all LUNA Protein bars, Chocolate Salted Caramel is gluten free, low glycemic and with 12 grams of protein, will help keep hunger at bay.
If you'd like to learn more about all the new flavors or order online, head here.
Good luck Cheese-Its, we can't wait to see your healthy swaps. Keep on being the rockstars you alread