All I did was send an email! And here we are six years later.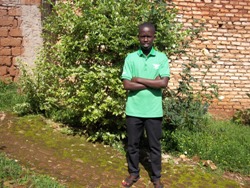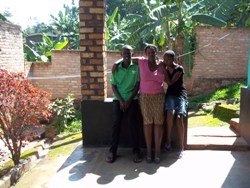 This is Patience and his mother and sister, taken recently. He is the fifteen year-old Rwandan boy I met when I was over there in 2007, and whose education a group of Cheese-Its has sponsored for the past six years.
Sister Anna, his aunt and my host when I was there, just sent these pics to me, and I was surprised at excited and giddy I got. He's so big! I should stop calling him a boy, what a young man! I feel like a proud mama!
Amazing to think about all the struggles and challenges, mostly rooted in the horrific genocide of 1994, that he and his family have overcome, and where they are now. My heart is full, both from the perseverance of Patience, Devota, and Benigne, and also from the selfless support of Cheese-Its.
All I did was send an email upon my return to the states, asking if anyone could help. Help they did.
A few photos from over the years, starting with one I took when I first met Patience, when he was a wee nine year-old —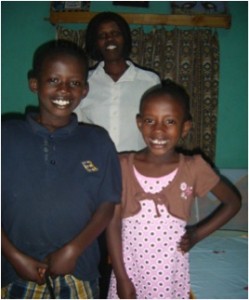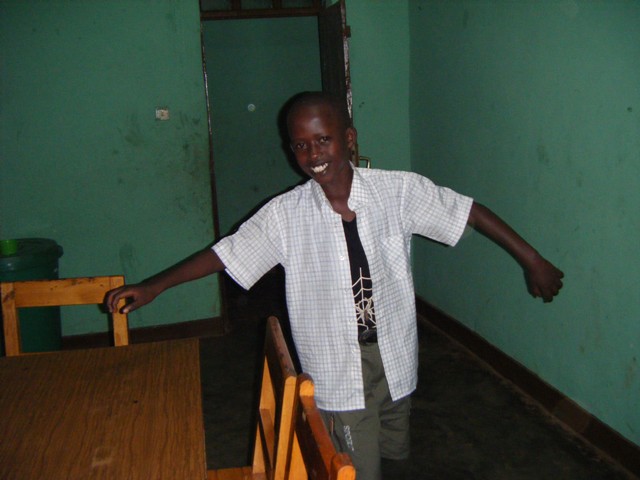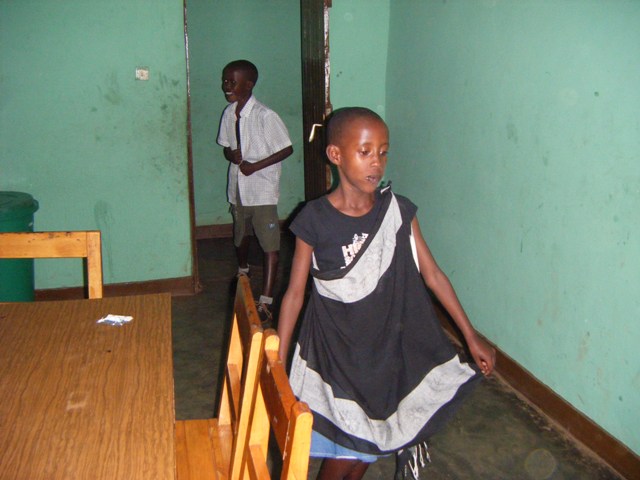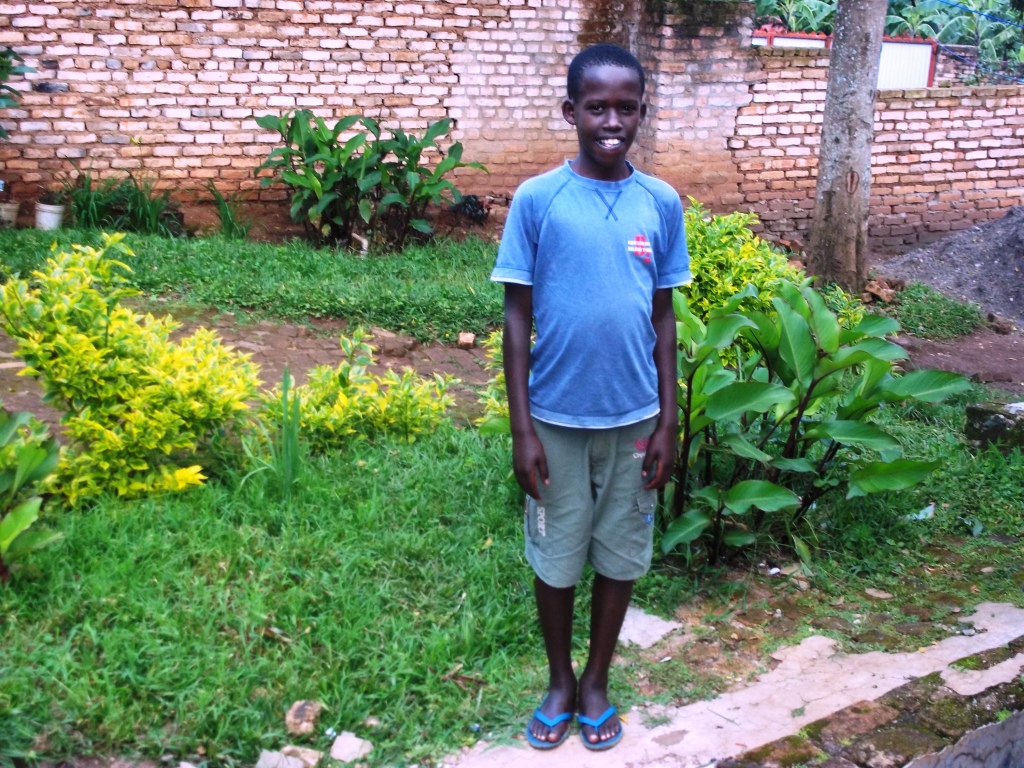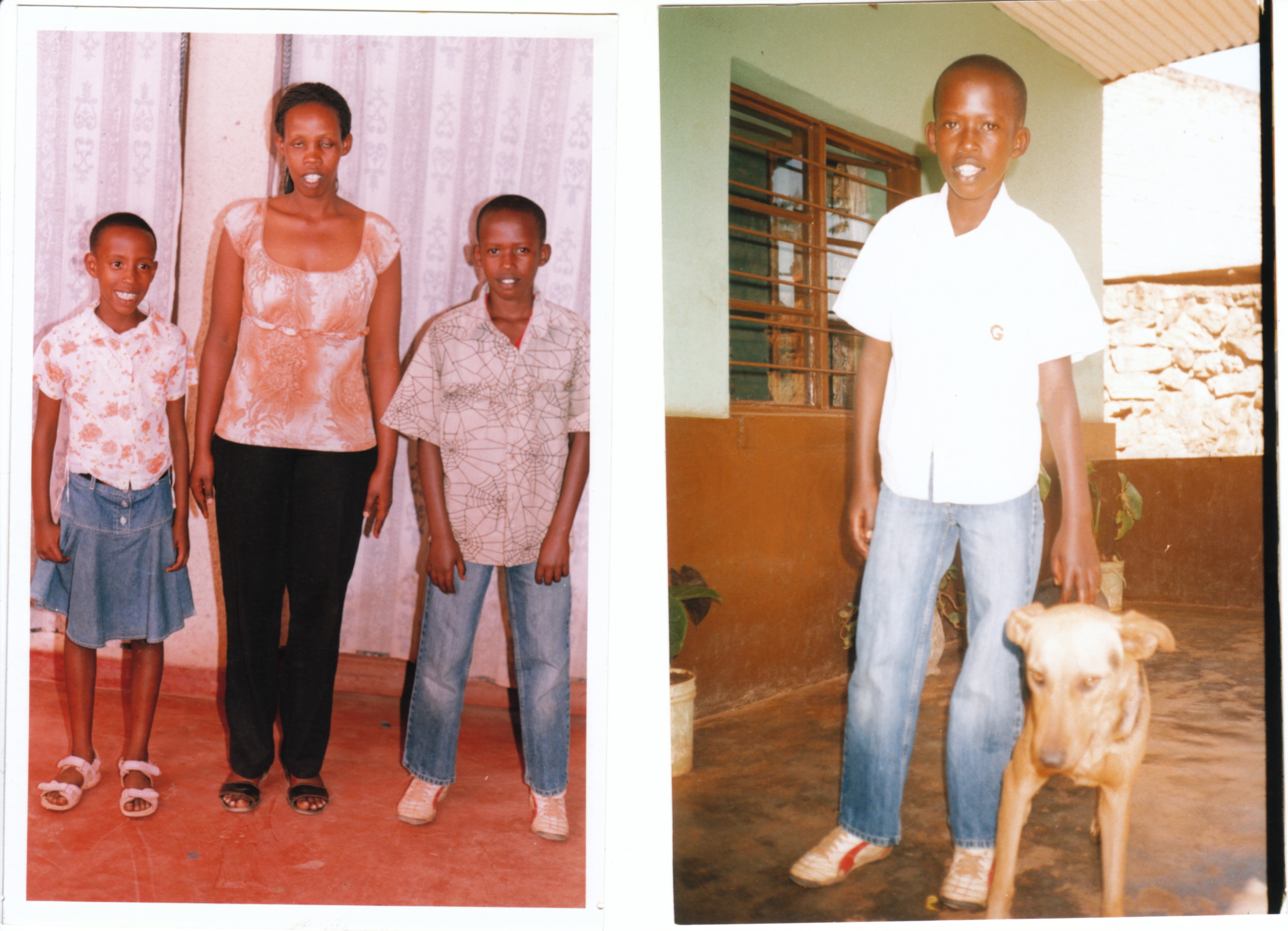 My cup over-runneth with gratitude.
If you're like to join the Cheese-Its who sponsor Patience, head here.