☆ ACTIVITY TO DO: Moment-Driven Workshop
This is a Sponsored Blog Post, with a big thumbs up from Mac & Cheese. Anything that gets you exploring the world, using your brain in a different way, meeting new people, and being led by a Life of Yes'er is a no brainer.
---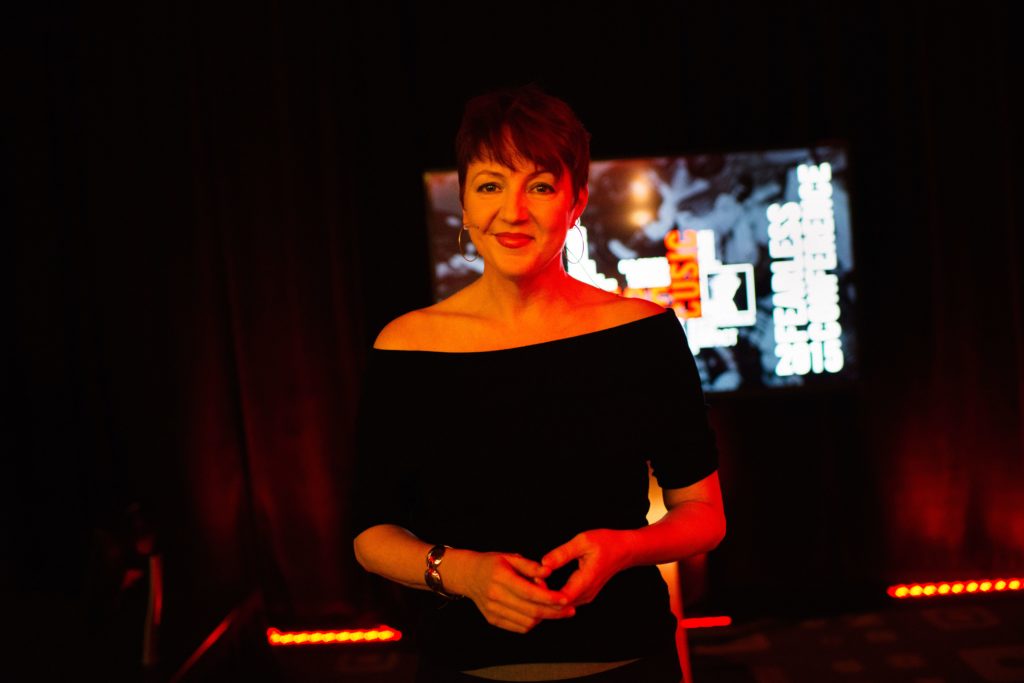 Candice
Have you ever wanted to make stronger photographs, but don't know how? Join former Chicago Tribune photojournalist Candice C. Cusic and learn how to stop posing and capture more moments. Candice has taught Photojournalism at Northwestern University and is an international speaker and photojournalism educator.
Her
Moment-Driven Workshop
is
Oct. 27-29
in downtown Chicago and you will learn everything she looks for before hitting the shutter, how to step outside your comfort zone and document strangers and how to capture moments, even in your portrait sessions! You will receive a photojournalism assignment and tons of feedback.
Life of Yes℠ peeps get $200 off if you sign up before September 19. Sign up here.
Nab a
FREE Strategy Session
with Candice to discuss where you are in your photography and where you would like to be.