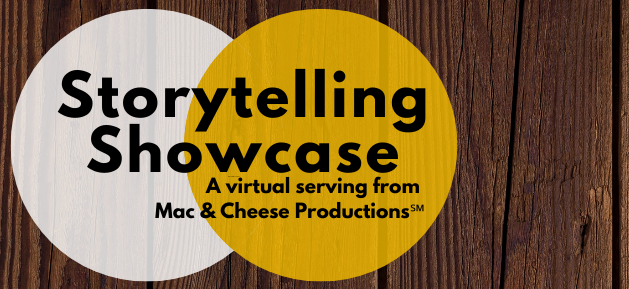 An inspiring gathering of people challenging themselves and sharing themselves via storytelling. An adult recital if you will.
One-off film screenings, discussion, panels, you name it…
Fear Experiment℠ (FE) is a unique, fun way to create community, push oneself, learn something new, and laugh. A lot. Strangers come together to learn an art-form, rehearse for two and half months, and then are rockstars for a night, in front of hundreds. For people not looking to be the next Baryshnikov or Tina Fey but looking to challenge themselves, meet others, and have a consistent source of laughter and support.
Group travel with a bunch of other Life of Yes℠ folks. Come solo, come with someone, come with others.