Tutorial:
Life of Yes Travel —
Minimize Expense, Maximize Experience
Saya and Pete have traveled together, from Omaha to Oslo, since 2010. Taste-wise, she's Four Seasons, he's Motel 6; budget-wise, they're somewhere in the middle. Light and frugal travel is their jam. Saya's learned to pack everything in a carry-on, Pete's learned that being pampered can be nice. Together they enjoy street-food, bike tours, and local recommendations you won't find in guidebooks. They use their mutual love of spreadsheets and the latest apps to make on-the-road adventure a priority and an attainable reality.
This 60-minute tutorial will help you travel within your budget. While other topics will be touched, the session is financially-focused. It includes philosophies and strategies, specific tips and tools, and Pete and Saya's personal experiences. They're all about transparency and sharing their knowledge. Like how they spent 17 days in Italy on a trip that on paper cost $8500 but for which they paid $4500, and how they scored $24,000 First Class direct Chicago -> Tokyo tickets for $250.
You can check out Mac & Cheese travel blogs posts here.; filter by "travel".
Testimonials
"God, I wish I was dating one of you two when planning for travel."
"I appreciate knowing how to efficiently find deals, I don't have the time to spend searching for flights so knowing what sites are best at gathering that information and sending real deals is awesome."
"I just used one of your tips and Las Vegas responded to me already. Yes, the city of Las Vegas..."
"After a hellish week of client craziness and escalation, the last place I thought I'd spend my Friday night is looking at yet another webinar / slide show presentation. But, Mac & Cheese being all fabulous and source of great info, I am so glad I invested the time to watch the replay. I've traveled the globe and gained many valuable travel nuggets to put to use. I even took notes! On a Friday night! After a hellish work week! I am looking forward to planning my next big trip. The hour to watch the webinar and the minor cost to participate brings me yet another valuable, high quality Mac & Cheese production. Thank you Saya and Pete! Can't wait to hit the road!"
Vancouver | Miami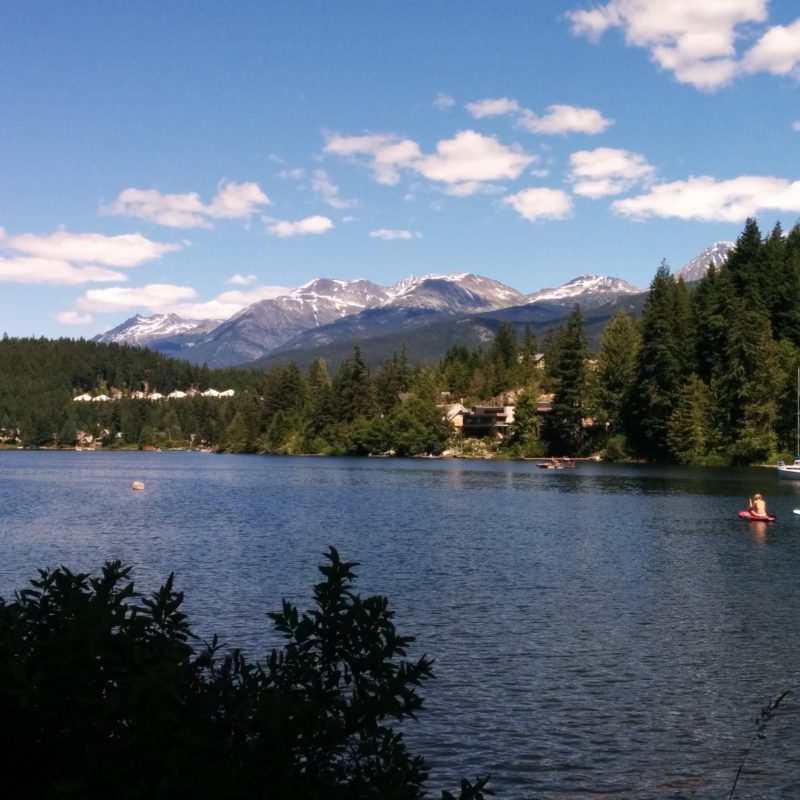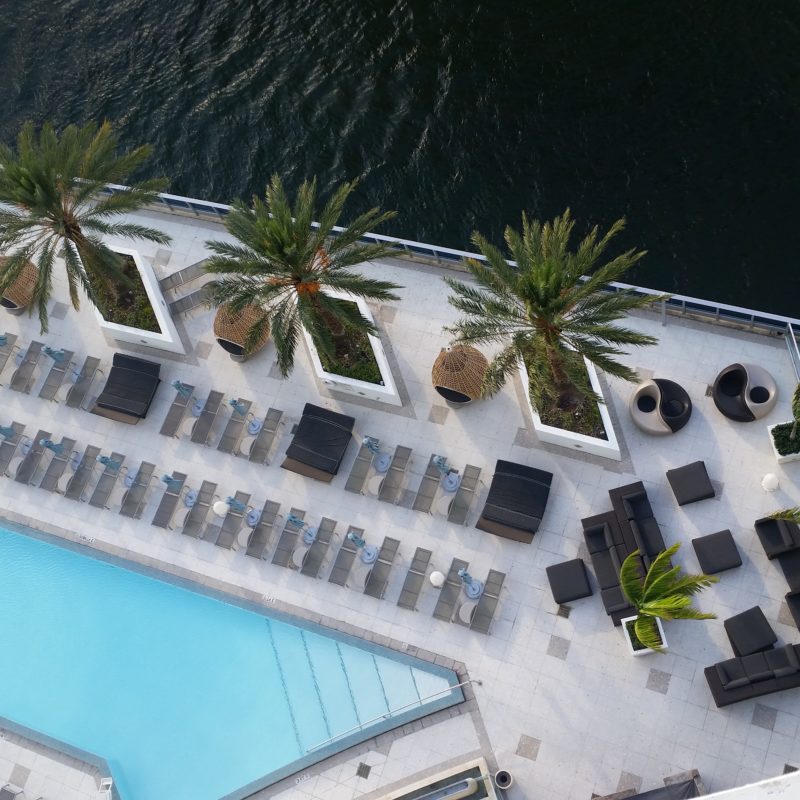 Birmingham | Sweden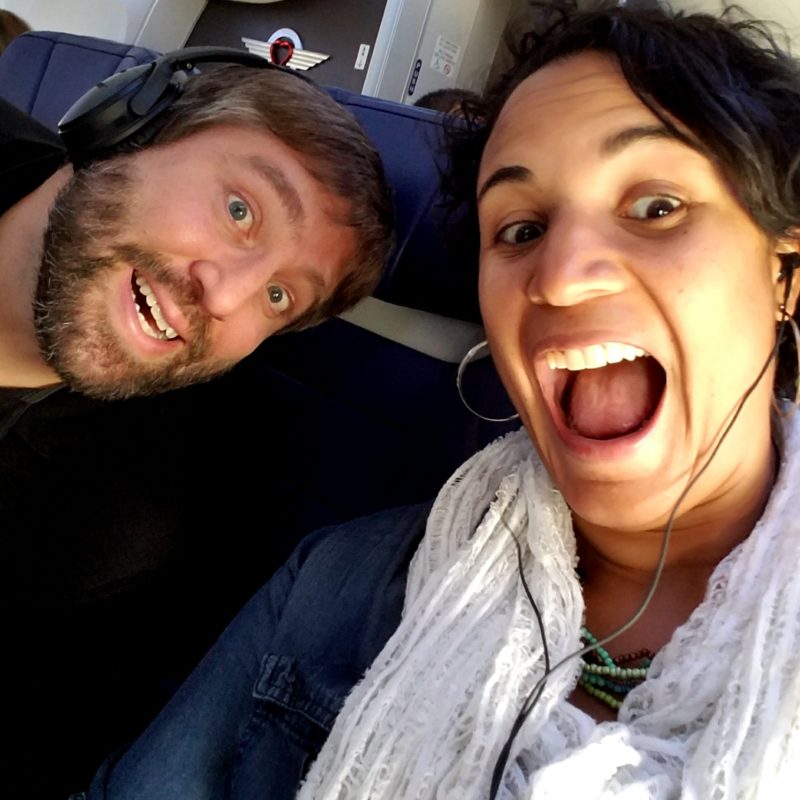 Denver | Argentina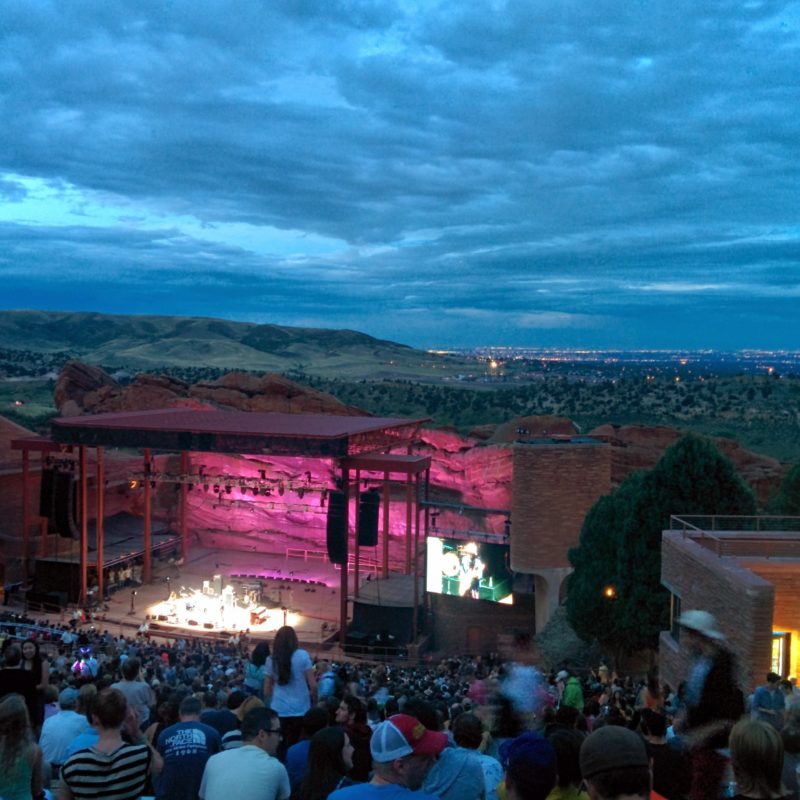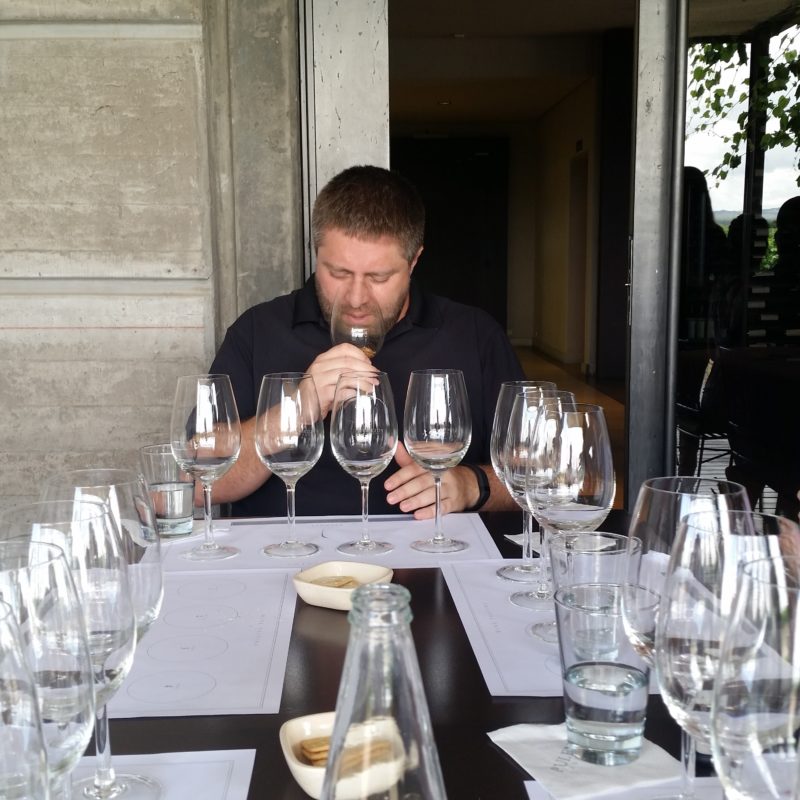 Nebraska | Bruges