Make our treasures your treasures
Pertinent Info
If you need help moving something for relatively cheap and easy — whether it's the muscle or the truck — try Dolly. We've also had good luck renting trucks from Home Depot.
Everything below is in very good to excellent condition unless otherwise noted
Click on collage photos to enlarge
Pick up in Wicker Park (near Ashland & Division)
Payment methods: cash upon pickup or Chase Quickpay, Zelle, Paypal, Venmo, or Square Cash before/upon pickup (you do not need to be a Chase customer to use Quickpay nor have to sign up for anything to use Square. New to Square? Check this out! A favorite'ist way to send/receive money)
If something is sold and you're interested, holler — some things have yet to actually be bought and we all know, deals fall through — we'll add you to the wait list if applicable and reach out if an item becomes available
Contact via website or drop an email if interested in items — first come!
---
Stools
$35
2 stools (must be bought together)
43.5H x 16.5W x 15D (seat height is 30″)
Two areas of scuff marks (see below)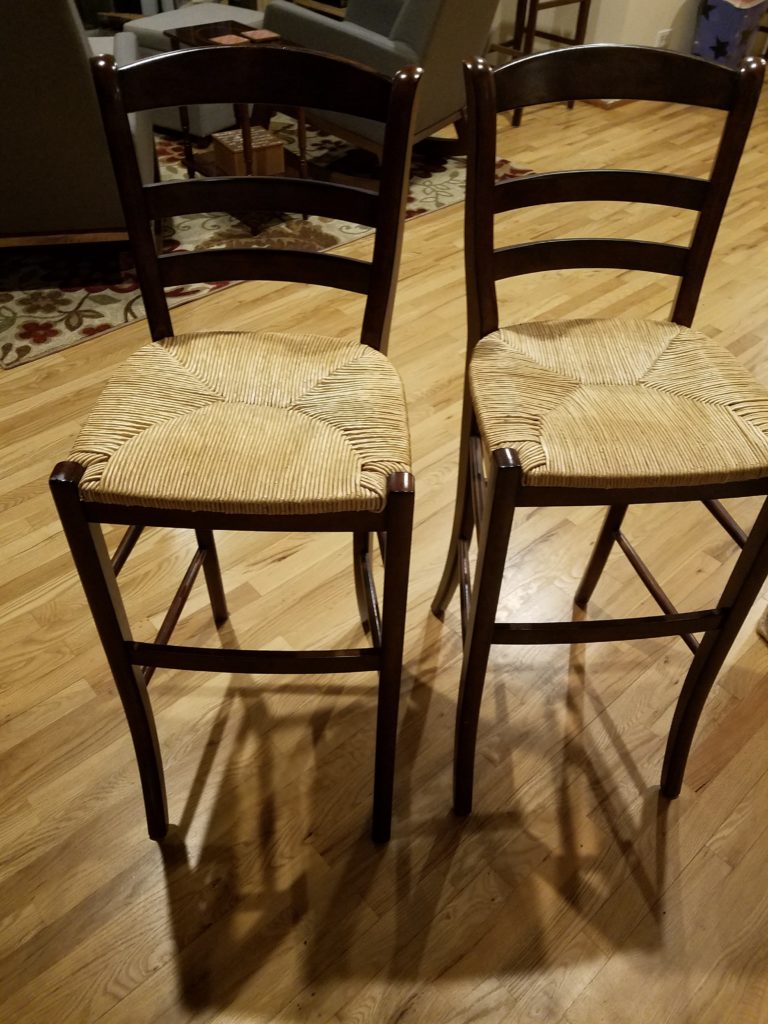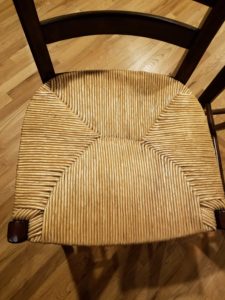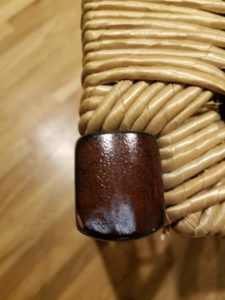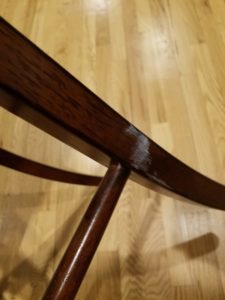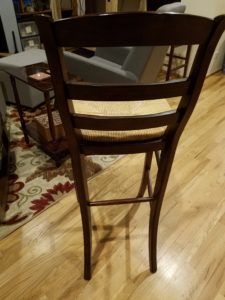 ---
Folding Chairs
$60
Includes 8 chairs (must be bought together)
220 lb weight limit
Width: 17 3/4 Depth: 18 1/2 Height: 29 7/8 Seat width: 15 3/8 Seat depth: 16 1/2 Seat height: 17 3/4 "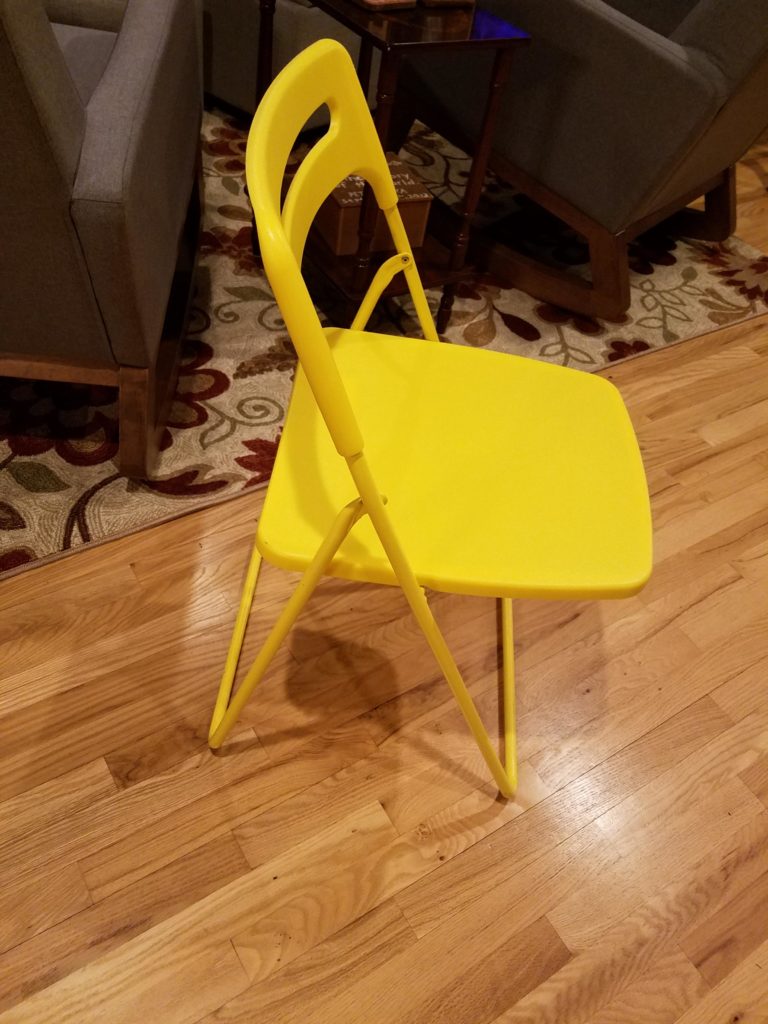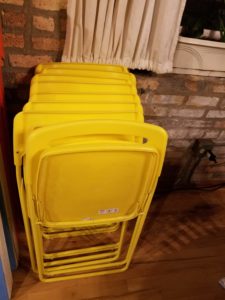 ---
3-Chip Camcorder & Accessories
$50
Panasonic PV-GS120 3CCD MiniDV Camcorder
Includes:
MiniDV camcorder and still camera with 3-megapixel CCD

10x optical zoom lens (700x digital zoom) and image stabilizer

2.5-inch rotating LCD and color viewfinder

Low-light recording settings and built-in auto pop-up flash

Rechargeable Li-ion battery pack lasts for up to 1 hour and 15 minutes

AC adapter/charger
Additional battery
Case
Manual, original battery instructions and case packaging
Cleaning tape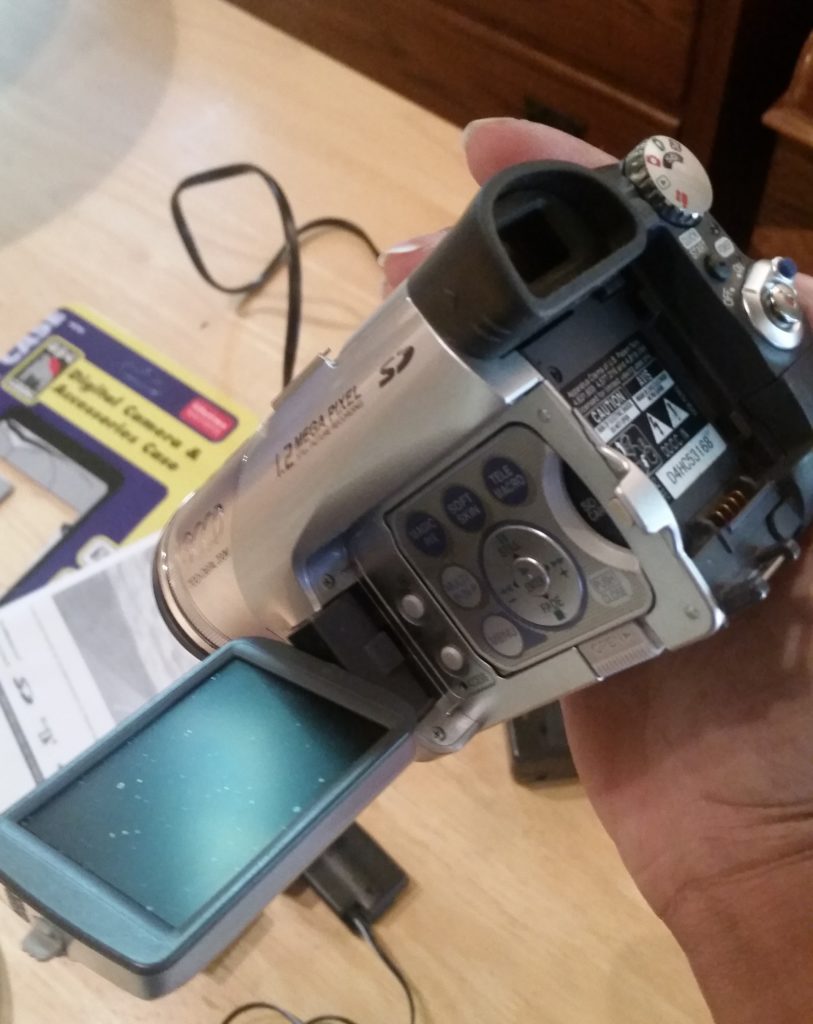 ---