Cheese-It Giveaway! (More) Goodness delivered to your office…
I frequently get approached about partnerships and more often than not, turn them down. Whether it's because I don't see enough mutual-benefit, the approacher's product/service/culture doesn't align with Mac & Cheese, or the actual collaboration would prove stressful for me (You didn't do something by the agreed upon deadline! You don't answer emails! You're late for meetings!), listening to my gut in this area, and in most areas, has worked well over my ten years of running a business.
When Luna, a division of Clif Bar, approached me last Winter, gut said YES! Am I glad I listened.
Even with New York Times and Forbes press, even with consistent sell-outs, more applicants than spaces, and heart-lifting feedback, even though I've managed to create a life full of fulfillment, profit, and happiness and void of emptiness, debt, and stress, I still feel that Mac & Cheese Productions is a little fish, in an ocean of Series A! VCs! Booth MBAs! NDAs! ROIs! big fish. While I have (slowly) come to the conclusion that the traditional model of entrepreneurial success is not actually something I want, I admit, when I see my friends and peers "making it" —
— a voice inside of me whispers self-esteem reducing doubt and questioning.
Having a company like LUNA pick me at the middle-school dance that is the business world makes me feel comfortable with my "success." Scratch that. Not comfortable, ecstatic!
To celebrate the partnership and to celebrate the success of little fish, which is no less awesome than that of big fish (right?!), I'm stoked to announce another Cheese-It Giveaway, courtesy of LUNA! The previous one went so well — free, yummy goodness, no strings, how could it not? — let's do it again.
After our brutal winter, LUNA wants to remind us that we still have some summer to savor —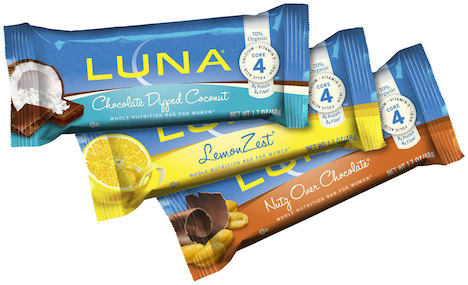 Summer Flavors to Savor
LUNA Lemon Zest
LUNA Nutz Over Chocolate
LUNA Chocolate Dipped Coconut
LUNA has taken guilty pleasures and transformed them into a healthy indulgence. A LUNA bar delivers 9 grams of protein + 3 grams of protein in one delicious, under 200-calorie bar, to keep you going.
The first 25 Cheese-Its who follow the steps below will receive 1 box of LUNA mini's (150 bars) + 2 Caddies of full size product, shipped directly to their office; be a rockstar amongst your colleagues!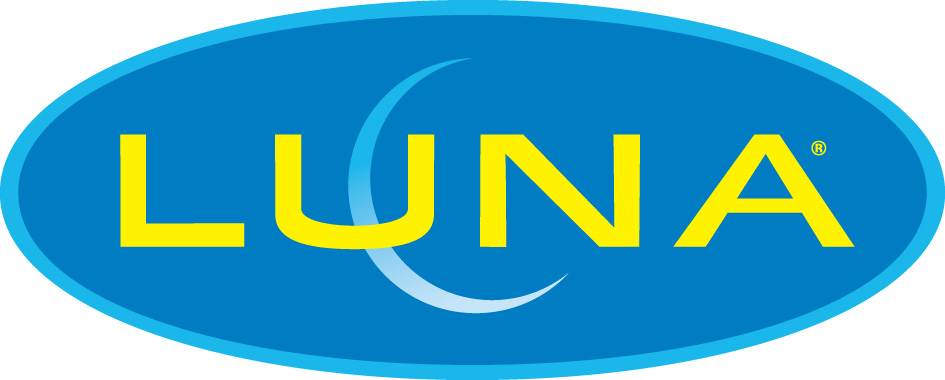 How to Get Your Cheese-It Goodness
Email XXXXXXXXX with the subject line "I WANT TO FEED MY STRENGTH AT WORK"
Include your name, contact information, and work address
Sit back and let LUNA do the rest!
Update: well, that was fast. Twenty-five of you signed up within minutes, thanks for playing!
No purchase necessary. Offer ends August 29th or when 25 Cheese-Its are reached, whichever comes first. Winners restricted to the United States.
(Oh and hey!, if you're so inclined to share when you get your goodies, tweet, Instagram, and/or Facebook me; I LOVE to see goodness being spread! If you want to say thanks to LUNA, you can tweet, Instagram, and/or Facebook them as well. Use #LifeOfYes so Cheese-Its worldwide can share in your goodness!)